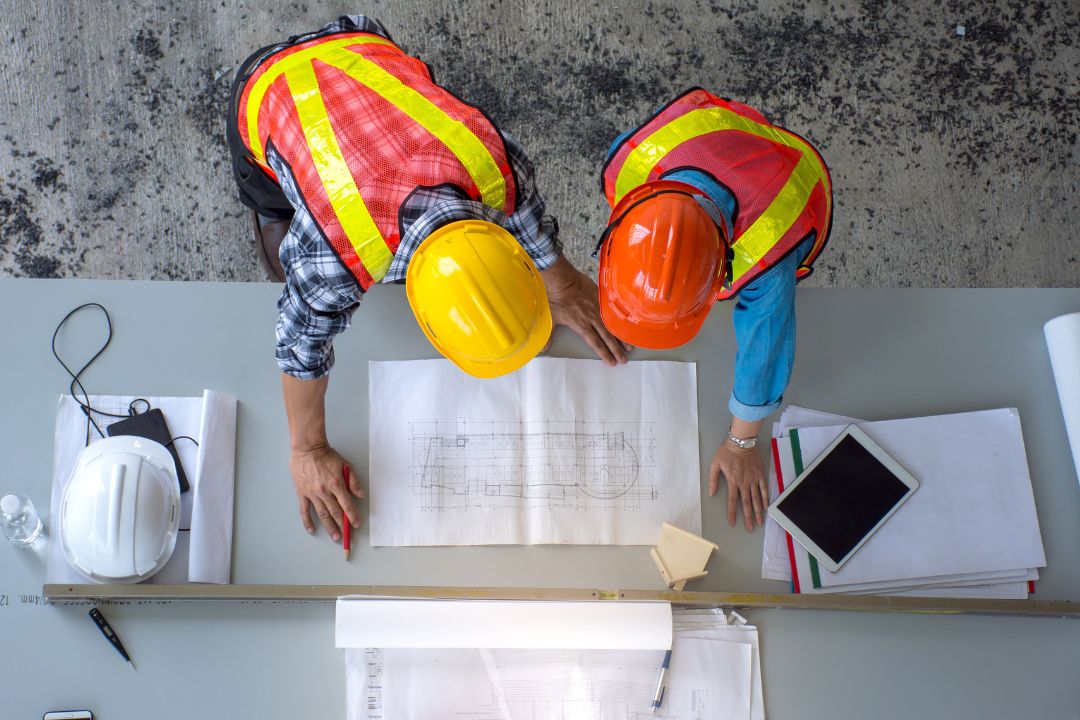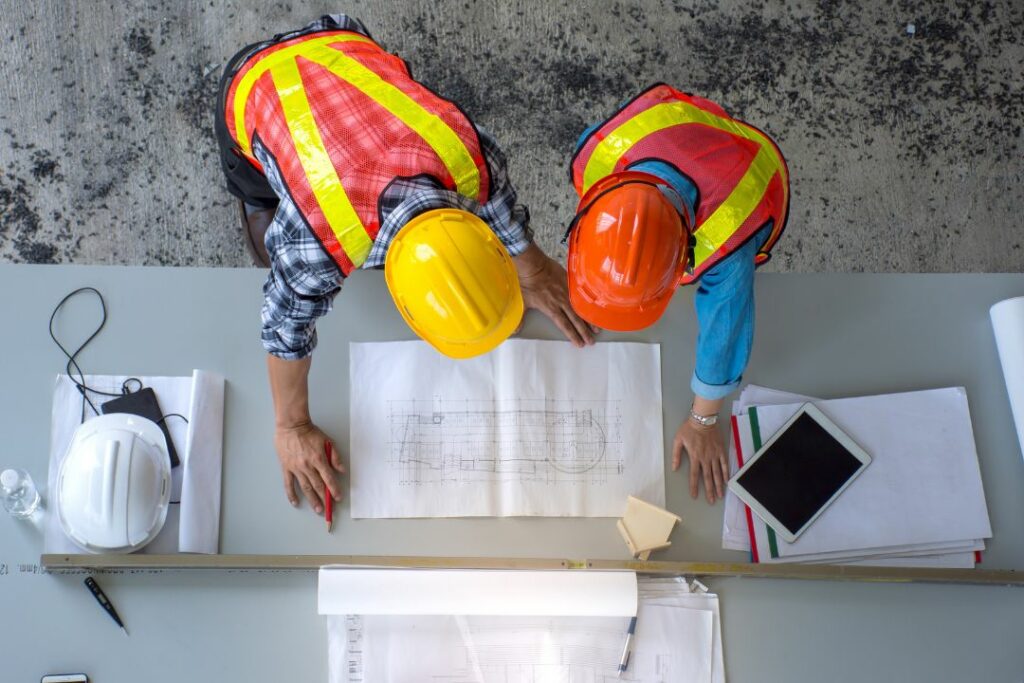 Without the proper forms of communication on a construction site, more accidents and hazards could arise because employees are unaware of what's happening. Don't overlook the need for teamwork and collaboration between crew members.
Ensure the success of your construction projects by learning how to communicate better when you're working in the field. 
Have a Chain of Command
One of the most efficient ways to ensure information passes effectively between crew members, upper management, and other businesses involved is to have a solid chain of command in place. For example, architects keep in contact with the client and general contractor, while the contractors communicate with suppliers, employees, and subcontractors. It also helps when documentation is present, so you can keep track of information as it passes from person to person.
Host Regular Meetings
For everyone to be on the same page, you should hold regular meetings. Having all the important people helping with the project in one room will allow for quicker communication when there are potential hazards or issues on the work site. A meeting is also a time when you can share feedback with other teams on the timeline or success of a project.
Use Non-Verbal Communication When Appropriate
When speaking is no longer effective, crew members should still be able to communicate. For example, crane operators should know hand signals. When a crane operator is in the cab of the equipment, their hearing can be minimal. Therefore, eye contact and hand signals are the best ways for ground employees to communicate with them. Ensure all crew members understand what each hand signal means so that there's no confusion.
Give Access to Information for Crew Members
One tip for better communication on a construction site is to give the employees more access to information. Sometimes, when the crew is working with new materials, they waste time looking up product data. Avoid this time waster by having digital files on the project details. This way, anyone and everyone involved has a resource to consult when mistakes on the work site occur or they're unsure about a specific product.
Are you implementing any of these practices in your construction business? Giving and receiving information is highly important on a work site to keep employees in the loop on where hazards are, what needs work that day, and information regarding products and equipment. Remember, communication is key—without it, we cannot work efficiently or effectively.