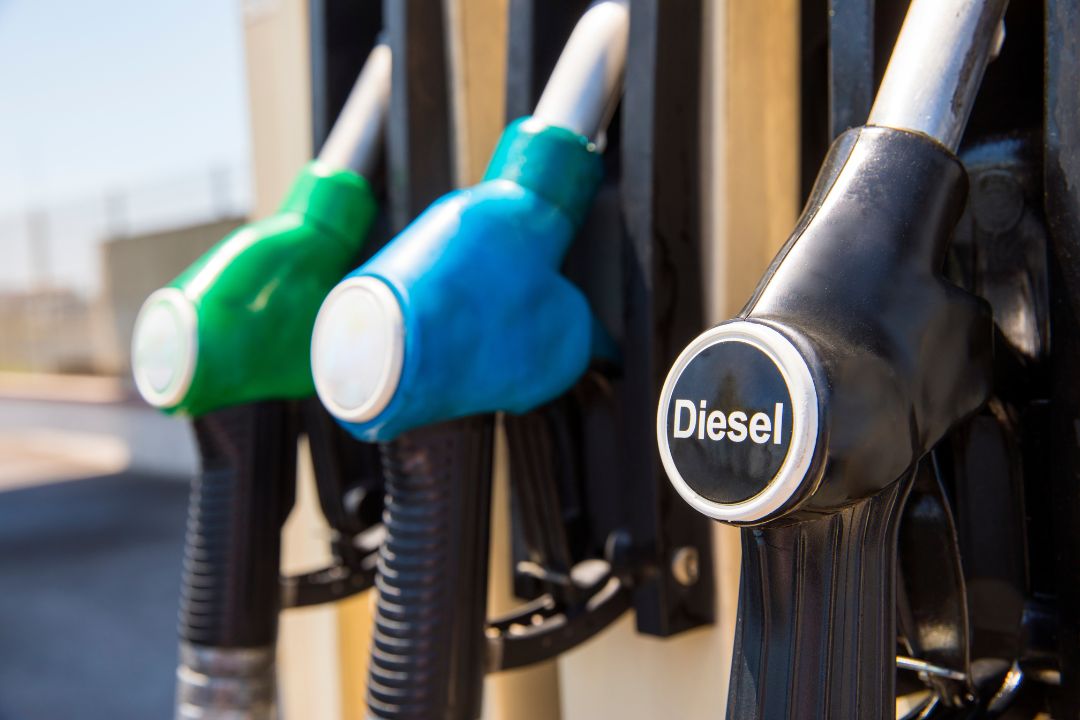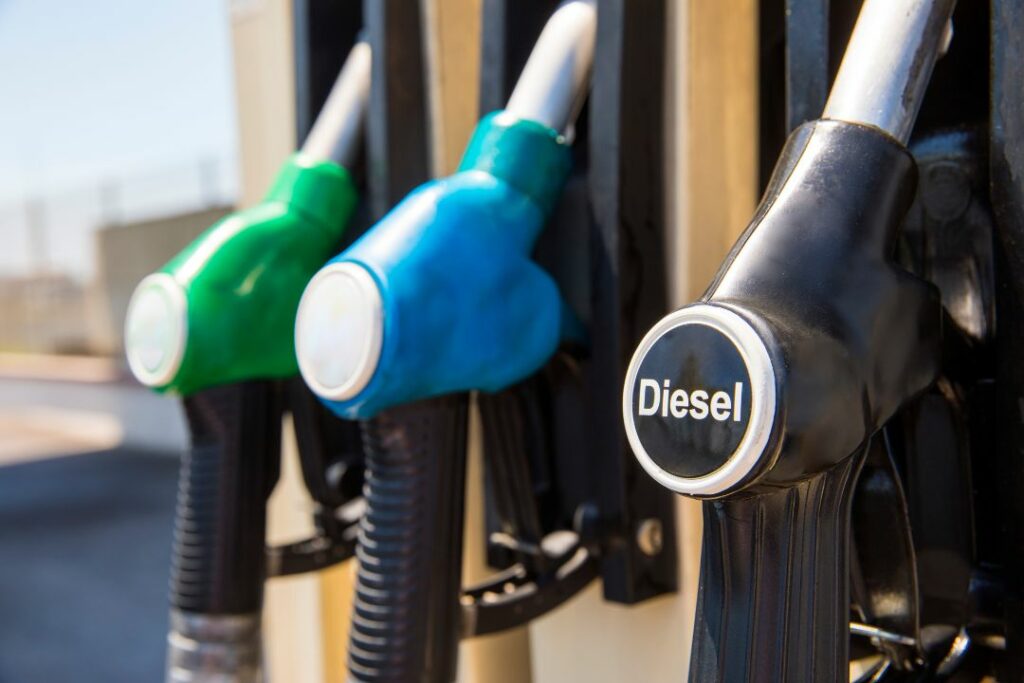 Driving a vehicle with excellent fuel economy is one of the biggest driving forces for someone purchasing a car, truck, bus, RV, etc. Certain car manufacturers can tout their stupendous MPG for highway miles. But the truth is that diesel engines will always do the most with the fuel they're given, and the science behind diesel fuel efficiency explains that.
Density Matters
Diesel fuel is superior to gasoline in terms of energy output per unit of volume. Diesel has a higher energy density than gasoline per unit of fuel. Diesel and gasoline from various regions of the globe have their unique characteristics. Some types of diesel have greater power per gallon than others, and the same is true of gasoline varieties, but the fact remains that diesel reigns supreme.
As a rule of thumb, a gallon of diesel contains around 15 percent more energy than a gallon of gasoline. Energy density is the quantity of power a given quantity of fuel contains. The amount of energy a fuel contains is proportional to its number of hydrocarbon molecules.
Thermal Efficiency
Diesel engines have better thermal efficiency than gasoline engines, making them more efficient overall. Generally, thermal efficiency measures how a diesel engine uses energy rather than wasting it.
Combustion engines only produce usable energy from a fraction of the energy input. The remainder is either expelled via the exhaust pipe or dissipated as heat into the surroundings. The thermal efficiency of diesel combustion engines is much better than gas engines.
Compression Ratio
Diesel engines' compression ratio is nearly double that of gasoline. Engineers can't improve gasoline engines' compression ratio without sacrificing economy. Higher compression ratios, however, indicate that the gasoline will burn before the spark ignites it in the fuel chamber since gasoline is more volatile and unstable than diesel.
Increasing the fuel's octane with additives may avoid precombustion ignition, but this comes at the expense of the fuel's energy density. The additives that inhibit precombustion do so because they do not ignite as readily as gasoline due to their lower energy density.
Oxygen-to-Fuel Ratio
The oxygen-to-fuel ratio explains why diesel engines are more thermally efficient than gasoline engines. A higher air-to-fuel ratio results in cleaner combustion and increased energy output. Diesel engines can run on a very low-fuel mixture. However, a lean mixture is bad for a gasoline engine. Even though diesels can operate on a low mixture, there are methods worth trying that can improve a diesel's fuel efficiency.
The science behind diesel fuel efficiency proves diesel engines have a staggering advantage over gasoline-powered vehicles regarding thermal energy. Car companies are hard at work trying to even things out, but the closest effort from Toyota still falls short of diesel-powered vehicles. This proves why and how their engines can last well beyond their counterparts.