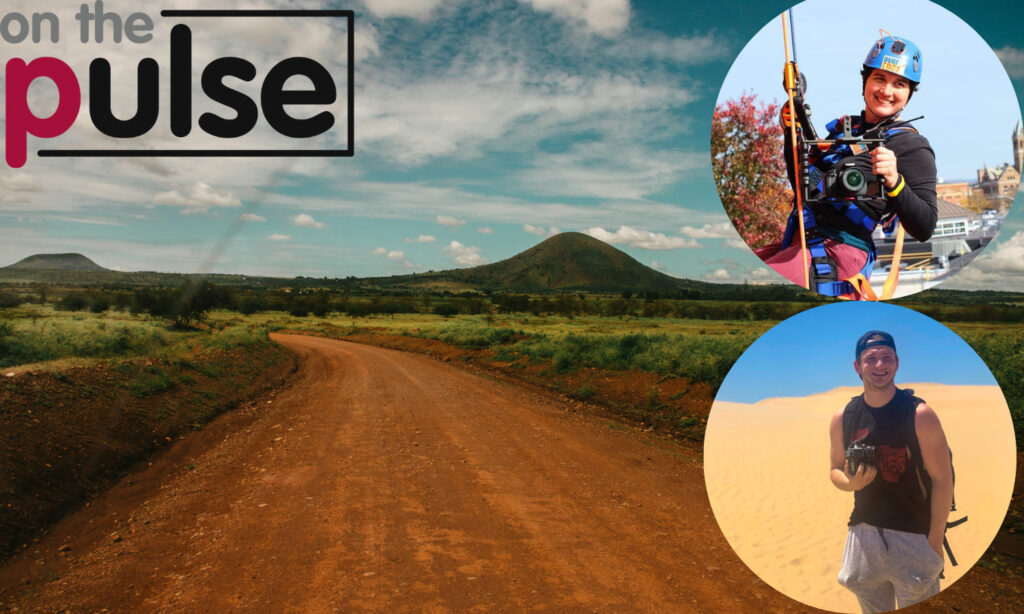 The videography team at On the PULSE is about to embark on one of our most ambitious projects yet. In an effort to continue to produce unique content about the hidden stories within our community, our next endeavor takes us to the other side of the world.
But don't worry, it still has a local twist.
As owners and primary content creators for On the PULSE, Noah Beiter and Anne Reiner are traveling to Tanzania, Africa, to film and produce a documentary about the struggles of end-of-life care in underprivileged communities around the world.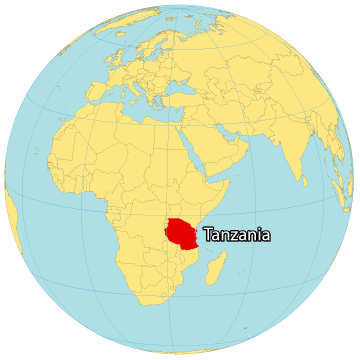 The trip is wheels up on July 7 and we will return on July 17. Keep an eye on social media for updates along the way.
We will have some interruptions to our normally scheduled content during this time. Your patience and understanding is greatly appreciate.
For the past three years, On the PULSE has worked hard to provide quality, in-depth reporting to our readers. We are honored to have support from so many of you and we hope that you will enjoy this next project.
But why are we traveling to the other side of the world if we are a local news organization?
The Susquehanna Hospice and Palliative Care in Williamsport partnered with the Shirati Hospital in Shirati, Tanzania, nearly 12 years ago. It was spearheaded locally by Dr. Alex Nesbitt, who oversees Susquehanna Hospice and the UPMC Gatehouse.
The Susquehanna-Shirati partnership began as a way of bringing palliative care resources to the rural village of Shirati, a woefully medically underfunded region that until recently was forced to send terminally ill patients back to their homes and villages to die alone.
Through this documentary, we will answer the question, "What is the value of life and do communities around the world view the value of life differently?"