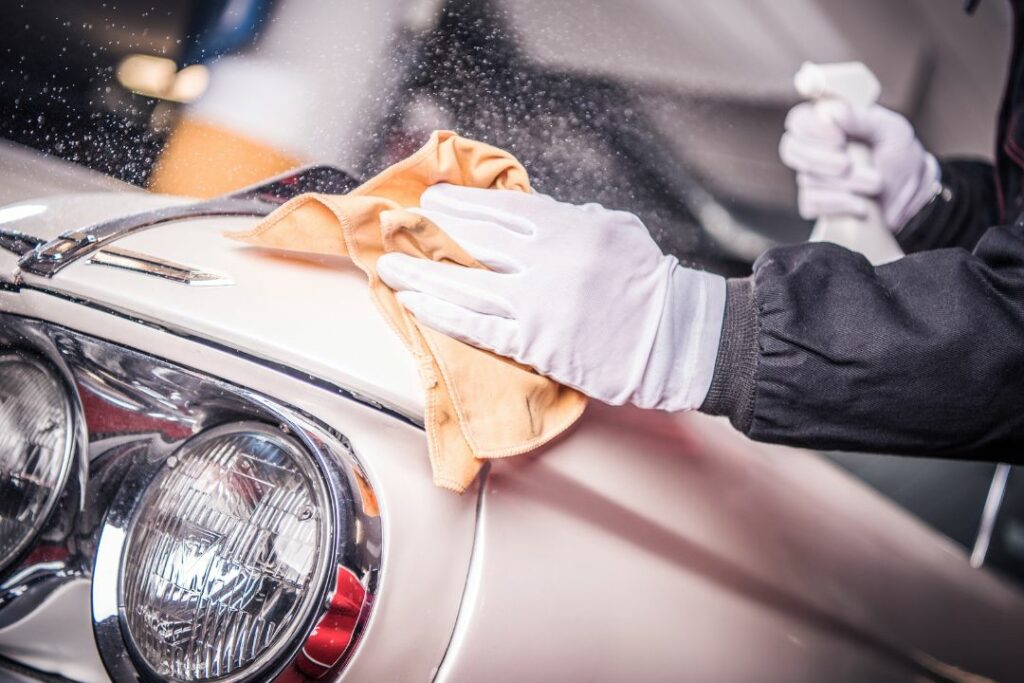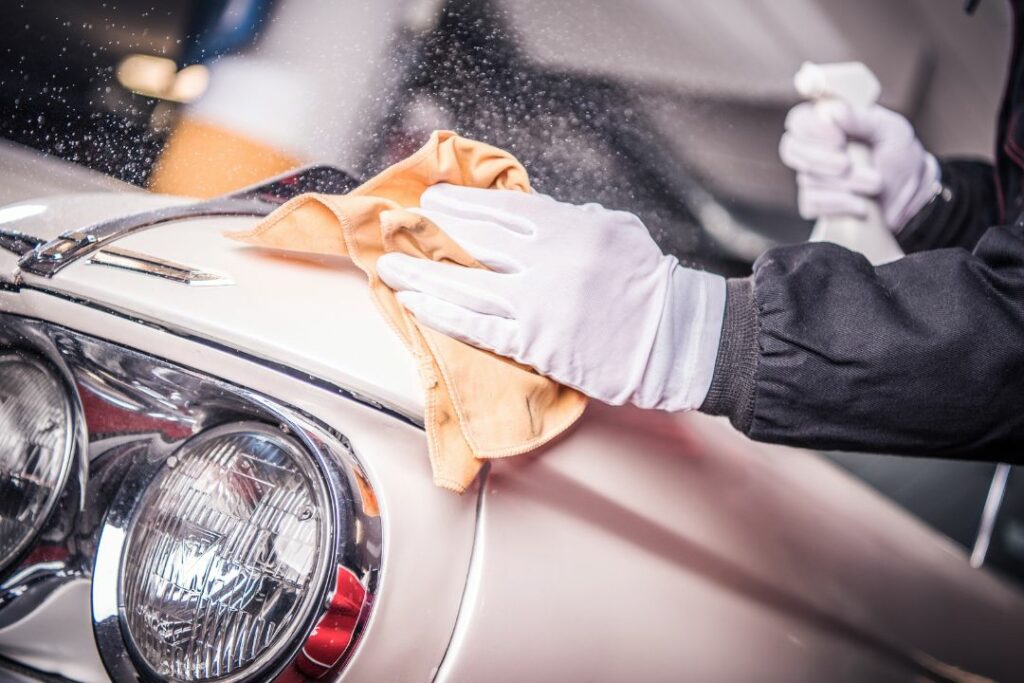 Whether you're a classic car enthusiast or restoration hobbyist, finding the perfect car for your next project is an exciting time. Fortunately, the most common classics are easy to get your hands on because of how in demand these models are.
The rise of classic car restoration grows more and more popular each year as technology advances. In this article, we help you discover some of the best models you should consider for your next restoration project. 
Chevy Camaro
The original Chevy Camaros hit the auto market in the 1960s with the goal of drawing in performance car buyers. It was undeniably cool to have a fast car with a sleek design back then. Chevy used their Corvette model to help curate the perfect, attention-grabbing upgrade with their '60s Camaro. And now, these are in hot demand and perfect for exciting restoration projects.
Ford Bronco
For those who enjoy a little off-road adventure, consider the original Ford Bronco for your next big project. And try not to skimp. Invest in some quality tools and parts to get the completed Bronco on some rocky terrain and bring its original glory to life.
This is one of the best vehicles to restore for off-roading experiences and a step above a two-door performance car. You can stun the competition in a vintage Bronco because when it first hit the market, it stood alone as one of the first sport utility vehicles. Its rarity at the time, as now, made it sought after.
Ford Mustang
Next to the Ford Bronco, the Ford Mustang hit the market and captured everyone's hearts. It was different from the Bronco and sportier, and in the '60s and '70s, it appealed to the small car crowd. Getting your hands on a first-generation Mustang will come with some detailed work, but overall, the restoration will be smooth because of parts availability and upgrades.
Chevy Corvette
The Chevy Corvette competed well with the Ford Mustang but ultimately held its own in the muscle car arena. The original Corvette was best known for its unique body design and roaring engine. To this day, you can find many variations of the Corvette, from modern builds to classic restorations. This is a considerably easy rebuild because of its popularity.
Dodge Charger
The Dodge Charger is another stunner for classic car restoration projects. The widespread availability of parts makes this project easy and manageable for a rookie restorer. The Charger is a unique build with modern models on the streets today. Bringing an original back to life can appeal to multigenerational car lovers.
Regardless of the model or make that appeals to you, there is no shortage of dirty hands and awestruck looks. If you're struggling to decide, remember to find something that suits your restoration capabilities to ensure you add value to the vehicle.