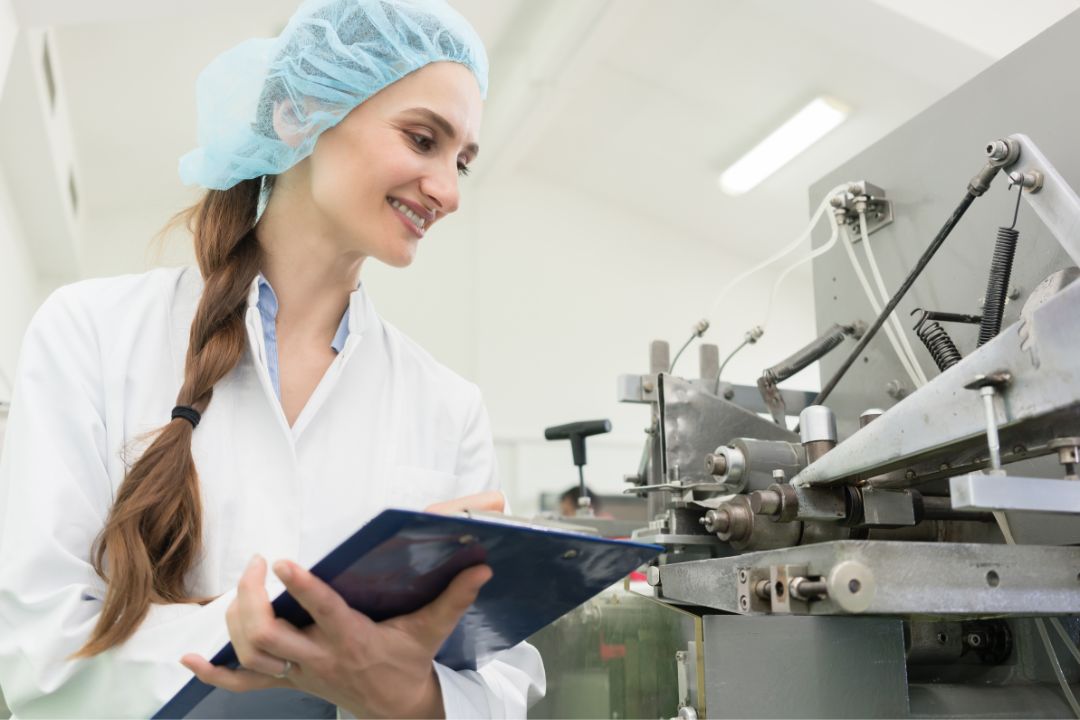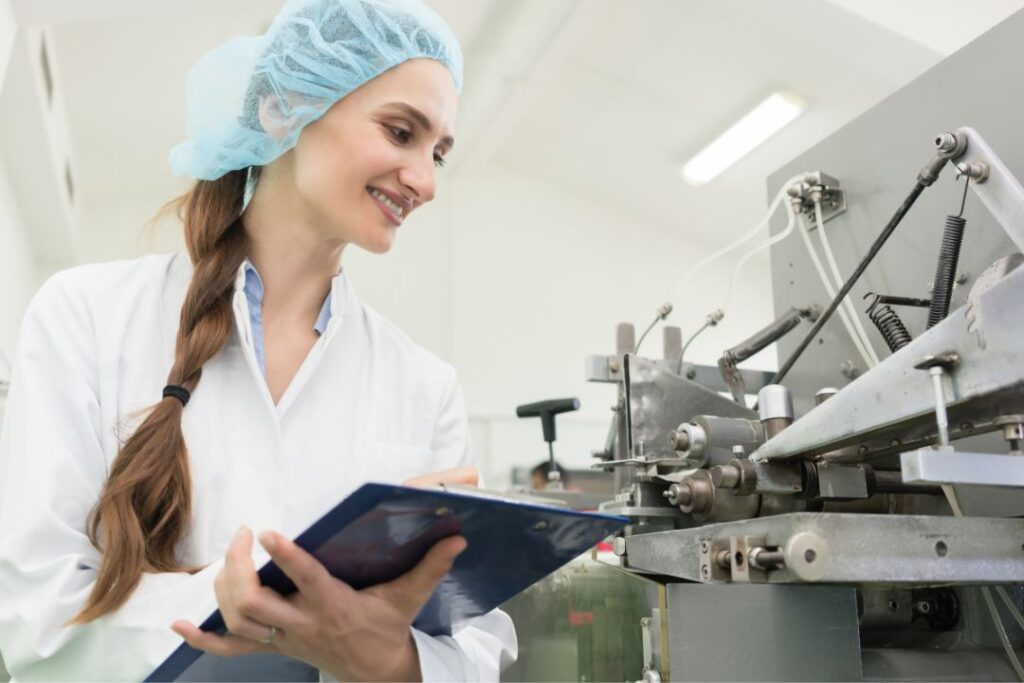 For businesses to remain effective, they need to ensure that their equipment is always in top shape. This is where equipment inspections come in handy. Performing equipment inspections is essential for any company that wants to maintain safety, efficiency and profitability. Continue reading to explore the importance of performing equipment inspections in detail.
Safety Measures
Equipment inspections help to identify any potential hazards. The machines you use in your operations have numerous moving parts; if certain factors are not working correctly, they could cause accidents, leading to property damage and even employee injuries. This means performing regular equipment inspections can help you avoid expensive and irreversible harm on site.
Apart from keeping your equipment running smoothly, inspections also ensure the safety of the employees who work with this equipment. For example, following a comprehensive packaging machine inspection checklist gives you the chance to review safety labels, test emergency functions and identify any problems regarding guards, safety railings and other features. As a result, those performing the inspections can quickly rectify any potential issues and ensure the equipment is safe for use.
Compliance With Guidelines
Incorporating equipment inspections into your routine operations helps you keep up with ever-changing safety regulations. Companies have obligations to comply with safety standards in their respective industries. Regulations can vary depending on the type of equipment and its placement within your facility. Failure to adhere to these rules results in hefty fines and can have a negative impact on your company's reputation. Conducting regular inspections makes it easier to meet and even exceed the required safety standards.
Improved Efficiency
An inspection checklist is not just about ticking boxes to comply with regulations. Routine equipment inspections are also important because they help you detect any faults within the machinery that could lead to significant downtime if they continue to go unnoticed. Without equipment testing, you risk your operation coming to a grinding halt in the event of machine breakdowns or malfunction.
When equipment is well-maintained, you'll experience better uptime, lower repair bills and quicker turnaround times. This also means that you'll have more time to focus on other areas that will promote your business and its growth.