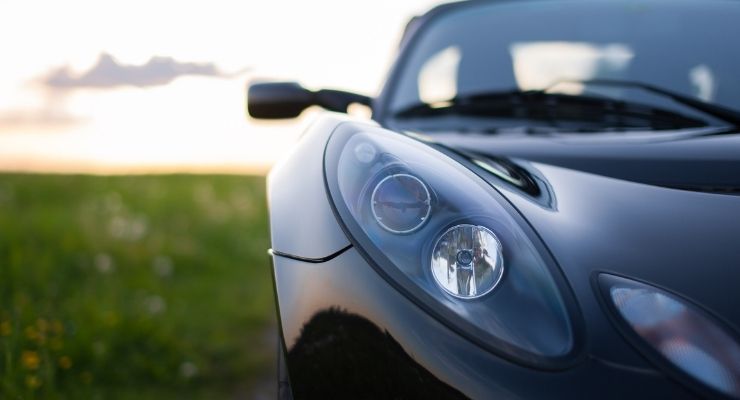 Lotus has a long and illustrious history as a car maker and racing team. Colin Chapman, the company's founder, is undoubtedly one of the most brilliant automotive engineers who has ever lived and is responsible for some of the most fascinating original thinking in the field of automobile engineering.
While his remarkable innovations have not always resulted in long-term commercial success, they have always resulted in the production of some very spectacular sports cars. Here are the greatest Lotus cars ever produced!
Lotus Evija
The Lotus Evija is a $2.1 million EV hypercar with 2,000 horsepower. Only 130 units of the electric hypercar will be produced. It has four electric motors that produce a total of 1,970 horsepower and 1,254 pound-feet of torque.
The battery is located in the center of the automobile, where a traditional internal combustion mid-engine car's beating heart would be, which aids in weight distribution. Integral Powertrain Ltd supplied the electric motors, which use exceptionally compact helical gear ground planetary gearboxes. Each drive unit's gearbox and motor are packaged together in a single cylindrical unit, making it very compact and light.
Lotus Exige Sport 410
This was a difficult decision. We were going to choose the Exige Cup 430, Lotus's wildest rendition of its fire-breathing, point-to-point two-seater Exige, but we tried the Exige Sport 410, which is a better car. It sits between the Exige Cup 430 and the Exige Sport 350.
The Exige Sport 410 is the most desirable of the group. The Lotus Exige Sport 410 is powered by a retuned version of the popular Toyota 3.5L V6 engine. The lightest V6 Exige ever gives it a class-leading power-to-weight ratio of 389 hp/tonne. Both coupe and roadster versions are available.
Lotus Elan Sprint
Over the course of a decade, the Elan gained greater power, a companion coupe, and fancier furnishings, including a stretched +2 coupe series. However, the 1971-74 Sprint, the final variety of the original form, was the greatest. Lotus introduced the Sprint in 1971 as the ultimate Elan. It featured a big-valve cylinder head and eye-catching paint schemes to commemorate Lotus Players F1's victory.
The Sprint's large valve engine, with its D camshaft and 10.3:1 compression ratio, developed 126 horsepower. Tony Rudd created this in less than ten days.
We hope you have enjoyed our list of the greatest lotus cars ever produced! While Lotus has made many great cars, none will be as great as their beginning. Look here for more about the Lotus Esprit, Lotus's first supercar!