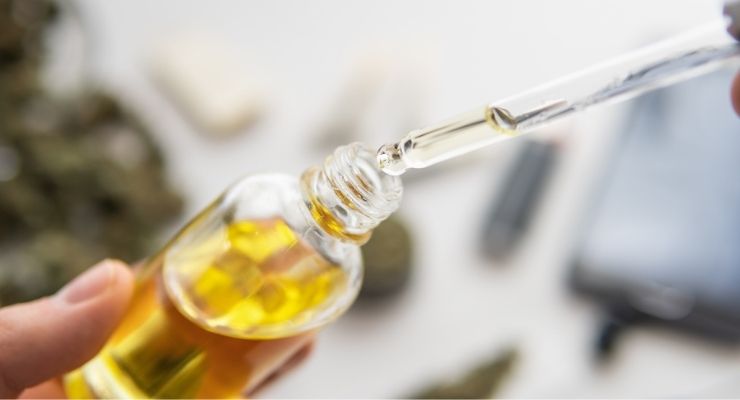 Cannabis, or marijuana, is a hemp plant product. Composed of dried flowers and leaves in its raw form, it appears brown, green or gray in color. The mixture can also contain the stems and seeds of the plant.
All forms of cannabis come from the plant, but the strength of the final product differentiates them. Here's more on the different forms of cannabis.
What Are the Different Forms of Cannabis?
1. Sinsemilla
This form of cannabis derives its name from a Spanish word meaning "without seeds." Sinsemilla is a more potent form of cannabis explicitly derived from a female marijuana plant that hasn't experienced fertilization. As a result, sinsemilla (or sensi) doesn't have seeds, making it denser in its cannabinoid and terpene composition.
2. Hashish, or Hash
This form of cannabis stands out for its creation process, which involves processing and compressing parts of the marijuana plant. Hash is made primarily from flowering buds, which have the highest concentration of trichomes. Hash is generally ingested orally or smoked in a bong, pipe or joint.
3. Oil
The oil form of cannabis can be eaten, vaped, smoked or rubbed on the skin. Oil can also burn, which is known as dabbing. The extracted oil contains THC, the main active ingredient found in cannabis products.
It's worth noting that the pump used to refine the oil dictates its resulting quality. Therefore, the importance of the oil extraction and refinement processes shouldn't go overlooked. The different forms of cannabis oil refinement pumps utilize various mechanisms; explosion-proof pumps are the most suitable, since they can withstand the pressure required for the extraction process.
4. Wax
Cannabis is also available in wax form, which is generally composed of concentrated cannabis oil in a crumbly form. Cannabis wax is highly potent, containing up to 90 percent of the active ingredient, THC.
5. Shatter
Consisting of a concentrated dose of active ingredients, this form of cannabis is amber-colored and solid. Shatter is glassy and brittle, hence the name. The form is famous for dabbing. Shatter's physical attributes come from a slow, careful manufacturing process.
There are many other different forms of cannabis. For instance, there's a category of edible cannabis products that people can consume orally, including juices and teas. What's more, there are flavored cannabis sprays that one may use directly on the tongue for a quick, intense high.