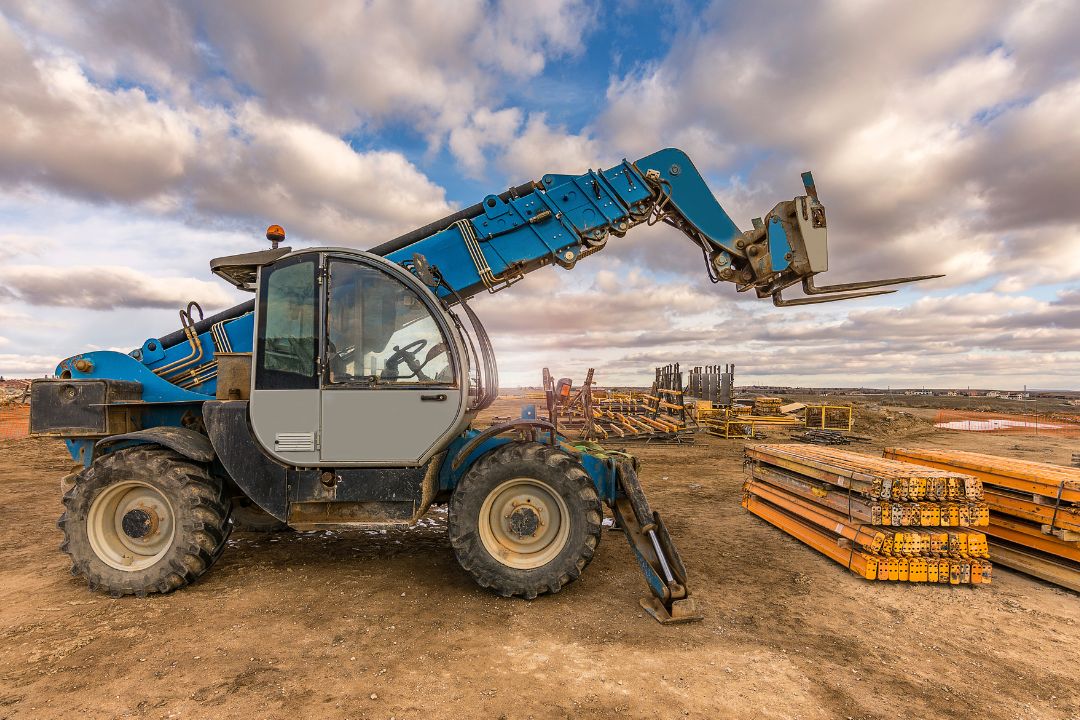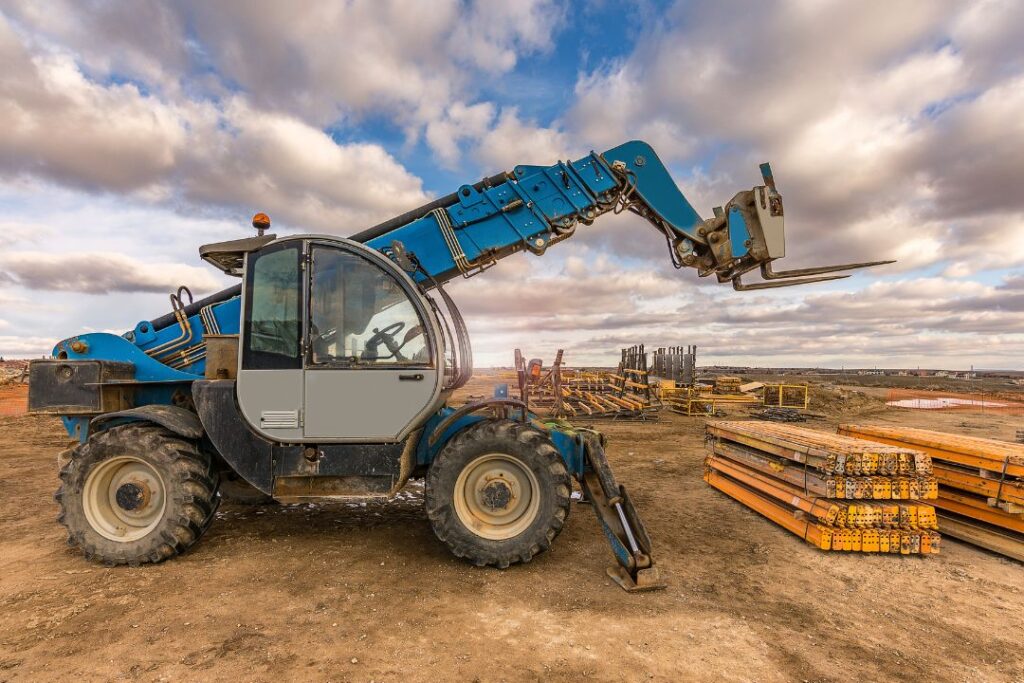 Forklifts have long been essential in various industries, facilitating the movement of heavy materials, goods and equipment. However, not all forklifts are equal. Significant differences exist between indoor and outdoor forklifts, each designed to meet specific operational requirements. We'll explore these differences and discuss the importance of choosing the right forklift for your needs below.
Power Source
Indoor forklifts typically use electricity for power, which makes them quieter, more environmentally friendly and more suitable for indoor operations where noise and exhaust fumes are concerns. These electric-powered models can also operate continuously for longer periods without refueling compared to their outdoor counterparts.
On the other hand, outdoor forklifts primarily rely on diesel, propane, or gasoline engines that provide more power and torque suitable for rough terrain and heavy lifting. They can take on challenging outdoor environments but are less suitable for indoor operations due to exhaust emissions and higher noise levels.
Terrain and Tires
Indoor forklifts are best for smooth, flat surfaces like concrete warehouse floors. They feature cushion tires with low rolling resistance, which helps maximize battery life. However, these tires don't perform well on rough or uneven terrain.
Conversely, outdoor forklifts thrive in uneven terrain and challenging outdoor conditions. They come with pneumatic or solid-rubber tires that withstand rough surfaces, providing better traction, stability and load support. This makes outdoor forklifts better for construction sites, lumberyards and other outdoor areas.
Durability
When it comes to durability, outdoor forklifts take the lead. They can handle more demanding and rugged environments, which means they have more robust frames, better suspension systems and higher ground clearance. One benefit of choosing an all-terrain forklift is that it requires less maintenance than the typical warehouse forklift due to its durability. All-terrain forklifts can better withstand harsh weather conditions and constant exposure to dust and debris, reducing wear and tear and repair costs in the long run.
Load Capacity
Although indoor and outdoor forklifts have various load capacities, outdoor forklifts tend to have higher load capacities due to their robust construction and more powerful engines. This makes them well-suited for demanding tasks like lifting large loads of heavy materials or navigating inclined surfaces. Indoor forklifts, while still capable of handling hefty loads, generally have lower load capacities.
Conclusion
Understanding the differences between indoor and outdoor forklifts is crucial when considering which type best suits your needs. Before deciding, you should assess your specific operational requirements, such as terrain, load capacity and environmental conditions. By selecting the right forklift for the task, you can ensure efficiency and safety in your operations, whether in a warehouse or the rugged outdoors.