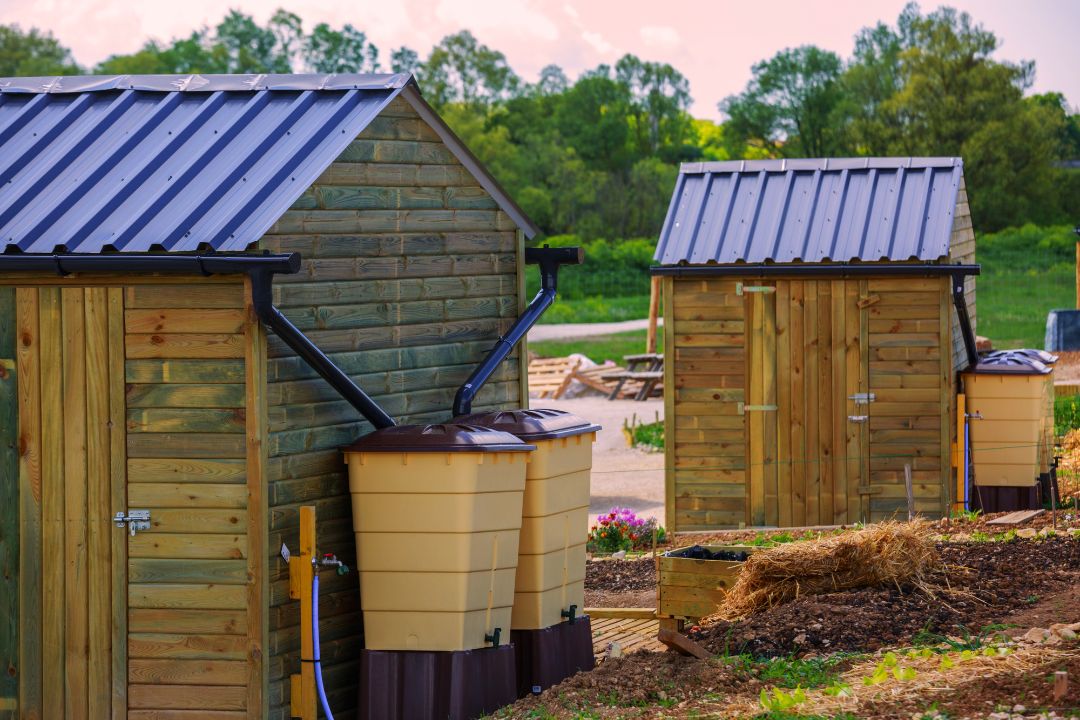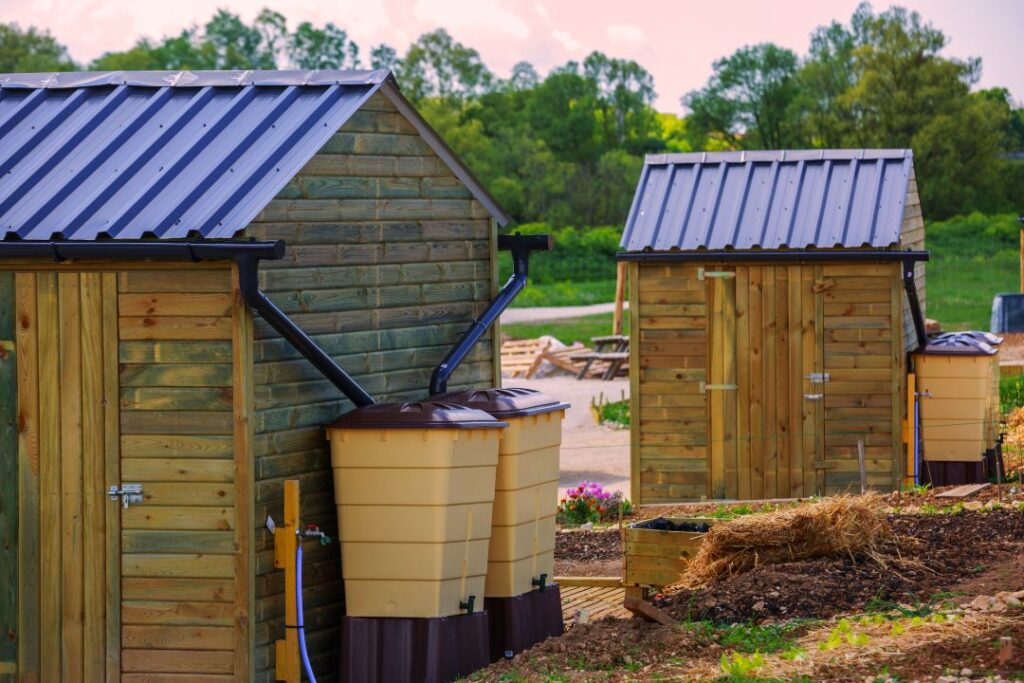 Do you dream of a life where you're no longer dependent on grocery stores and utility companies? You can make your dream a reality with some strategic planning and wise investment choices. In this post, we share some tips and tricks on affording a self-sufficient lifestyle and teach you how to determine the most cost-effective solutions.
Small Greenhouses: Your Affordable Sanctuary
A garden is one of the best and most practical ways to start your self-sufficient lifestyle journey. However, not everyone has ample outdoor space for a traditional garden. Instead of renting out an area in the community, consider working with what you have by investing in a small greenhouse. With their compact size, reasonable cost, and ability to significantly extend your growing season, small greenhouses are a cost-effective investment for the urban eco-warrior. No more spending a fortune at the store for organic produce when you can grow them at home for a fraction of the price.
Reduce, Reuse, Upcycle
Before you go on a shopping spree for eco-friendly items, look around your home. Repurpose and upcycle existing materials to limit waste and save money. For example, you can transform glass jars into chic storage containers or eclectic drinking glasses and turn old clothing into reusable shopping bags or cleaning rags. Get creative and have fun with your sustainable journey. You will save money and reduce your environmental impact with every DIY project.
Energy Efficiency as a Way of Life
By making minor adjustments, you can drastically decrease your energy consumption. Switching to LED bulbs, installing a programmable thermostat, or sealing windows and doors to prevent drafts are all simple steps to reduce your energy bill and give yourself the wiggle room to invest in other sustainable endeavors. Furthermore, investing in solar panels or wind energy might come with a hefty upfront cost, but they will help you save money and contribute to a greener planet in the long run.
You could also choose other energy-efficient practices like line drying clothes and installing a skylight to let in more natural light. These practices save money and ensure your lifestyle is more earth-friendly.
Second-Hand Never Looked So Good
Shopping second-hand is an excellent way to save money and reduce waste. Explore thrift stores, garage sales, and online marketplaces to give new life to pre-loved items. The treasures you can find while keeping your wallet happy and ensuring a more sustainable future will amaze you, from clothing and furniture to tools and appliances.
Harvesting Water
Water is an invaluable resource for a self-sufficient lifestyle, so harvesting water practices can provide a sustainable, off-grid water supply. Use catchments to catch rainwater, such as barrels or gutters, to funnel precipitation into an underground storage tank. Depending on your location and local regulations, you can use harvested rainwater for everything from gardening to household use, reducing your water bill and ecological footprint. Achieving a self-sufficient lifestyle is an attainable and rewarding goal. Dedication to investing in sustainable practices like these allows you to free yourself from dependency on external suppliers while embracing a more economical and environmentally friendly way of life.