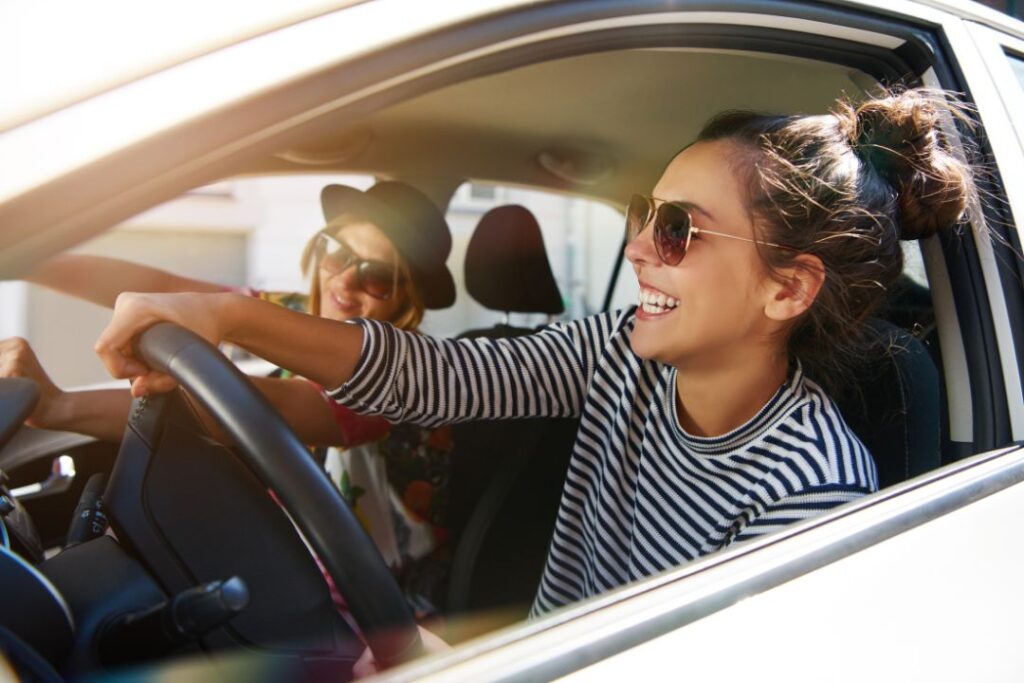 As we enter the last months of summer, many families and friend groups are making use of their time off and the nice weather to plan trips. If you're planning a road trip of your own this season, make sure that you pack everything you need and follow these smart tips to stay safe on a road trip.
Focus on the Road
Many drivers underestimate the importance of staying focused on the road and being aware of your surroundings while driving. You should never try to multitask while driving. Always travel as a family or friend group when possible so that you have a passenger or multiple people in the car for extra tasks. For example, if you're trying to help a little one in the back seat, pass this task to your passenger instead. Another common example of distracted driving is texting or trying to play music. Have your passengers handle these tasks for you so that you can focus on driving.
Take Breaks Often
Fatigued driving can be just as dangerous as distracted driving. Nodding off at the wheel can have fatal consequences, so always pull over as soon as you start to feel too tired to drive. Traveling with a group can also help in this situation. If you must drive at night, make sure to swap drivers often so that your whole group can get some rest. However, it helps to have two people awake at once so that a passenger can help the driver stay awake and alert.
Pack an Emergency Kit
An emergency kit is one of the things every truck driver should always have. Emergency supplies and first-aid kits are vehicle essentials, no matter what type of car you drive. Accidents and injuries can occur while you're on the road or while you're visiting a scenic spot along the way. It's always a smart idea to have an emergency kit available in your vehicle for quick access. Emergency kits should contain items such as tire pressure gauges, fire extinguishers and medical supplies (if you include your first aid supplies in the same kit).
These safe driving tips for road trips are crucial to know as you plan your next summer vacations. Remember to travel as a group and pack the essentials, including safety items. These tips can help you reach your destination safely.