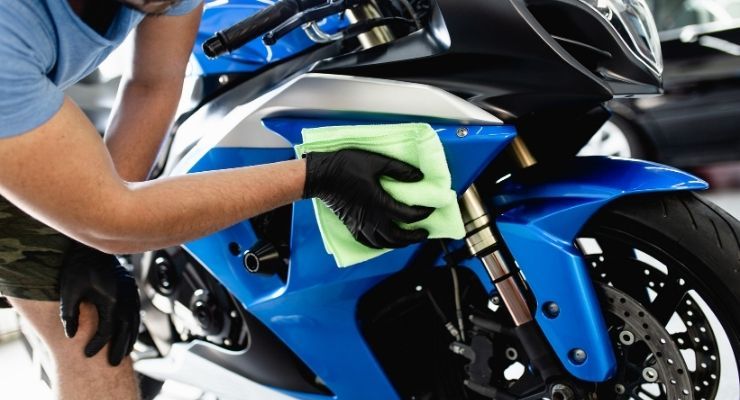 The weather is warming up, and the driving conditions are only improving. Soon, the summer will arrive, and you'll have ample opportunities to get your motorcycle out of storage so that you can hit the road. To ensure your bike operates at its best, check out these simple tips for motorcycle care.
Wash and Wax
After sitting in storage all year, consider giving your motorcycle a good, thorough clean to rid it of dust and dirt. Also, once it's clean, you can easily inspect your motorcycle for any damages or abnormalities. Then, you can apply car wax to your bike for a glossy shine and a protective layer that will shield your motorcycle from harmful UV rays, water stains, and scratching.
Replace the Air Filter
The air filter keeps dirt and debris from getting into your engine or clogging up its airways and affecting your bike's performance. Luckily, one of the simplest tips for motorcycle care is that you can easily replace it yourself. Air filters themselves are relatively cheap and often easy to access; so, you can swap out your air filter in no more than 10 minutes. However, for some models, you must remove the gas tank or other components to get to the filter.
Change the Fluids
Oil is your engine's lifeblood, while coolant keeps your engine from overheating or freezing. To keep your engine healthy and running optimally, you should change these fluids in accordance with the recommendations of your owner's manual. Before you change the oil, however, run your bike for at least five minutes.
This will heat the oil and lower its viscosity so that it drains quicker. For coolant, it's a similar process to changing the air filter. You may need to remove some components to get to the coolant drain bolt.
By keeping up with these fluid changes, you'll extend the lifespan of your engine and prevent damages from occurring.