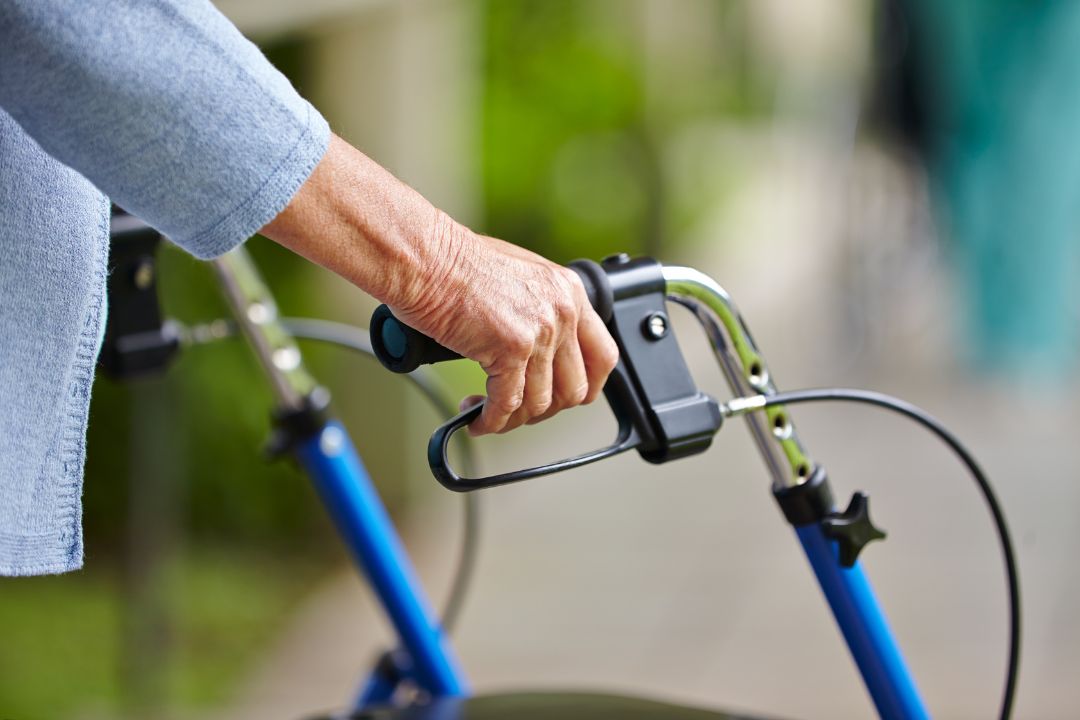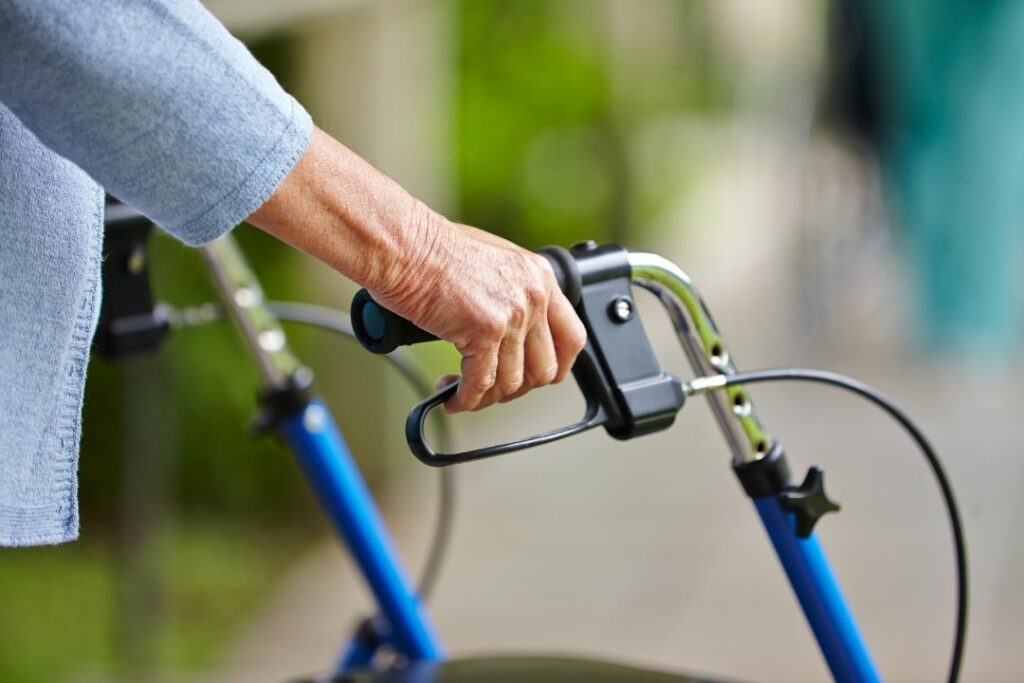 A rollator offers many benefits for those who use one. However, to safely use one, you must understand several safety precautions beforehand. Otherwise, it may slip out of your hands when you need it the most or not carry your weight when you lean on it.
Here's what you should know about how to use a rollator safely. 
Don't Use All Your Weight
The first thing you should know about rollators is that you should put all your weight onto them while you walk around. If you do lean on your rollator with all your weight, it can easily slip out from underneath you, and you can fall. Even when using your brakes, this isn't a good idea while walking around.
Stay On the Ground
One of the main differences between rollators and walkers is that the rollator rolls on the ground and never needs to leave it. This is very useful for staying safe, as picking up and putting down a mobility aid while walking means you can't rely on it to carry your weight at that moment.
Use Those Breaks
Whether it's when you're walking around or sitting down, locking the wheels of your rollator can be very useful, as it prevents slippage while you operate your mobility aid. Turning on your breaks when necessary while walking around can help keep the rollator under your control as you move about.
Keep It Close
One important tip you should know about when it comes to safety precautions when using your rollator is keeping it close. You should always walk with your rollators as close to your body as possible, as it'll provide more support. Walking "inside" your rollator also means you can control it better, so it won't slip away as you walk around.
These are the major things you should know when it comes to safely using your rollator. Following these methods will help you get the most out of your mobility aid while also keeping you safe.