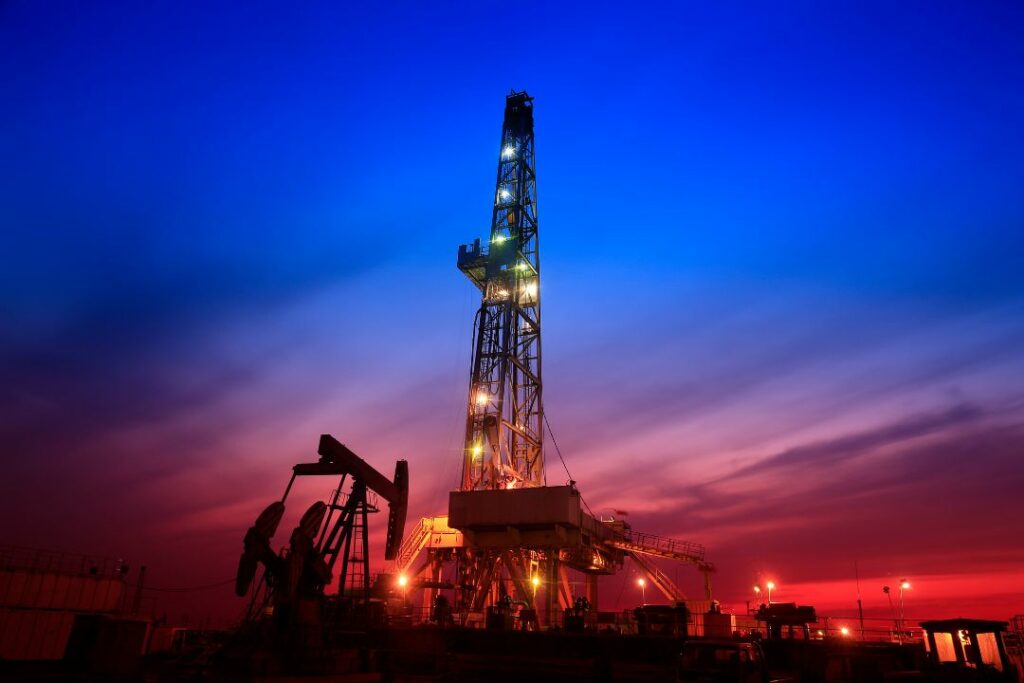 There's no denying that the invention of LED lighting has revolutionized the way society lights up homes, businesses, and more. You may want to think again if you're still hanging onto your traditional tower lighting. This blog will provide solid reasons to upgrade to LED tower lighting. 
Energy Efficient Lighting
Let's start things off with one of the most obvious reasons. You could talk with almost any person in the country, and they'd be able to tell you that LED lighting is more efficient than traditional bulbs. So what's the delay in upgrading?
Traditional lighting towers only operate with around 20 percent energy efficiency. You're losing out on the other 80 percent. Save yourself money and upgrade your tower lighting.
Incredibly Powerful and Durable
When you turn on your LED tower lighting, you avoid the downtime of waiting for the bulbs to warm up. Bright, solid light brightens up the workspace so workers can see what they're doing more effectively. Gone are the days of worrying about the tower's lifespan from turning it on and off. These bulbs will last longer than the traditional metal halide lights.
You also don't have to worry about the bulb burning out. When the bulb needs changing, it will simply burn less bright. Shaking and vibrating won't affect the LED tower lighting. LED lighting towers operate as efficiently in cold weather as in warm weather.
Portable and Convenient
You can easily take LED tower lighting from site to site. They move around effortlessly, so you can provide light beams to the location you need. You no longer have to worry about wasting light with fluorescents that glow in all directions.
Friendly to the Environment
Would you like to save your company up to 50 percent on energy costs? Update to more sustainable lighting with LED light towers. They don't radiate ultraviolet rays and emit less carbon. They eliminate the worry of mercury exposure because LED lighting doesn't contain any. Plus, they're completely recyclable.
As you can see, there are many reasons to upgrade to LED tower lighting. After you've upgraded, ensure you care for and maintain your light towers. What are you waiting for? Update your lighting today.