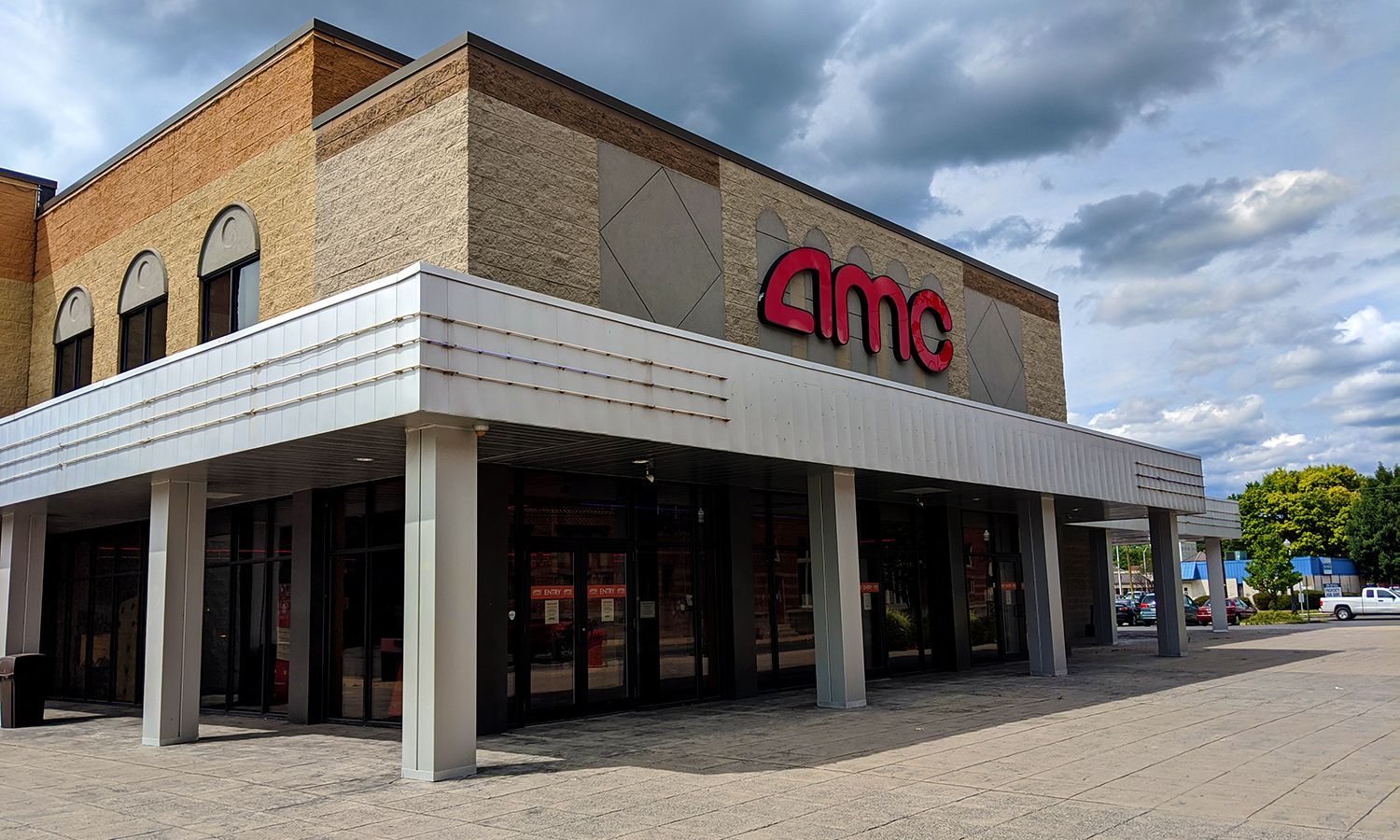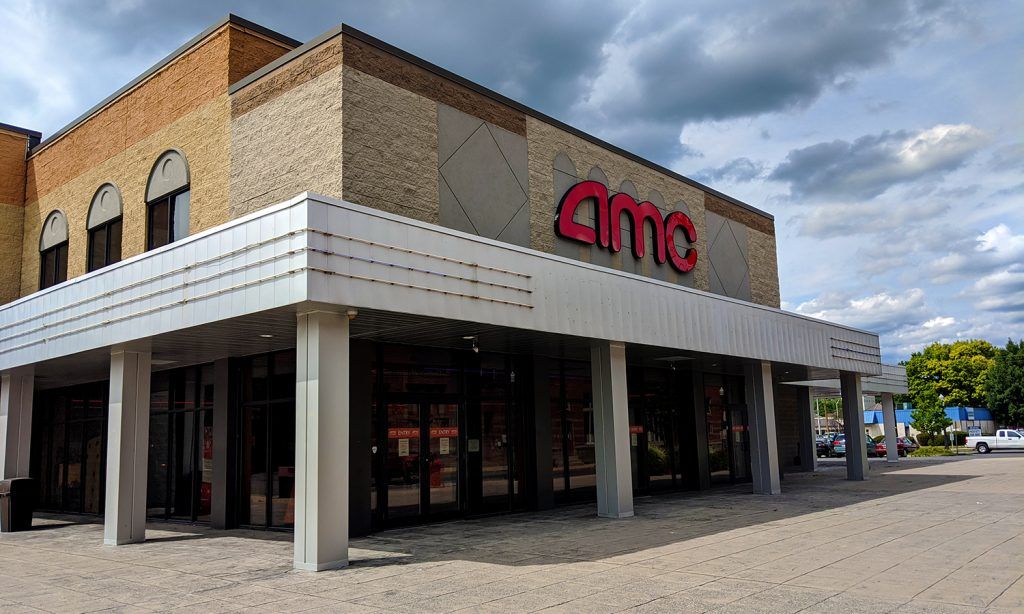 After laying dormant for nearly six months, local movie theaters have reopened, or will reopen, albeit in a limited fashion.
AMC – Williamsport
The AMC on West Fourth Street in Williamsport will open again on Thursday, Sept. 3 in preparation for the release of Christopher Nolan's Tenet. Showtimes will begin at 4 p.m. Thursday, which also is the national release day for the film.
So far, Tenet is the only film featured at the Williamsport theater, but more may be added later, according to the website.
AMC's COVID-19 procedures will mean the following changes to your trip to the cinema.
The theater will be at 40% capacity.
Masks must be worn at all times but can be removed to eat food while seated in the auditorium.
Cashless transactions
Simplified menu options
Refills on drinks will be unavailable
Regal Cinemas – Pennsdale
For now, a few more film options are available at the Regal Cinemas near the Lycoming Mall, which is open today.
The theater is featuring early showings of Tenet before its full release on Thursday. The theater will also be showing the new X Men film New Mutants, as well as older classics such as the Lord of the Rings: Fellowship of the Ring and the Rocky collection.
In addition, it continues to show films that had the unlucky fate of being released at the beginning of the pandemic just as theaters were about to close, such as I Still Believe.
Regal's COVID-19 procedures are:
The theater auditoriums will be at 50% capacity
Masks must be worn at all times, but can be removed while eating and drinking in your seats
Limited concession items will be available
Refills on drinks and popcorn will be suspended
At least two seats should be left between groups and group sizes may be limited depending on the individual state mandate.
AMC theaters in Bloomsburg and Selinsgrove also will open on Sept. 3. The State College theater is currently open.