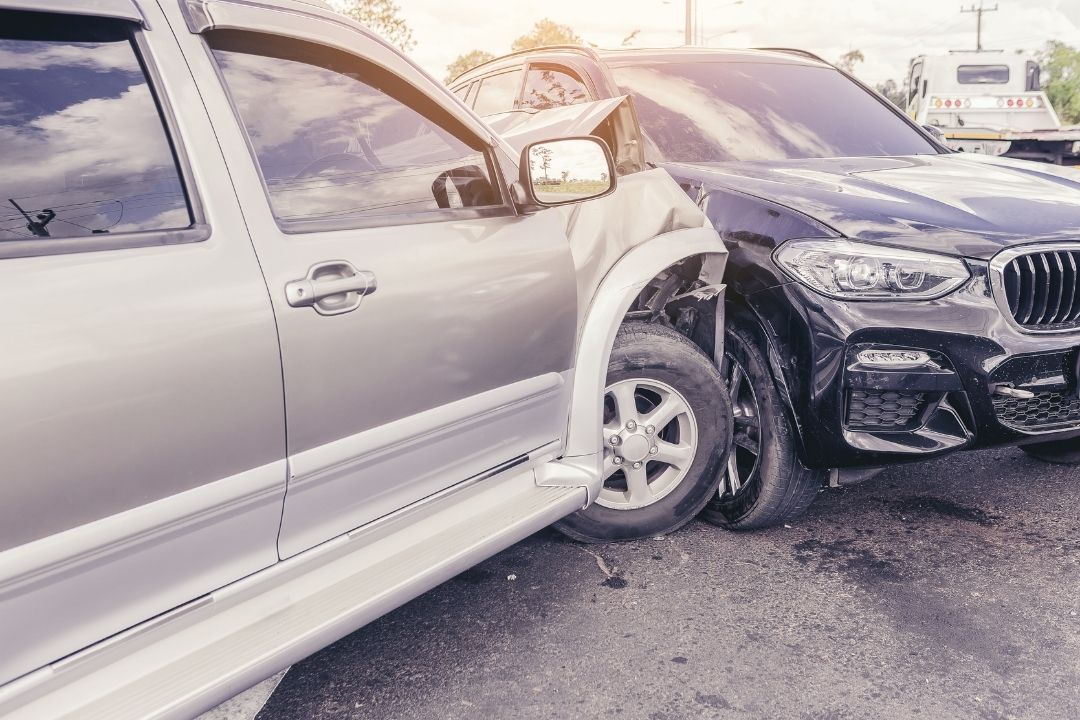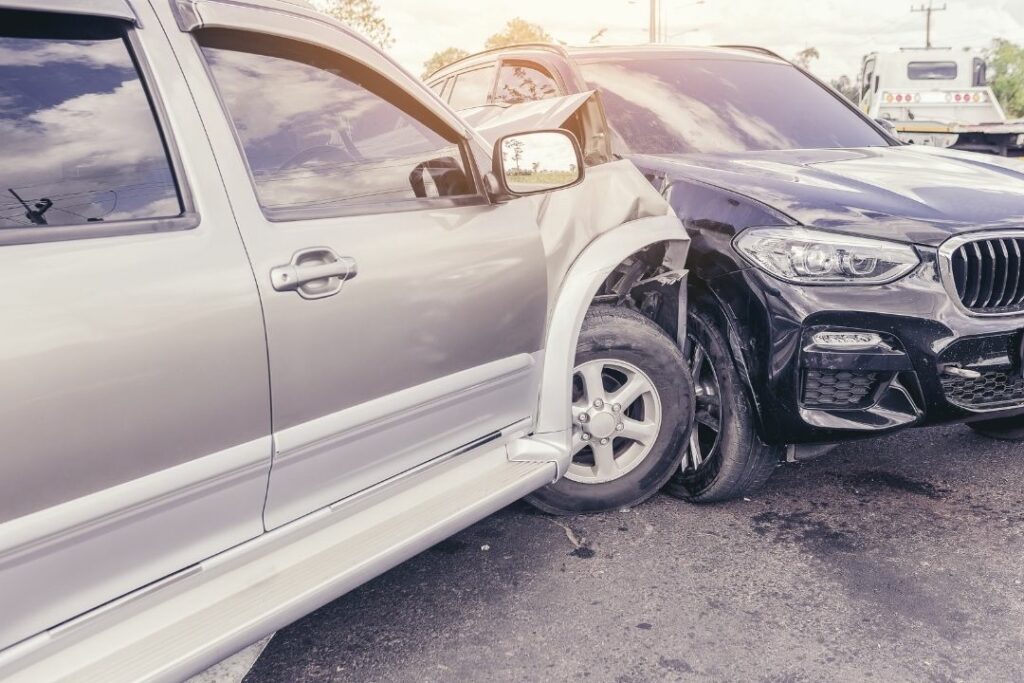 The number of roundabouts in communities is increasing rapidly, which means etiquette for driving through them should become common knowledge.
While many scoff at the sight of a roundabout, its functionality creates a smooth traffic flow without a complete stop. 
When drivers misuse them or fail to yield, accidents can result in hazardous situations. Let's look at the most common reasons for roundabout accidents and bring awareness on how to make your way through them properly!
Stopping While in the Circle
One of the most dangerous situations that induce auto accidents is making complete stops while at or in the circle. The roundabout concept creates a brief pause and then makes a constant motion to the next roadway. If you experienced an auto accident due to someone stopping in the roundabout, you must seek legal advice.
Not Using the Proper Lane
Leading up to and while at the roundabout, signage signifies what lanes go with what roads. You must follow this direction to mitigate the chances of a collision. Pay close attention to the signage and stay in the correct lane.
If you're in one lane and cut across traffic while in the roundabout, you put yourself and those around you in harm's way. 
Speeding
Like in many situations, speeding is one of the most common reasons for roundabout accidents. These are small, confined spaces for constant traffic flow, but going through them too fast can create a collision at the exit or entrance of the circle. Because the inbound traffic only has to yield, your driving speed is imperative.
Not Yielding to Oncoming Traffic
In addition to speeding, not yielding to moving traffic and blowing through the circle is extremely dangerous. The cross-section where inbound and moving traffic meet is treacherous when the yield isn't adequately established.
If you come to the yield and there are no moving vehicles, you may go through the circle. The yield's design allows for a brief pause to check for these travelers.  
Not Providing Sufficient Space
Due to the overall design of the roundabout, all motorists need to assume that any large vehicle will require more space to move through. When allowing them the right amount of space, you minimize the risk of accidents and let them pass through the circle safely. Jamming them or the circle can create a collision of multiple motorists.
Understanding roundabout etiquette is vital as we see more and more of them all over the country. If you experienced an accident, seek help to determine whether you have a case. Also, always remember to be courteous of others on the road!