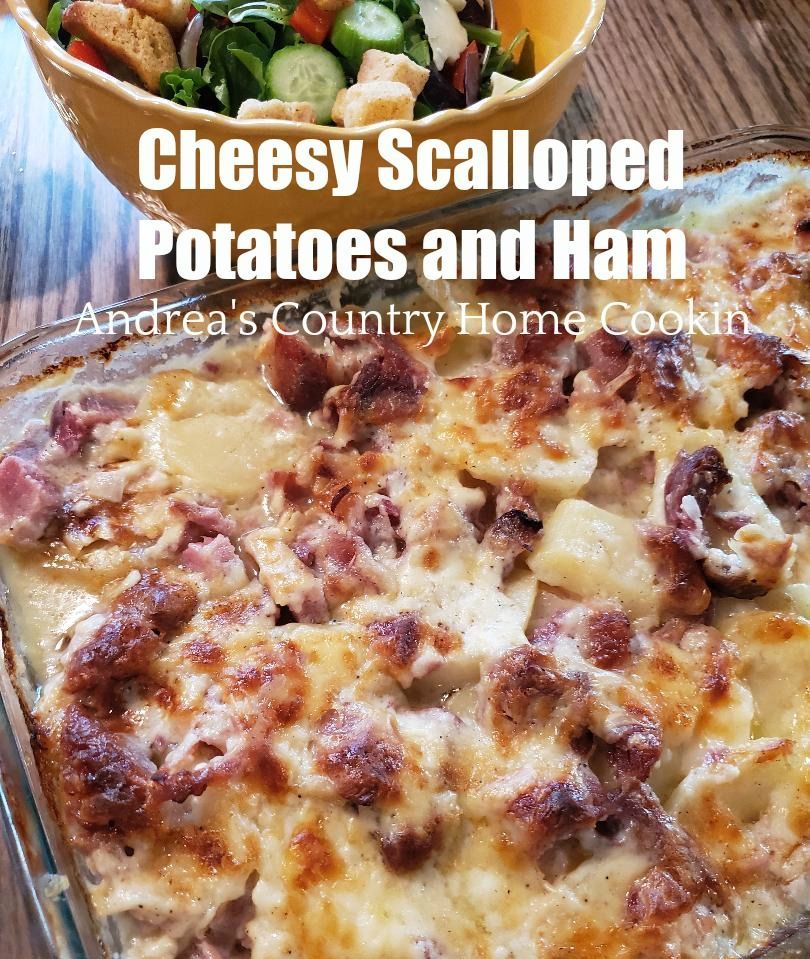 Who has their stretchy pants ready!? 
I can't believe Thanksgiving is tomorrow! While you are reading this, I am most likely preparing myself! Getting my food ready, and my table looking pretty. Thanksgiving is one of my favorite days! A day to be with family, eat amazing food, and be thankful for everything we have. 
The day after is pretty awesome too. Deals on great Christmas gifts and tasty leftovers.
Here are a few ideas you can use to get rid of all of those leftovers, including that cranberry sauce! 
Turkey and ham are simple to freeze. Place in a freezer bag and it will store well for months. It also makes delicious sandwiches for the following week, or a meal like "Leftover Thanksgiving Casserole" shared below.

Mashed potatoes can be used so many different ways as leftovers. Do you know you can make gnocchi out of it!? Or even dumplings? My grammy would always make potato cakes. I remember she never threw out leftover taters. Save the mashed potatoes! 
Filling is my favorite Thanksgiving dish, besides the turkey of course! There are many awesome casseroles you can throw leftover filling in, or even freeze it! Check out one of my favorite crockpot dishes below!
Wishing you all a very wonderful Thanksgiving, from my family to yours!
Leftover Thanksgiving Casserole
4 cups stuffing
4 cups of shredded turkey
¾ cups mayo (divided)
¼ cup cranberry sauce 
2 cups mashed potatoes
1 ½ cups shredded sharp cheese
Preheat the oven to 375 degrees and spray cooking oil in a 9 by 13 casserole dish. Place half the filling in the dish, then top with all the turkey. In a bowl, mix mayo and cranberry sauce and top on top of the turkey. In another bowl, mix remaining ½ cup of mayo, cheese, and mashed taters. Spread evenly on top, then finish with the rest of the filling.
Bake for 30 minutes or until heated through. 
Loaded Mashed Potato Cakes
2 cups cold mashed potatoes
1 cup shredded cheese 
1/2 cup flour
6 strips bacon
1 medium onion, chopped
2 cloves garlic, chopped
1 tsp salt
1/2 tsp pepper
2 tbsp fresh parsley, chopped
2 eggs
4 tbsp butter or margarine
Fry the bacon until crispy and drain on a paper towel until cool. Crumble into small bits. Place the bacon bits into a large bowl. Pour off all but 2 tbsp of bacon grease from the frying pan and cook the garlic, and white onion if using, over medium heat until light brown. Add to the bacon bits along with remaining ingredients (except butter/margarine) and blend well with a spoon or your hands (it'll be sticky).
Wash and dry your frying pan, then melt 1 tbsp of butter or margarine in it over medium heat. Scoop up about 1/4 of a cup of the potato mixture and form it into a ball. Place it in the hot pan, flattening it out until it's about 1/2 – 3/4″ thick. Fry for about 3 minutes on each side, until they are lightly golden brown. For best results, serve immediately, while hot and crispy.
Top with green onions, sour cream or ketchup.
Cheesy Scalloped Potatoes and Ham 
6 white potatoes, peeled and sliced thin
1 small onion, chopped fine
3 cups of extra sharp cheese, shredded
6 Tbsp of butter
4 Tbsp flour
3 cups of milk
Salt and Pepper
3 cups of cooked ham, cut into chunks
Preheat the oven to 350 degrees. Butter a baking dish and set aside. In a saucepan over medium heat, melt butter. Stir in flour and cook for one minute. Remove the saucepan from the heat, then slowly add in the milk. Return to medium heat and whisk constantly until it comes to a simmer. When sauce has started to thicken, add one cup of shredded cheese. Stir until melted. Add salt and pepper. Set aside.
Spread out half of the potatoes on the bottom of a 9 by 12 buttered casserole dish. Top with half the onions, half the ham, and half the cheese. Top with half the sauce. Continue to layer again, and the remaining cheese on top. Bake for an hour or until potatoes are tender and the top is golden. After baking, let it sit 5 to 10 minutes to set.
Crockpot Chicken and Stuffing
4 boneless skinless chicken breasts
1 tsp. oregano
Salt/Pepper
Chicken seasoning
10.5 oz cream of chicken
1 – 1/4 cup sour cream
Leftover Filling (as much or little as you want)
2 cups cubed Italian Bread
1 stick melted butter
1/2 cup chopped celery
1/2 cup chopped onions
2 cups frozen green beans (add at the end)
Season chicken with oregano, chicken seasoning, salt and pepper. Lay in a GREASED crock pot. In a large bowl combine all other ingredients and mix well. Lay next to chicken. Place on low for 6 hours. At the 4 hour mark, add green beans. Don't add before or they will be mush.