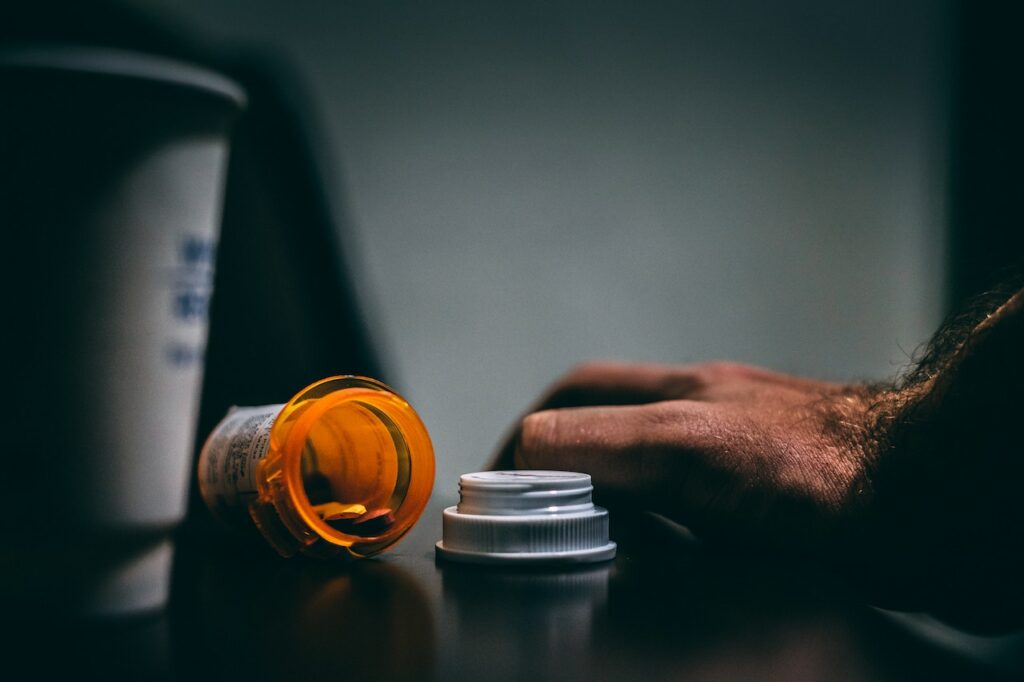 By: David Klinger, System Director, Pharmacy Operations & Compliance
Right now, chances are you've got a bottle or two of old or expired medications you no longer use in your medicine cabinet. These pills, patches, inhalers and creams not only clutter our bathroom and kitchen cabinets, but they can also cause serious harm if they fall into the wrong hands—especially if they're opioids.
Potent opioids are sometimes prescribed to treat pain after surgery or to treat conditions like cancer, but if they fall into the wrong hands, they can cause serious harm. It's very important to dispose of opioids properly if they're expired or unused.
Before you throw half-full bottles of opioids in your bathroom trash, you should know there's a right way and a wrong way to get rid of medications, including opioids.
The best way to get rid of opioids and other medications is through community take-back programs and drop boxes.
Taking unused or old medications to a take-back program or drop box ensures they're disposed of properly without harming people, animals, or the environment.
The U.S Drug Enforcement Administration (DEA) hosts National Prescription Drug Take-Back events twice a year, setting up collection sites throughout communities across the country for the safe disposal of prescription drugs.
There are also DEA-authorized collector locations to drop off your old medications—these sites may be retail and clinic pharmacies, hospitals, and law enforcement locations. Some offer mail-back programs or drop boxes. You can visit the DEA website or call 800-882-9539 to find your local authorized collector.
In addition, Geisinger has installed medication disposal boxes at several pharmacies and hospitals across central and northeastern Pennsylvania. These boxes are designed to collect medications in the original bottles or packaging and are secure from the public.
There are many ways to safeguard families from the improper use of medications in your home. Take-back programs are proven methods to ensure these drugs do not get misused or hurt our environment. If you're ever unsure of how to get rid of medications you don't need any more, ask your pharmacist what you can do.
To learn more, please visit geisinger.org/wellness.