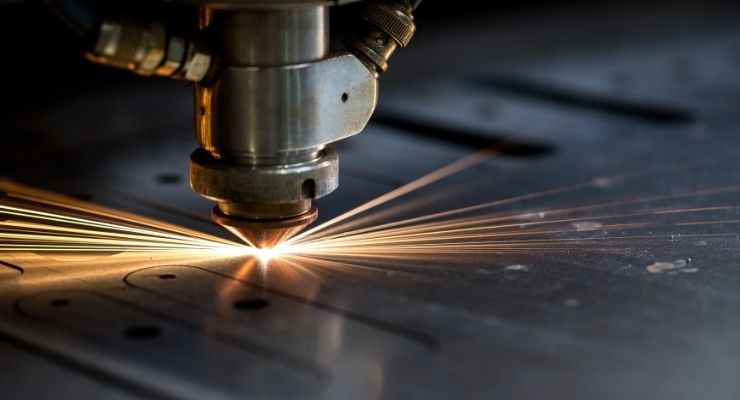 Technology drives innovation and productivity, especially for manufacturers. The tools engineers utilize when crafting products must maximize efficiency while attending to detail.
Laser cutters are such machines that bring the best of both worlds and ensure a product's success. Here are a few of the industries that rely on laser cutting.
The automotive industry
Car manufacturers must produce the same model repeatedly with perfect results. Automobile makers rely on a consistent and reliable vehicle lineup to attract customers. Otherwise, product recalls and ineffective parts can damage their brand image.
With laser cutters, engineers can craft exact reduplications of parts and pieces for consistent results. Laser cutters help shape everything from car body pieces to electronic components. They can even engrave serial numbers on parts before installation.
The aerospace industry
If precision engineering ever mattered in an industry, it does when it comes to aerospace. Flight is a convenient and pervasive mode of transportation, but airplanes are not easy to build, nor should they be—planes travel at incredible speeds and heights that could result in disaster.
Laser cutting allows aerospace engineers to create airplane parts with the utmost attention to detail. From tiny pieces to small holes, lasers enable plane manufacturers to harness rare earth metals and other raw materials, turning them into fully functioning aircrafts.
The medical industry
The medical industry relies on laser cutting for a myriad of items that medical professionals use each day. Medical devices require an array of specific and precise parts to get the job done.
From electronic equipment to surgical tools, lasers make the perfect cut every time. For example, surgeons couldn't use their stents and bone reamers with success if manufacturers didn't make them with scrupulosity.
Many industries that rely on laser cutting understand the benefits of using laser cutting and engraving services. This revolutionary technology provides the precision and replication many manufacturers need to complete their projects with perfect results. Laser cutters are still newer to the manufacturing market, so who knows how we will use them in the years to come.