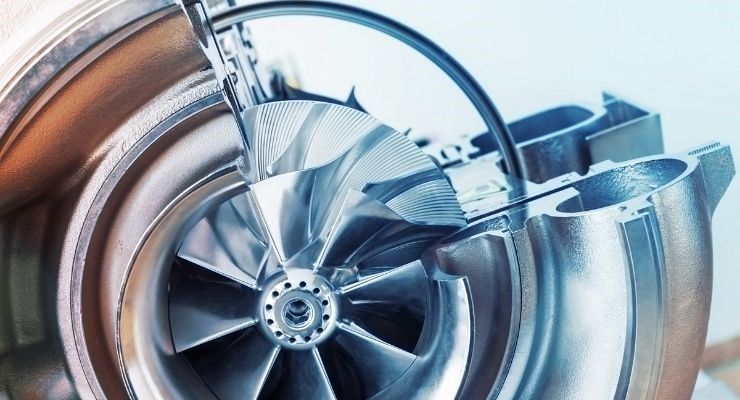 A turbocharger provides vehicles with many benefits. Not only does it increase the vehicle's power, but it also boosts its overall speed and performance.
In addition to those two benefits, the turbocharger can actually increase the fuel economy. Read below for a look at exactly how turbochargers benefit fuel economy and why you should consider installing a turbocharger if you don't already have one.
How does it work 
Simply put, a turbocharger is a pump that forces more air and oxygen into the fuel-air mixture than the engine burns to create power. As such, this system allows vehicles to use smaller engines and still achieve a significant amount of power.
The turbocharger itself isn't the part saving the gas—it is the part that improves power and efficiency that usually only big engines would allow for. Being able to get the same power and speed while using less gas is exactly how this device acts as an added benefit to your overall fuel economy. Plus, it allows car manufacturers to better meet increasingly rigid emission requirements. 
Why you should consider it
Not only does it better your vehicle's overall performance and improve your fuel economy, but having a turbocharger also greatly benefits the environment. Turbochargers use excess energy from exhaust gas that would otherwise go to waste and turn it into more power.
In return, your vehicle gives off less CO2 emissions. It really is a win-win-win situation! By having a professional install a turbocharger, your engine will not directly expel toxins into the environment. 
Understanding how turbochargers benefit fuel economy and make vehicles more eco-friendly shows just how influential one piece of equipment can be. If you want a car that runs smoothly and maintains great power, speed, and efficiency, as well as benefits the environment, turbochargers are the way to go!