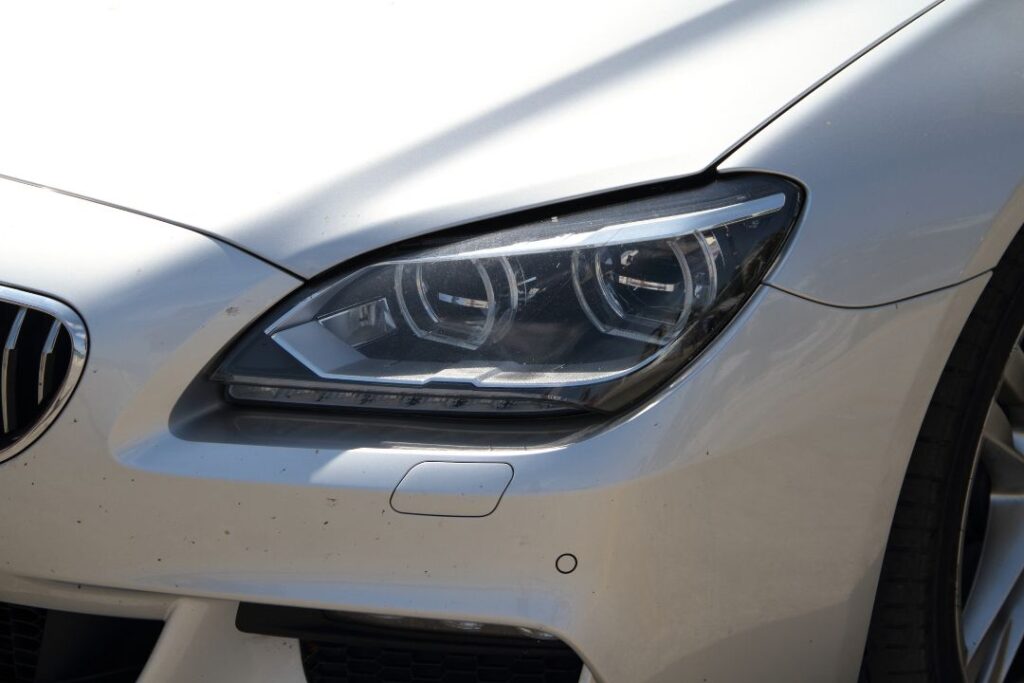 BMW is a German automobile manufacturer that has consistently pushed the envelope in the world of vehicles. Read on to explore some interesting facts about BMW for car enthusiasts and the lesser-known aspects of the company's history.
Origins: Aircraft Engines to Automobiles
BMW's beginnings were far removed from the sleek luxury cars we associate the brand with today. Established in 1916, BMW initially focused on producing aircraft engines. However, the brand wouldn't be confined to the skies for long. The Treaty of Versailles in 1919 reduced the demand for aircraft engines, and this marked the beginning of BMW's historical evolution and its first foray into the automobile industry. BMW branched out into motorcycle production in the 1920s before finally entering the world of automobiles in the late 1920s.
The Real Meaning Behind the BMW Logo
A popular misconception that has persisted is that the iconic BMW logo depicts a spinning aircraft propeller in a nod to the company's roots in aviation. However, the truth is that the design was actually based on the Bavarian national flag, which features a blue-and-white checkered pattern. The propeller myth originated from a clever ad campaign depicting the BMW logo overlayed on aircraft propellors. Though an understandable misguidance, the real inspiration behind the emblem is just as fascinating.
BMW's Electric Car Revolution
Before Tesla and other electric vehicles became the eco-friendly future of the automobile industry, BMW was experimenting with electric cars as early as 1972. Its prototype, known as the BMW 1602, made its public debut during the Munich Summer Olympics that year. Although the early electric model had limited range and speed, BMW was ahead of the curve when it came to exploring sustainable transportation solutions.
The Legacy of WWII
Another fascinating fact that many car enthusiasts may not be aware of is that BMW still produces parts for classic models from the WWII era. This is a testament to the company's dedication to preserving its automotive heritage and helping its customers maintain their prized possessions in pristine condition.
There's so much more to BMW than meets the eye. From its humble beginnings in aircraft engine production to its experimentation with electric cars in the 1970s, this German carmaker has demonstrated ingenuity and innovation throughout its history. With these interesting facts about BMW for car enthusiasts now in mind, you'll have some fun conversation-starters the next time you talk cars with your friends!