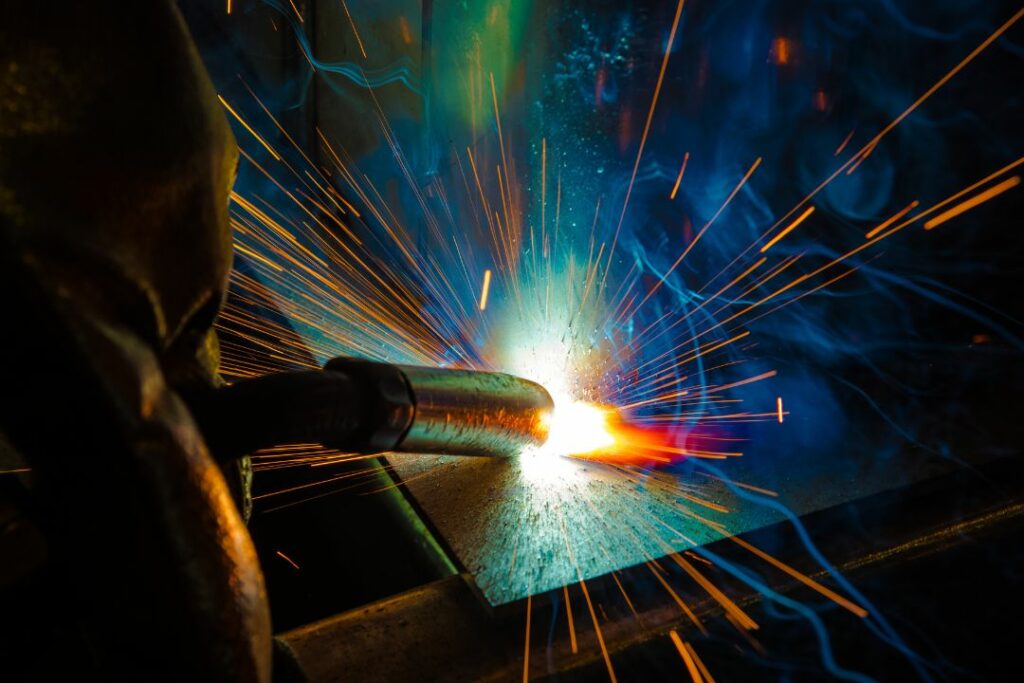 There are a lot of reasons to learn how to weld. Not only are welding skills desirable for many industrial employers, but it's also useful to be able to make your own repairs at home. You can use welding in conjunction with other fabrication skills, like blacksmithing, or use it to make unique pieces of art for your friends and family. Check out these important techniques for new welders to learn.
Practice, Practice, Practice
Welding is a skill that takes a lot of finesse. There are many things that can go wrong if you hold the weld head even a few millimeters in the wrong direction. Some of the basics you should regularly practice include:
Holding the weld head at the right distance from the workpiece
Choosing the right amperage
Finding the right travel speed (how fast you move the weld head)
Welding in a straight line
These basics are absolutely vital for creating strong welds that will stand up to pressure. They also ensure that your welds look neat and tidy.
Study Different Metals
When you're learning to weld, it's helpful to study up on chemistry because every metal behaves differently during welding. You need to know the melting point of the metal you're working on, plus any special characteristics. Take aluminum, for example. Aluminum is a soft metal, but it has a tough oxidized outer layer that you have to remove in order to weld.
Utilize Ergonomic Welding
Welding takes a lot of concentration and holding steady. That means your muscles are tensed and you're often bent over the workpiece. In the long term, bending over and keeping your muscles tense can lead to pain in your back, neck and shoulders. Make sure you use vices, worktables and adjustable seating so you can work without hurting yourself.
Watch Out for Thin Metals
Thin metals are very tricky to weld, thanks to their lack of material. When you weld something, it puts a lot of heat into the metal. Thin metals don't have very much material to disperse all that heat, so it's much easier to burn through. If you want to improve welding thin metals, use a low amperage and a copper backing bar to help absorb some of the heat.
These techniques should help new welders learn the necessary skills to get started. Remember that welding is dangerous and should only be done in an appropriate workspace.