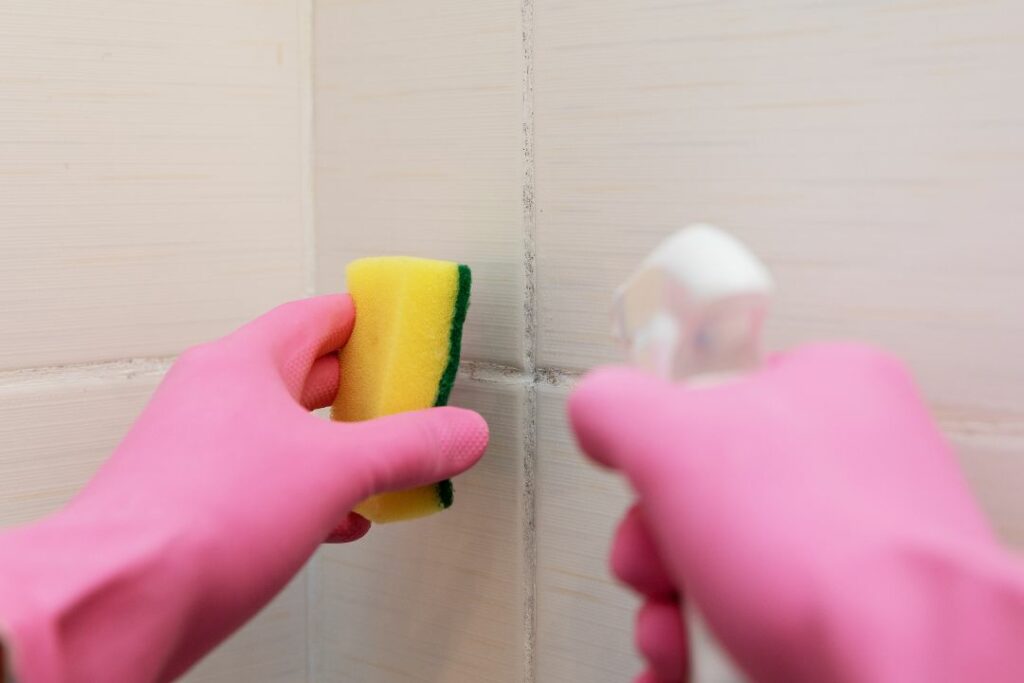 Taking care of your home is a vital part of owning a place you can call your own. However, home maintenance isn't an easy job if you don't know what you're doing, as there are some tasks you might not think of. That's why everyone should have a list of all the important tasks necessary for home maintenance.
Regular Cleaning
The first thing you should do to maintain your home is regularly clean the house and all the appliances you own. Many people like to just dust their homes and sweep out the obvious places, but dust and dirt can build up under and inside things and eventually damage them. You should do what you can to clean those difficult-to-reach places at least twice a year.
Mold and Water Inspections
Mold and water can wreak havoc on your home and cause structural damage if you don't catch it early enough. Inspect your home for any signs of water damage and mold every month, checking all damp, dark places. However, don't try to clean mold yourself. Hiring a professional will prevent health risks and more damage.
Checking for Structural Damage
Structural damage is a big problem for any home and can take many different forms. The most common are roof and outer wall damage because the weather can wear down these surfaces. You should check your home after every major storm and once a season, at least. Check your foundation and windows as well, as they can break down over time and need repairs. These home maintenance tasks are necessary for every homeowner because structural problems can lead to further damage.
These are the most important maintenance tasks to complete for your home regularly. However, they aren't the only things you'll need to do to take care of your space. Tasks and frequency may change depending on your location and the environment, so keep these factors in mind when planning your maintenance schedule.