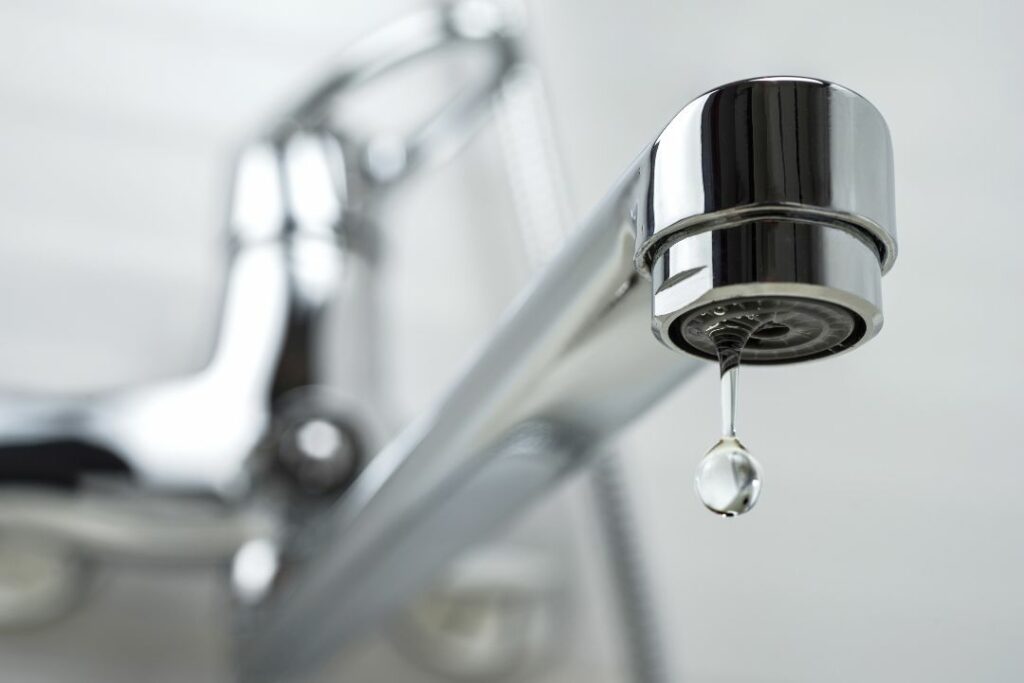 Transitioning from a home to a place with more room and perhaps a private water line, such as a well, is a task most don't adapt to incredibly well. If your dream home happens to come with well water, these are the essential considerations you need to know before buying.
You Need To Find Out the Well's Well-being
How well is the well doing right now? If the home you view has a well that's not in great condition, you might need to determine how to maintain it later if you buy it. While inspecting, you should note how far down the well goes, the flow rate, the groundwater condition and whether there are abandoned channels around the property.
You Need To Test the Water Supply
Check your water supply. Even in homes without a well, you need to check how clean the water is before buying. Unmaintained water supplies could affect your house later. For instance, you could end up having gross-tasting water. If you have a chance, test the water. The tests you perform can tell you a lot about the quality of drinking water.
Some simple problems could be foul odors. At that point, you should consider the water treatment options your future home needs. While buying a home with a well is great for delivering an unlimited water supply to it, you need to remain realistic about maintenance.
Consider How the Rest of the Water System Is Before Buying
Look at the rest of the water system before buying. An assessor can tell you the current age of the well, how long it's been since the last water tank test and whether the casing depth meets state and local codes. A well typically lasts 30 to 50 years or longer under the proper care conditions.
If you can't care for the well and maintain it for years to come, then the home isn't for you. Otherwise, you should get to know the water lines and what type of work to do while maintaining the underground water source.
How Will a Well Affect Your Future Property Value?
A well water system could significantly increase your property value in the future with the proper care. Don't buy a home just because the well is a nice touch in your mind. Like other parts of the house, you need to take care of the well.
Proper maintenance is the only way a well can increase your home's value and is one of the essential considerations for buying a home with well water. Think about this as you start to consider a house with a well as your primary water source.