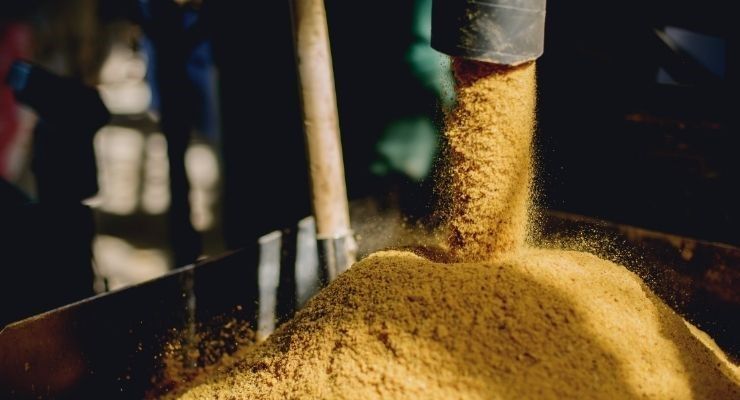 Batching is an essential part of manufacturing bulk powders, grain, and other smaller materials. Whether it's for agricultural, food, or medicinal purposes, these delicate materials must go through the right procedures to ensure they display the high quality and reliability your company should strive for regularly. 
These helpful tips for material batching in manufacturing will help you implement the proper practices in your workplace.
Understand your material's characteristics
It's crucial to optimize your batching system in order to fit the specific materials your facility handles daily. Due to the specificity that finding batching equipment requires, you'll typically need to seek the help of a supplier who can help you design, build, and install the system from the ground up.
To do that, you'll need to inform the expert designing your system of your materials' characteristics. The factors you must know include particle size, density, shape, abrasiveness, friability, viscosity, and shear.
You also have to think about the bulk density and flow of each batch you're passing through the system. It'll take some time to learn all of this information, but it will help you ensure you have the right design for batching your specific materials. Knowing your products' ins and outs isn't just one of the most helpful tips for material batching in manufacturing—it's necessary information you should have at all times.
Conduct thorough training with employees
Human error is a common issue in the manufacturing industry, and material batching is no exception. Any employees who handle materials and equipment during the batching process should receive thorough training beforehand. If you throw new employees into the batching process completely blind, they're likely to use inefficient or otherwise ineffective practices.
Furthermore, after employees receive training, you should observe their daily practices. If you feel that any employees are hindering the batching process, talk with them immediately and provide additional training if necessary. Sometimes, it's an individual mistake; other times, it's an issue stretching across multiple employees. Either way, you should promptly resolve improper batching practices.
Test for material segregation
Keeping your ingredients together during batching is essential, but unfortunately, material segregation is not a rare occurrence. To understand the level of segregation in your batching system, you'll have to conduct multiple tests.
Finding ingredient sampling tools is easy but be sure you buy more than one tool. You'll need multiple samples because segregation can happen in various steps of the batching process. To ensure your materials maintain consistent uniformity, take samples from multiple areas of the batching system.
It's a complex topic, but taking the time to learn the basics of material segregation will be invaluable when inspecting and improving your facility's practices.