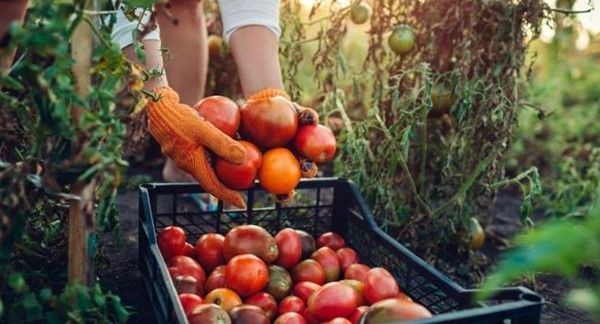 A hobby farm can provide lots of benefits. It gives you the opportunity to develop new skills, raise your own food, and it can act as a source of side revenue. 
Still, successfully raising crops and animals is no easy feat, so you may want some guidance on where to begin. Here are some general tips for starting a hobby farm.
Try out animals and crops
There are many possibilities in terms of what crops and animals you can have on your hobby farm. Research which plants will thrive in your area as well as the unique needs of various farm animals.
You can pick what seems best to you and get your property ready for them. It's okay to start small with a garden and a small number of animals so you can get accustomed to your responsibilities without too much pressure.
You should also remember that you can try out different plants and animals over time since your hobby farm isn't your primary source of income.
Save money where possible
You're going to need to consistently spend funds to provide enough water and nutrients for your crops or animals to grow healthily. Other things like tools, medication, and building materials will also cost money.
To make this all financially manageable, a tip for starting a hobby farm is to try and save money wherever possible. You can come up with solutions to catch rain water or grow feed for you animals, for example, so you don't need to buy these resources.
If you're at a loss about what to do, you may search online for guides on how other experienced hobby farmers reduce the expenses of their farms.
Get the right equipment
As your hobby farm continues to develop, you can save up and purchase the relevant equipment to make your life easier. Hand tools, such as electric circular saws and pliers, will prove invaluable for putting together structures like fences and plant supports.
Once you become more confident with your farming abilities, you can then invest in larger gear as well. Lawn power equipment, including rough-cut mowers and snow plows, is great because it helps you keep your land tidy and ideal for your animals and plants to thrive.
Your greatest needs will become apparent to you while you continue farming. Use this to guide your purchasing decisions regarding equipment.