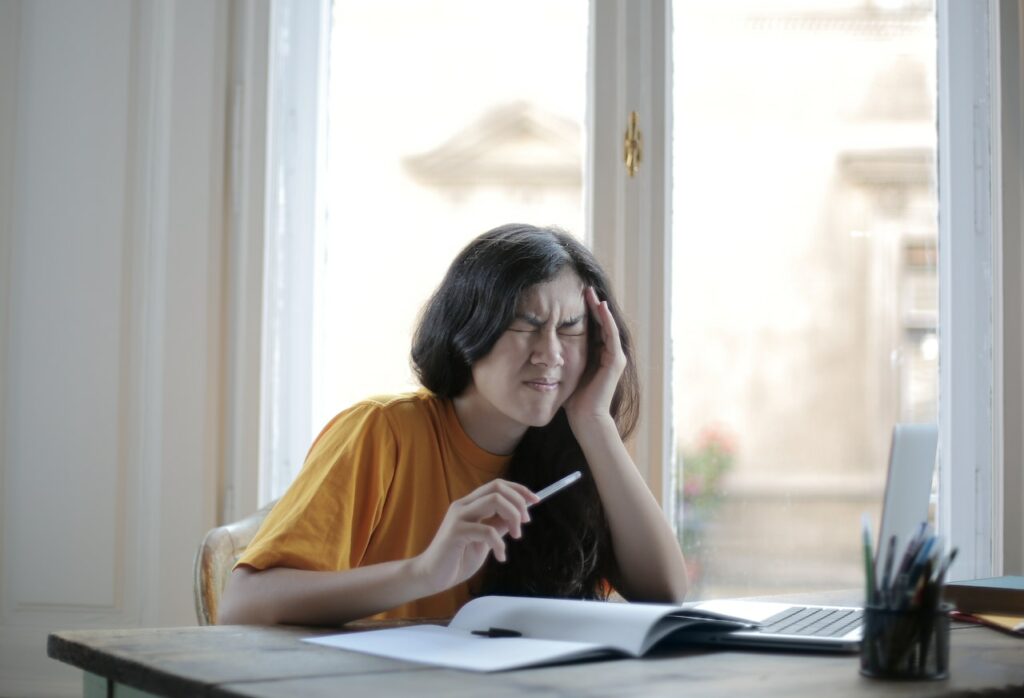 According to urban legend, your ears ring when someone is talking about you; according to doctors, it's tinnitus. This ringing can be described as a phantom noise, or sounds that aren't actually there, and can include high-pitched squeals or low rumbles. While this isn't technically a disease, these symptoms, among others that amount to a tinnitus diagnosis, may drastically affect your quality of life.
Causes of Tinnitus
Tinnitus may occur for several reasons, including some of the following examples:
Noise Levels – Loud noise exposure is a leading cause of tinnitus and can ultimately result in hearing loss. Wearing ear protection can help reduce the chances of developing ringing in the ears, so make sure to grab ear plugs before doings things like attending a loud concert or yard work.
Ear Wax – Ear wax builds up over time and has the ability to affect the pressure in your ears or make your ear drums vibrate abnormally. If you suspect tinnitus due to ear wax, the safest way to clean your ears is by consulting an ear, nose, and throat specialist.
Aging – As we get older, hearing loss and tinnitus are more likely to occur. This can be due to the prolonged damage or loss of the tiny hairs in your ears that make it possible to hear.
Middle Ear Issues – Infection, tiny bony growths that develop around middle ear bones, and spasms of muscles near the middle ear, can also contribute to a tinnitus diagnosis.
Tinnitus or Something More?
Tinnitus is best explained as a symptom of other conditions like hearing loss, high blood pressure or anemia, and in rare cases, a tumor. Your health care provider may determine if your tinnitus is caused by an ailment such as these with a few of the following methods.
First, a physical examination will occur to see if any obvious concerns are present. During this examination, they will also likely ask about your family medical and working histories to see if there is a theme of hearing loss or exposure to loud noises. A hearing test may be suggested during this visit as well.
If more investigation is required, tools may be used to gain more knowledge about the ringing in your ears. A handheld device may be used to check your eardrums, or an MRI (magnetic resonance imaging) may be used to take images of what is going on internally.
Tinnitus Treatment
If no other health conditions are present, tinnitus may be treated with the help of other common hearing loss remedies. Hearing aids can provide relief by producing sounds louder than the ear ringing. They can also make the volume of your surroundings increase helping to drown out the phantom noises that are produced by the condition. Other devices like sound machines can play soothing sounds like the crashing of ocean waves or a steady rainfall to help distract and override the phantom noises.
In addition to using devices to reduce the volume of the sounds, another good idea would be to seek counseling from a behavioral health specialist. They could help you cope with tinnitus by using cognitive tools and relaxation techniques.
---
Megan Sechrist, PA-C, is with UPMC Ear, Nose, and Throat (ENT) and sees patients at UPMC Williamsport Divine Providence Campus, 1705 Warren Ave., Williamsport. To schedule an appointment with Megan, call 570-320-7474. For more information, visit UPMC.com/ENTNCPA.