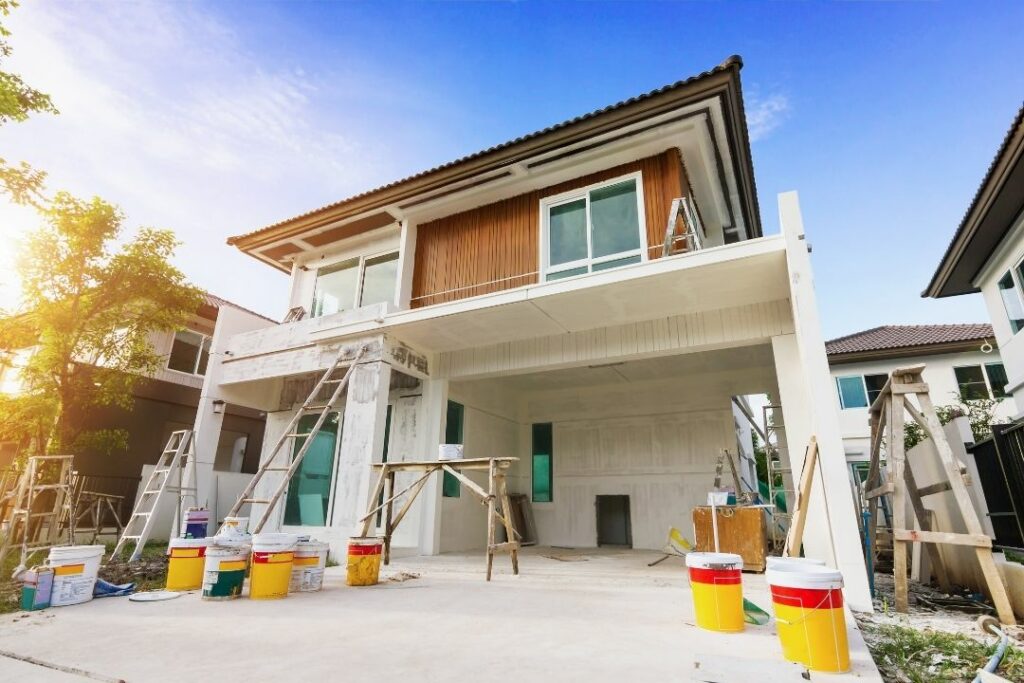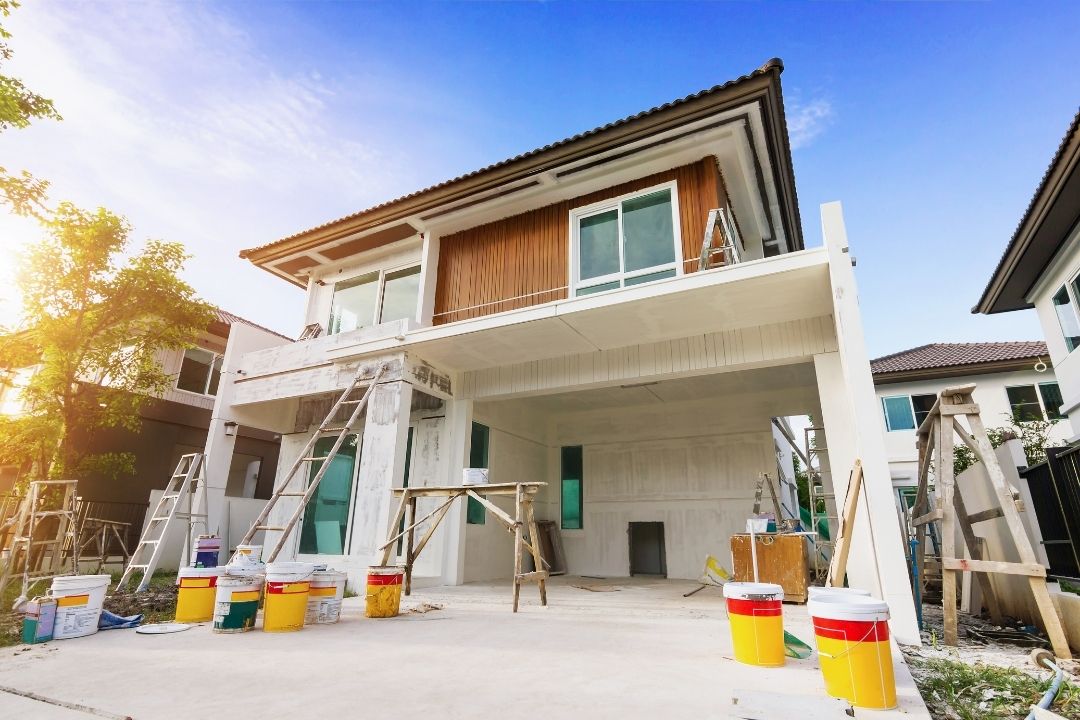 Your home can easily begin to feel a little outdated, but there are even easier hacks to make it feel fresh and new again. Here are some easy and unique DIY home renovation ideas that will make your house feel modern again.
Install Sliding Barn Doors
A fun thing you can do to add some intrigue to your home and create more space is install sliding barn doors. Barn doors are easy to install, and they allow more air to flow throughout your home.
You can also customize these pieces to match the other furniture in your home. For example, if you have a more rustic style, your doors can match that; if you have a modern home, you can install a simple glass or paneled door.
Restore Your Old Furniture
One of the easiest things you can do to breathe a new life into your home is to update some of your older pieces. This can include simply repainting older cabinets, or you can go for a full restore. You'll have to restore some older furniture pieces in a specific way due to the materials, but they'll look great in your home with a new finish or coat of paint.
Update Your Hardware
Another great renovation idea for your home that's easy to implement is replacing your sink and cabinet hardware. A new faucet or drawer handle can breathe a whole new life into your home, and it gives you a chance to coordinate everything. Many people choose copper for their homes; it stays clean and complements both white and dark paint, so it's suitable for almost every home.
Refresh the Outside
When people do renovations in their homes, they often fail to consider how the outside of their homes look. A guest's first impression of you and your home comes from the exterior. Give a good impression by giving your home's exterior some care and attention. This can involve power-washing your sidewalk and siding or installing raised flowerbeds. Any one of these will help your home feel fresh and new again.
These are just a few easy and unique DIY home renovation ideas for you to try right now, but there are many more you can try. Your home is a treasure trove of fun improvement and organization ideas for to make it feel full of life again.