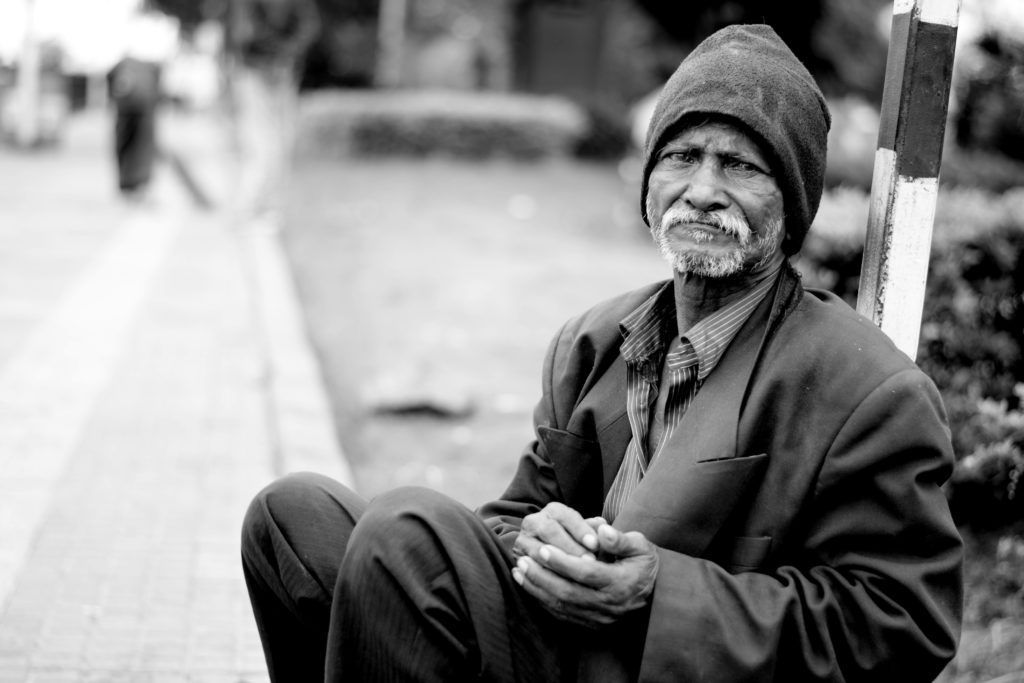 State funds for Lycoming County's homeless programs have steadily declined over the past 10 years and as area non profits also receive fewer donations caring for the area's unsheltered is getting harder and harder.
"Homelessness is a real problem in communities across the Commonwealth — a problem that increasingly involves not only individuals but entire families," said Mya Toon, chief procurement officers for the county.
In 2009, Lycoming County received just over $209,000 state funds for homeless programs, according to Toon. Ten years later, the county receives $153,114, she added.
The state funds are passed through the county and given to the Lycoming County United Way, which then distributes them to area nonprofits, such as the YWCA's Liberty House, American Rescue Workers' Men's Shelter and other housing programs.
But, while private and government funds are down, area programs and non profits agree that the issue of homelessness only seems to grow.
Lycoming County's January point-in-time count recorded 137 homeless, rising from 117 in 2017 and 127 in 2018. However, the state only counts those who are in shelters or on the street, not "couch surfers" – people living with friends, family or acquaintances.
"The chief cause of homelessness in the United States is the scarcity of affordable homes," Toon said. "Homelessness is always a complex problem to docu­ment since it is difficult to collect data on a population that is largely hidden, stigmatized and transient."
The needs of the homeless continue to grow over the years, but with fewer funds the programs become more strapped, Toon said. She recommended consolidating services between programs such as integrating a system for housing assistance, instead of each program offering it's own case management.
State funding is not the only thing local programs are seeing drop. Changes to the requirements for assistance from the U.S. Department of Housing and Urban Development have ruled out some local programs as well, according to Cleveland Way, director of the American Rescue Workers. The organization's Men's Shelter is a nine-month program intent on providing resources for men in need of more focused and dedicated care.
Recently, HUD changed its requirements for candidates who qualify for assistance options. The changes rule out anyone in a program longer than 30 days, he said.
The Men's Shelter is designed to offer long-term help to individuals, however, Way said without access to federal assistance the men in the program have few resources to turn to.
The HUD assistance assessment gives "them options to be able to be successful," Way said. Other local options exist, but without federal assistance, which can be used in across the country, the participants can only find help in Lycoming County and many are unable to move elsewhere.
"There are still things that we can do, it's just limited," Way said, adding that it's important for programs to find diverse funding streams and resource options.