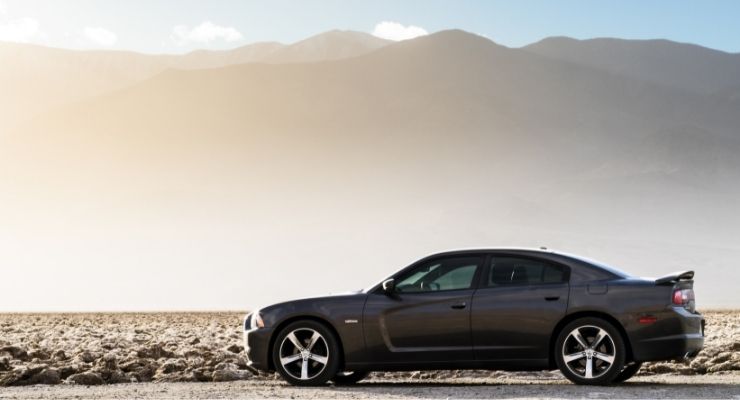 Restoring cars can be an incredibly addicting hobby. Once you restore one car, it likely won't be your last. If you've caught the bug for restoring cars, chances are, it'll be a lifelong pursuit. Classic cars are among the most fun vehicles to restore.
If you haven't restored a classic car yet, you don't know what you're missing! There's nothing quite like making an old car look brand-new. Read about the coolest classic cars you should restore.
Dodge Chargers
Chargers are classic muscle cars that rose in popularity during the late 1960s. They have a rugged look and feel, and they're a blast to restore. It's also relatively easy to find replacement parts for Dodge Chargers. Under this classic's hood, you'll find a retro V8 engine featuring 330 hp.
However, other models feature Hemi block and Magnum engines as well. A Dodge Charger is a perfect subject for your first rebuild; the car restoration community considers this machine a fairly easy car to work on. All the parts are straightforward and the results can look outstanding.
Ford Mustangs
Many car enthusiasts hold the Ford Mustang as the gold standard for muscle cars, making this restoration particularly exciting. The Ford Mustang saw peak popularity in the mid-1960s. Thankfully, Mustang parts are in ample supply, so you won't have to scour the internet looking for components. Under the hood of this beloved machine, you'll find a 260 V8 engine with 164 hp. Engine options also include a 6-cylinder, as well as a V8 with 210 hp.
Chevy Camaros
Restorers love to work on Camaros because there are so many different versions. Most Camaros come from the mid to late '60s. Camaros are fun projects, but they can prove complex due to the number of variations. If you're a total newbie to restoring classic cars, a Camaro may be challenging. But if you're a long-time classic car restoration enthusiast, you won't have any trouble at all.
Buick Rivieras
Rivieras are very tough to work on, but challenging restorations can prove incredibly fulfilling when the project is finally done. Buick Rivieras are significant challenges for even expert car restorers.
These cars were only in production for two short years, though not due to poor reviews. Critics and magazine writers revered Rivieras, but they failed to catch on with the public. Unfortunately, Buick Riviera parts are also quite rare, so you'll have to do some digging.
Now that you're up to speed on the coolest classic cars you should restore, finding the perfect subject for your next project will be much easier. If this is your first restoration, be sure to do your homework; fixing up classic cars requires you to have an extensive list of essential skills, but don't let that deter you from the project. After all, every seasoned restorer has to start somewhere.