Our team journalists and videographers is dedicated to producing content that our readers want.
We believe that to truly be a community news source, we need the support of our community. If you want well-researched, fact-driven, quality news, partner with us to bring you local reporting that makes a difference. Look below for a list of projects in need of support.
Don't see one you like? Send new project ideas to info@onthepulsenews.com.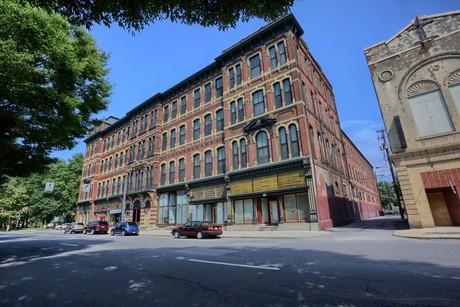 We can't forget our roots. Keeping the community's unique historic moments alive is what On the PULSE will do with this video series. Beginning with a package of six videos, the series will run over six months.
With your help, we will choose six unique historic highlights from the region to feature.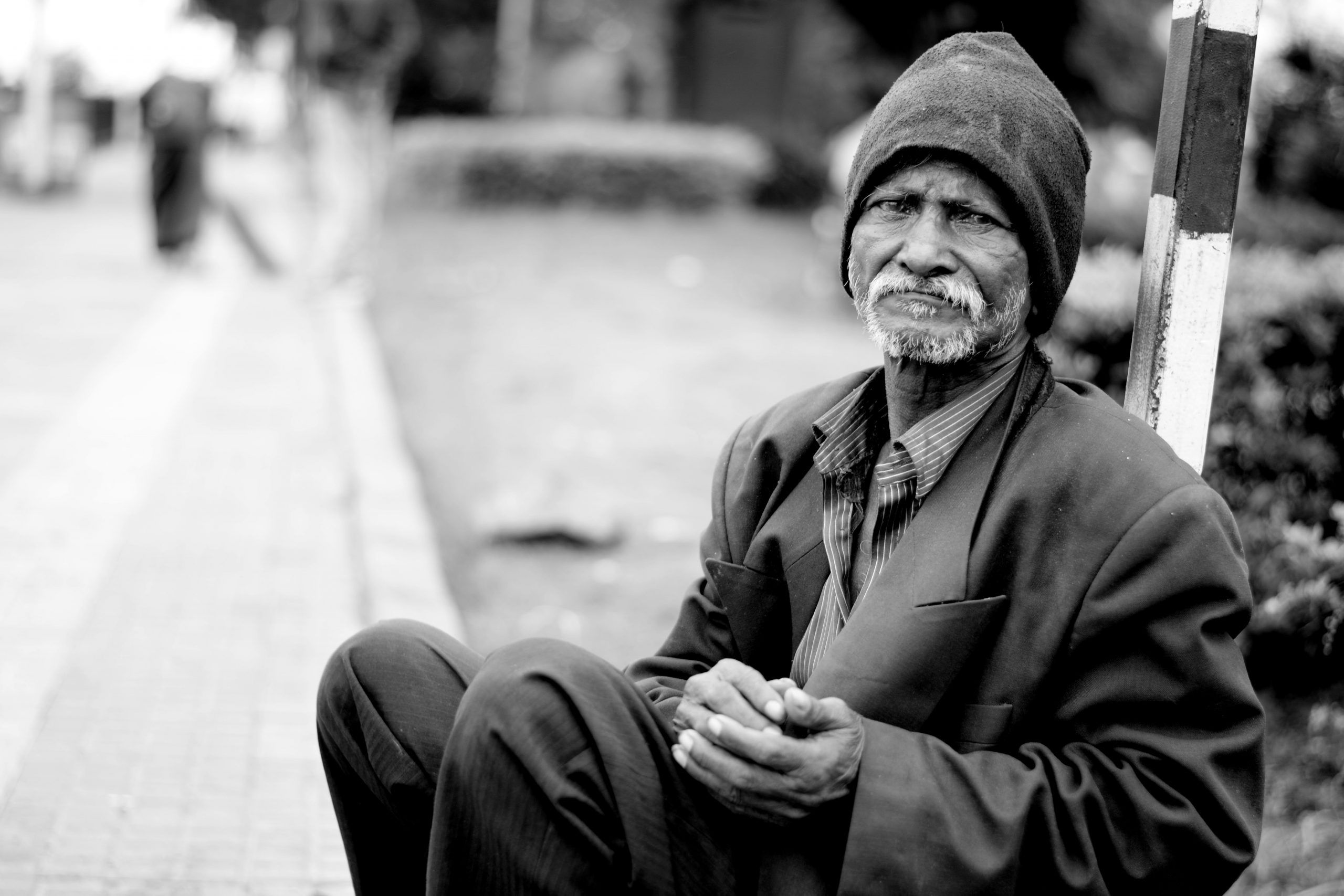 Elderly Individuals in Lycoming County, and throughout the country, often are abused and taken advantage of because of their feable state. The county has developed a task force to deal with the problem. 
On the PULSE wants to perform an investigation to discover the scope of the issue.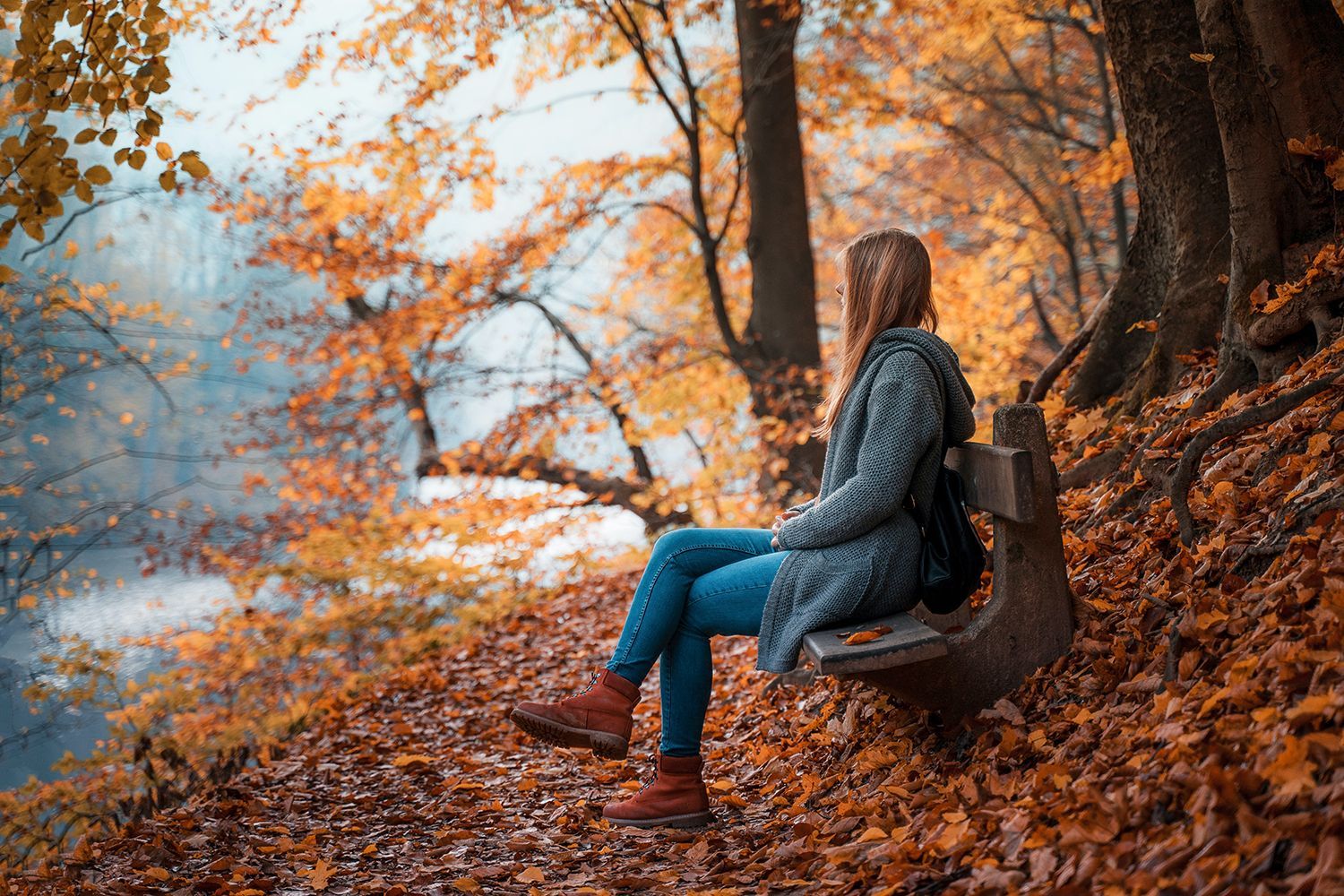 Victims of sex trafficking, often beginning as children, are living through hell every day. 
Lycoming County is not immune to both pass-through and domestic sex trafficking. Through this project, the team at On the PULSE, will determine the depth of the local impact and what is being done to help the victims. 
Gretchen Kennedy has never been afraid to speak her mind. After years of working with people with disabilities, Kennedy retired. Eventually she needed surgery in both knees. It became difficult for her to walk, or stand for a long time. Now, Kennedy travels around Williamsport primarily on her scooter. From her apartment on West Fourth…