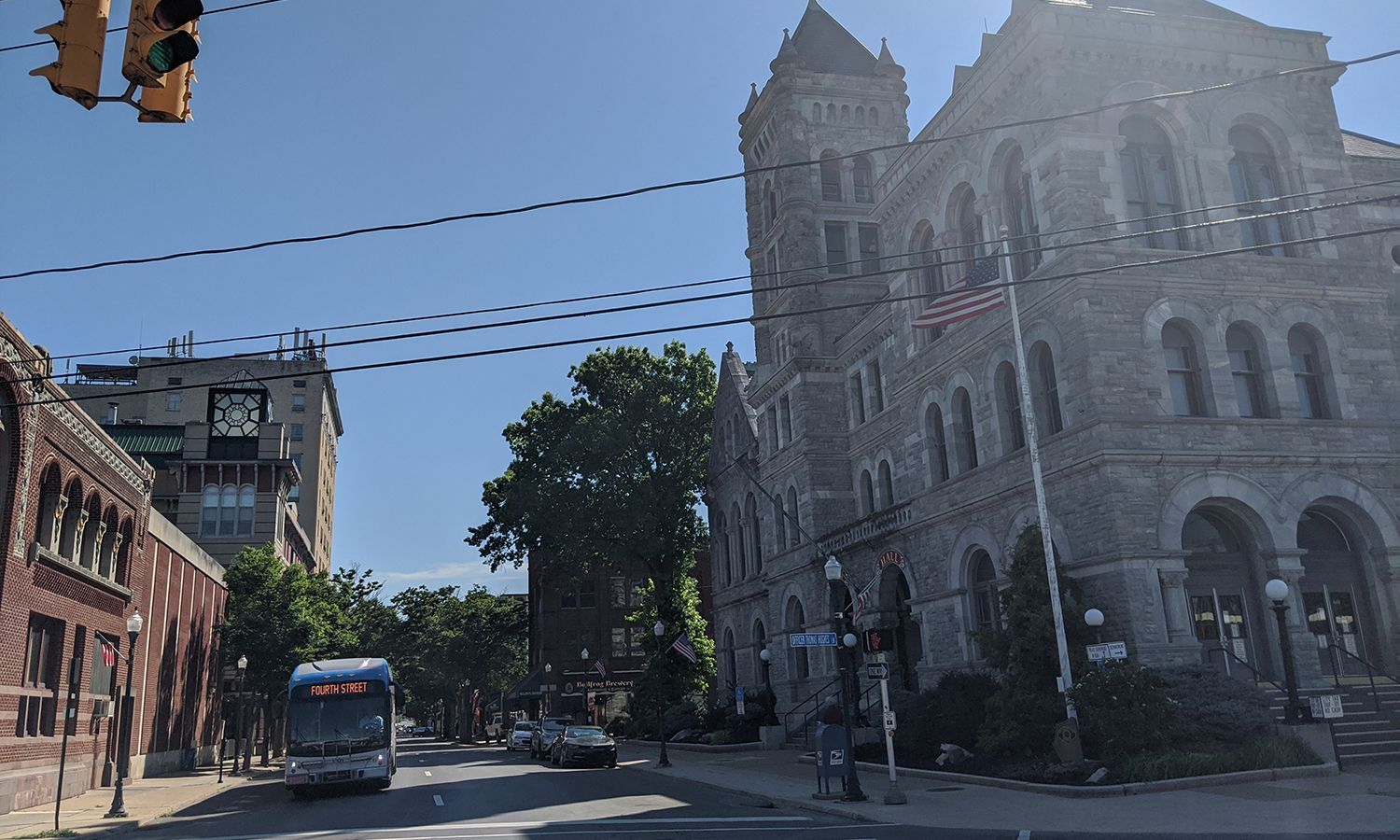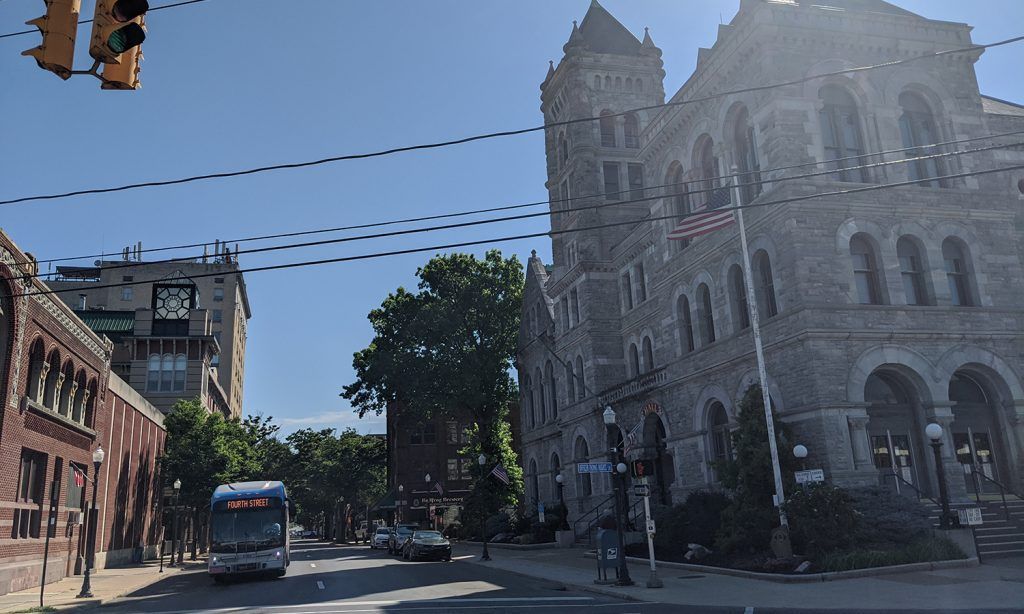 Recent thunderstorms have caused extensive leaking inside Williamsport City Hall, resulting in an "awful odor" and a possible relocation of the building operations until repairs can be made, according to Mayor Derek Slaughter. 
"A company is coming early next week to conduct an air quality test, mold test and overall general assessment of the conditions within City Hall," said Slaughter in a statement.
Pending the results of the assessment, city hall may need to be relocated temporarily until the issues are resolved, he said, adding that he would provide more updates next week.
City Hall is no stranger to water leaks. The building has been in need of repairs for years and a recent assessment of the over 100-year-old building showed the cost of repairs could range from $500,000 to $5 million.
The City Council and the administration recently decided not to move from the building to a new location, but instead to fix the issues with the existing structure.
The bulk of the problems consist of providing proper ADA access, fixing leaks in the roof, renovating the bathrooms and so on.