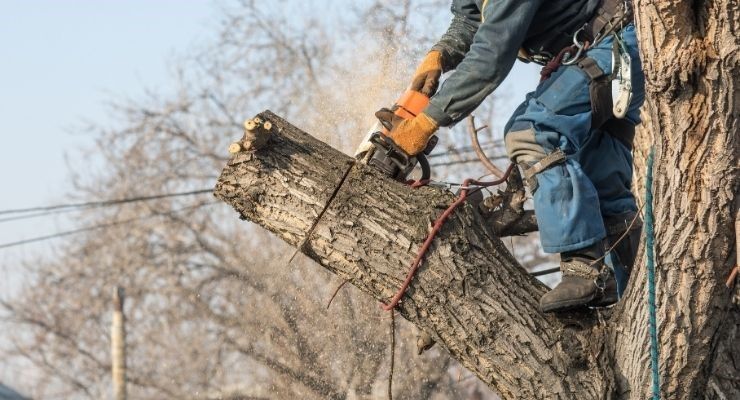 Now more than ever, people's careers are retreating behind closed doors and taking place on computer screens. This is understandable given the circumstances, but it can be difficult for those whose hearts long to be under a wide-open sky.
These are the individuals who thrive when they are outdoors and interacting with nature. And because outdoor work still requires enthusiastic workers, here are careers for people who would rather be outside.
Equine Therapist
Horses have long inspired the admiration and wonder of adults and children alike, and equine therapists recognize this fact. Riding horses helps build physical strength, boost confidence, relieve stress, and improve emotional regulation. As an equine therapist, you will work outside and in the stables with horses; but you will also interact with a wide range of people, including those with cerebral palsy, autism, ADHD, and depression. You will also work with people who need to build core strength while recovering from illness or injury.
Arborist
We often take the complexity of trees for granted. We also take for granted how dangerous it can be to work with them, both for us and the tree. Arborists are trained to have a deep understanding of trees so that they can care for them. People often misunderstand what an arborist does, thinking them to be specialized landscapers. Although arborists do offer tree trimming, cabling, and bracing services for trees, they can also diagnose tree diseases and help remove trees from a property safely.
Surveyors
This is the perfect career for those who love being outside, but who are also mathematically inclined with high spatial intelligence. People hire surveyors to measure property boundaries, establish maps and record data. This position involves a lot of fieldwork, having to travel to locations to measure out the areas in question. Surveyors take on a variety of different roles, including:
Boundary surveyors: Establishing the lines between properties.
Hydrography: Determining shorelines and topography of rivers, lakes, and other bodies of water.
Engineering surveyors: Laying out boundaries and monitoring large scale construction projects.
Cartography: Working with satellite imagery to help make maps of certain areas.
Environmental surveyor: Discovering the environmental impact of projects on an area.
Whether you want to work with animals or simply don't want to be bound by four walls, there is a way you can put your desires to use in your career.