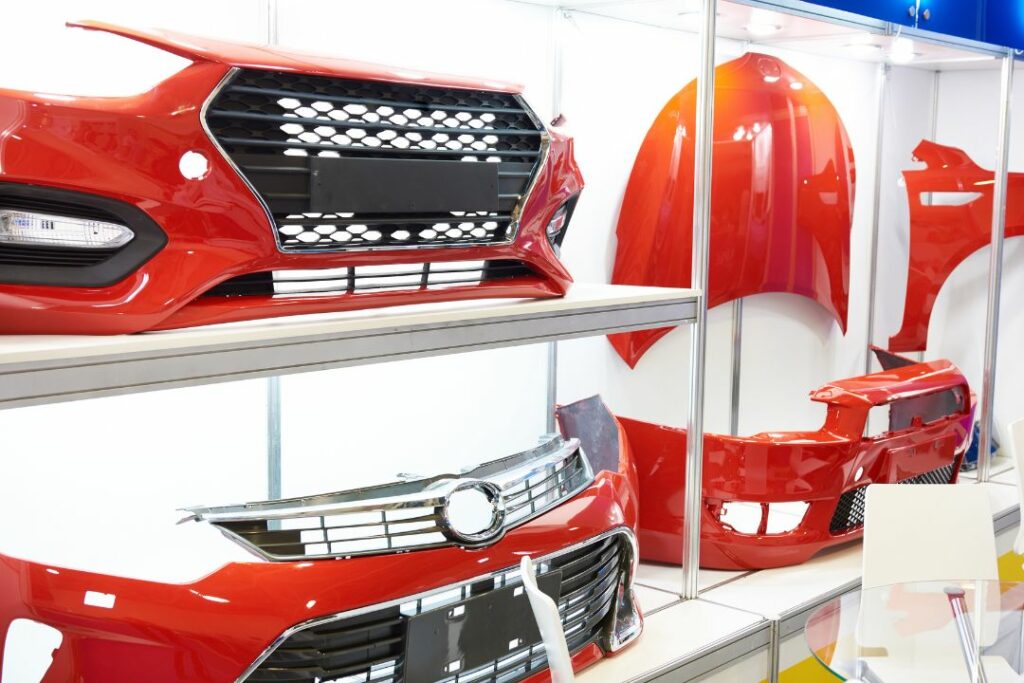 Our cars are important parts of our lives, as we use them constantly to move around to different locations. We want our vehicles to have the best power and performance so that we may proceed with excellent efficiency and reliability.
The body kit will enhance the features of a car to improve its capabilities while on the road, but the amount of improvement it will make depends on different factors. We cover those below.
The Car Used
Every car has specific characteristics, such as its handling on the road or potential top speeds. Car brands will have their popular cars structured with unique designs to stand out with specialized performance while on the road. Body kits can modify a car's performance by replacing its current parts with new parts that further increase aerodynamics and control.
The vehicle will keep certain parts, such as its wheels and general structure. But it will have a different look in certain features. For example, the bumpers may appear changed, or the back may gain a wing. These adjustments can help with speed and maneuvering while on the road.
The Type of Body Kit Used
There are multiple types of body kits in the world. Each body kit improves a car's performance with its own set of parts that you attach to the vehicle to replace the original pieces. The body kit has various forms, such as the full-body kit, which has features for the entire car. Meanwhile, lip kits improve the functionality of the bumpers and skirts. And comprehensive body kits affect the spoilers and bumpers. Each component you add to the car will help its performance by changing its aerodynamics so that the wind won't slow it down as much as before.
The Materials Used
Various body kits use different materials to help your vehicle improve. Materials like aluminum can make your vehicle lighter and allow it to move faster without as much weight dragging it down.
Steel parts are more durable and will fortify your car while making it sturdy enough to handle the wind. Carbon steel is lighter and denser than steel, so you'll move faster with more protection. As an added bonus, carbon steel body kits will increase the value of your vehicle, given the material's usefulness. 
Body kits are valuable sets of car parts that will help your vehicle improve its performance on the road. The changes will depend on the factors above, but you'll feel your car drive better.