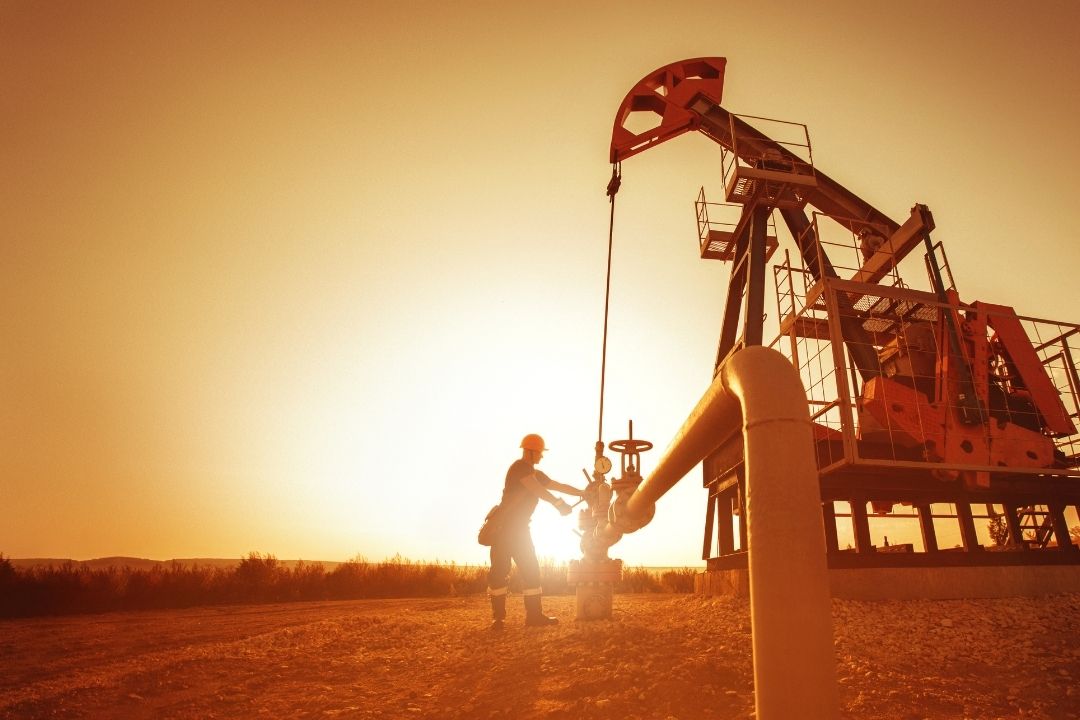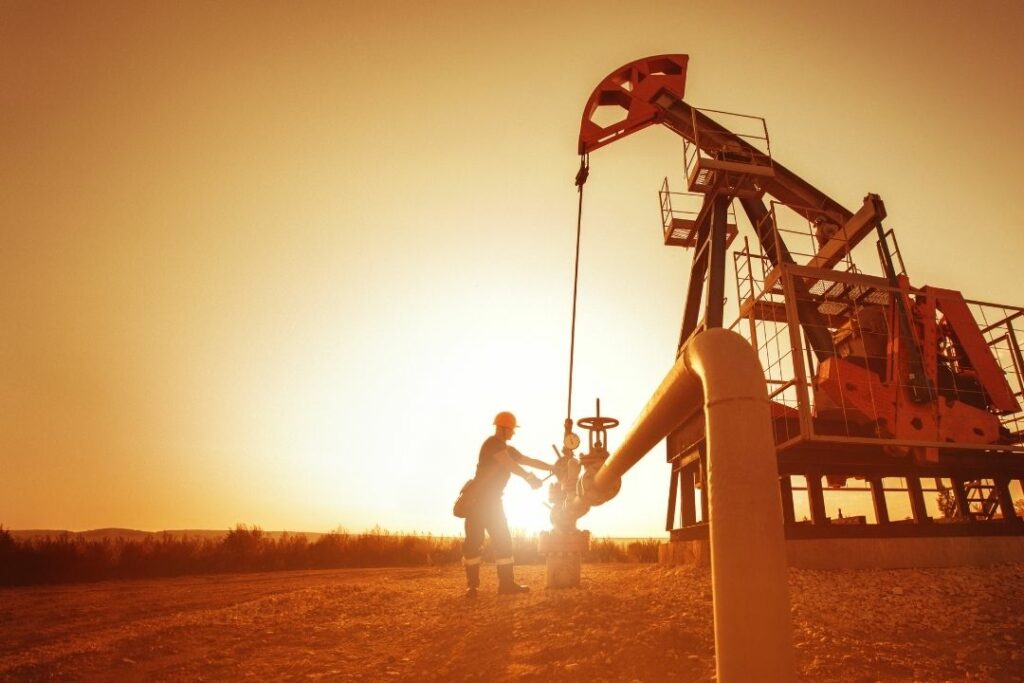 If you aren't afraid of hard work and you're looking for a lucrative job opportunity, working in the oil and gas industry might be the right fit for you. However, before you start working, you might want to consider purchasing some fire-resistant clothing if you haven't already. 
Although some employers provide fire-resistant clothing to oil rig workers per OSHA guidelines, others will require you to purchase and maintain your own clothes.
Regardless of which situation you find yourself in, oil and gas is one of the industries that require fire-resistant clothing. Here are the best clothing items to wear when working on an oil rig. 
Coveralls
Coveralls are a fantastic clothing item for multiple industries, including oil and gas. This type of garment gives you plenty of mobility to maneuver through difficult tasks.
In addition, it covers your entire body except for your head, hands, and feet with flame-resistant fabrics, giving you plenty of protection. There are countless types of fire-resistant coveralls available for oil and gas workers to purchase.
Steel-Toe Boots
Working on an oil rig means you will be operating heavy machinery on a regular basis. This means that there is a greater risk of having a heavy object dropped on your foot, which can be extremely painful and dangerous. Thankfully, steel-toe boots are a relatively affordable solution to protect your feet from these types of situations.
Personal Protective Equipment (PPE)
PPE refers to any type of clothing item that protects workers from harm. Coveralls and safety toe boots are both considered PPE, but you will also want to bring other accessories with you as well.
Some other PPE accessories you will want to wear when working on an oil rig include a hard hat, hearing protection like earmuffs, fire-resistant gloves, and protective neckwear. In addition to PPE, you will also want to bring normal clothes to wear during your off hours on the rig.
Overall, wearing the right clothes will ensure that you stay safe while you're working on an oil rig. Now that you know some of the best clothing items to wear when working on an oil rig, go ahead and purchase some of them today if you are considering this career path.