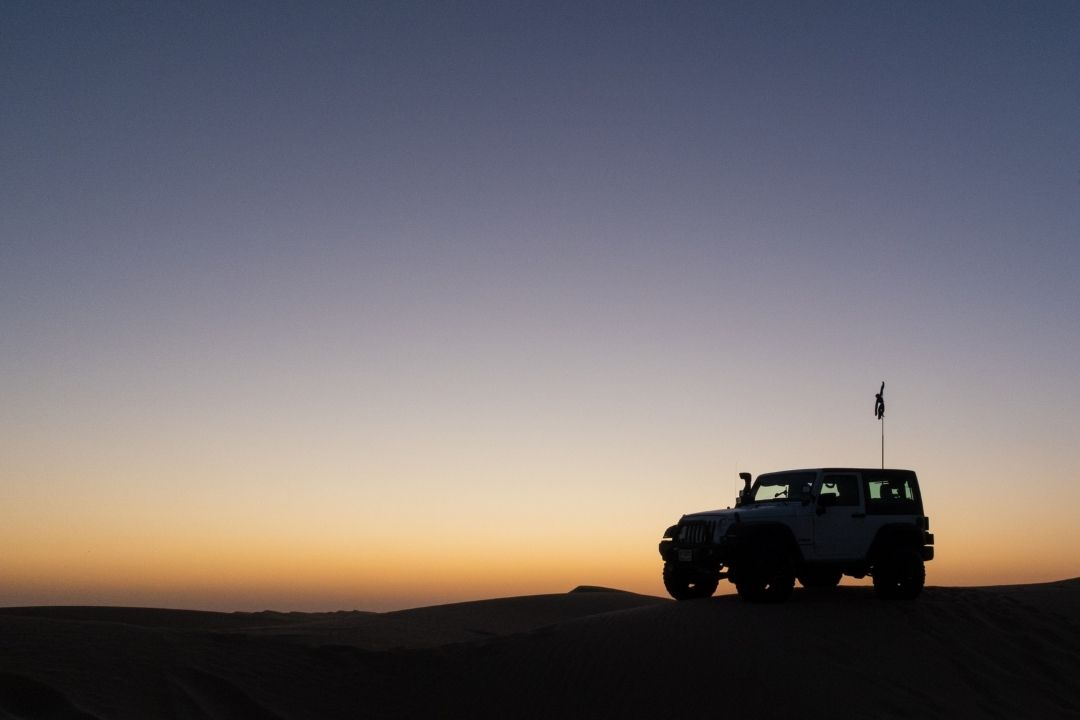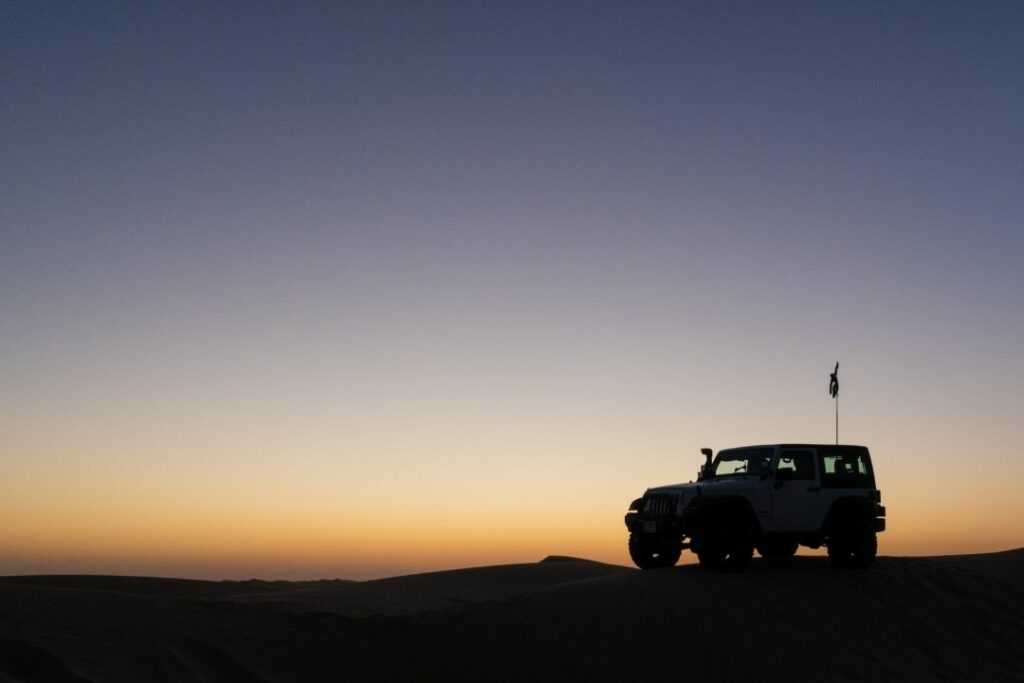 The Jeep Wrangler is a beloved vehicle that's still widely popular. Year after year, Jeep produces improved Wranglers capable of tackling the roughest terrain.
However, many people prefer to purchase models from the 90s and 2000s over the newest edition. Why? Are older Jeep Wranglers worth purchasing? Read on to learn more and determine your answer.
Authentic Feel
The Wranglers from pre-2000 were modeled after the Willys military vehicles from WWII, which were not luxury rides by any means. In truth, the 90s models were quite uncomfortable and not ideal as daily drivers; however, they were the perfect off-roading 4×4.
These Wranglers featured powerful drivetrains, superior towing capabilities, higher ground clearance, and incredible terrain versatility. Additionally, the driving feel was raw, rocking you around the cabin as you conquered rugged environments. Some Jeep enthusiasts prefer the experience an older Wrangler offers, which is why they remain popular on the secondhand market.
Reliability
Some current Wranglers lack durability and dependability, while the older generations are entirely reliable to this day. Well-cared-for Jeeps can last for ages and continually perform at a high level. And with an abundance of inexpensive parts available online and in shops, repairs are convenient and affordable.
Since these vehicles are built specifically for off-roading, chances are they won't require many repairs in the first place. If you find a good-condition Wrangler on the used car market at a reasonable price, it's most likely worth the money.
Affordability and Extended Value
Have you ever wondered why most used Jeeps go for high yet affordable prices on the secondhand market? Quite simply, these vehicles hold value. Older Wranglers don't depreciate as quickly as other brands, making them a valuable asset that's worth the investment.
Plus, factory Jeeps don't have a high price tag to begin with, so the buyer is receiving an incredible deal. You can easily afford an older Wrangler and rest assured that its value will remain consistent.
So, are older Jeep Wranglers worth purchasing? Ultimately, the answer relies on your specific preferences and needs; however, the array of positive aspects is obvious and makes a great argument for buying a used vehicle. Determine exactly what you want out of a Wrangler and consider browsing the secondhand market to find that one that fits your needs.