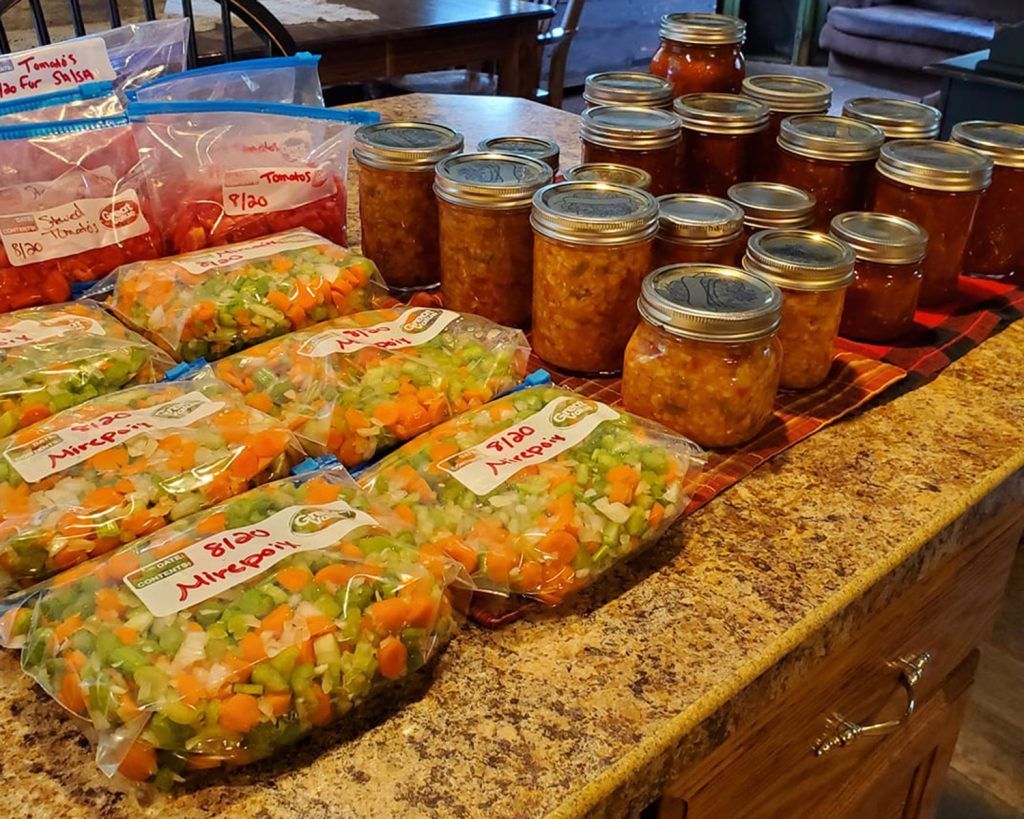 It's fall, and the leaves are in full color. You can start to smell fall in the air at night.
Chimney's are smoking', jack-o-lanterns are lit, and hoodies are starting to become our wardrobe. One of my favorite parts of fall is the soups! Oh the soups! I love wrapping my hands around a hot bowl of my favorite soup.
As I get older, I like them more and more. Of course, cream bases are my favorites, but I'll never pass up a bowl of chili or chicken corn soup. The best part!? It doesn't take much to whip up a big ol' pot and start stocking your freezer with your favorite kinds.
Let me let you in on a few of my secrets for soups.
Having them in the freezer is the best! Especially when you are sick. Have different kinds ready at hand anytime with different sizes in your freezer. I use ½ gallon containers, and 2 cup containers. You never know when a cold or flu could hit, and having a cup of chicken noodle is just the ticket!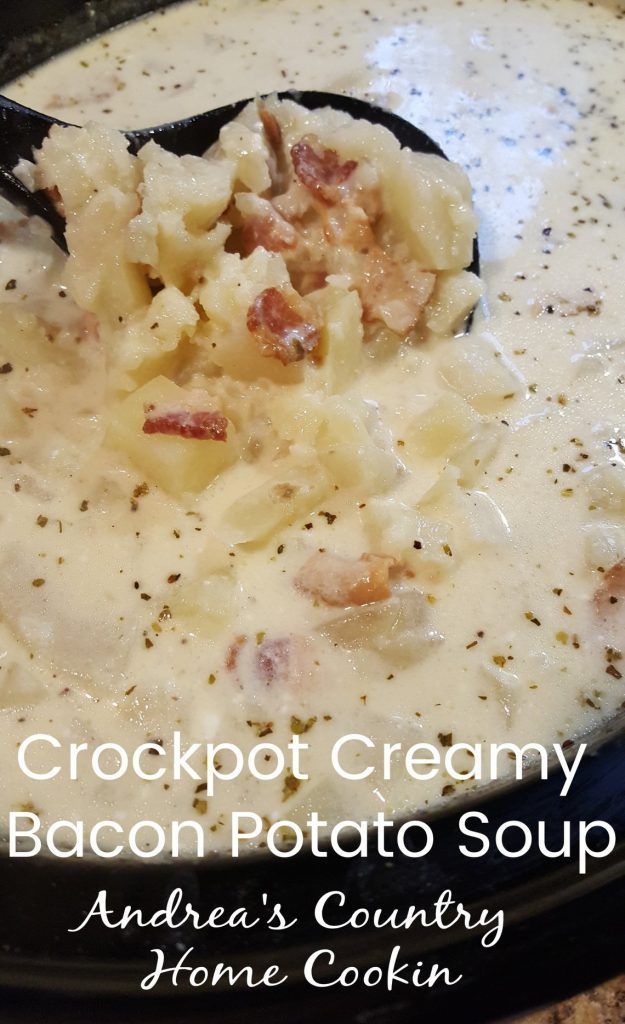 Crockpot soups are the best! Let the crockpot do all the work for you. There are so many soups you can make in a crockpot and let it cook on low all day while you are at work.
I mean, come on, think about this. You just had a long day at work. It's 5 p.m. and it's starting to snow. The air is so cold, and you have a 20-minute drive home from work. Knowing you have a delicious creamy bacon potato soup ready for you when you get through the door – it's blissful!
Here is the recipe. Check it out so you can have it ready after a long day.
ALWAYS let your soups simmer. Get that flavor in there! Don't overcook it, but don't throw it together in 10 minutes and serve. Let that chili simmer to get all that goodness!

ALWAYS double that recipe! Leftovers and freezing soups are so easy!
Did you know you can freeze tomatoes? Stew them or raw, they are perfect for chili, beef veggie or tomato soups!
Half the battle of soups is chopping up the veggies.
At the end of summer, I made 6 quarts of Mirepoix! What is that you ask? It's a mixture of onions, celery and carrots. To make 6 quarts, I bought 4 hearts of celery, 3 bags of baby carrots, and one bag of onions. I chopped everything up and mixed it in a big stock pot. I bought good freezer bags, and then placed a quart in each bag. When I go to make soup, half of the battle is ready to go already! It is such a good feeling.
Don't go cold this winter, have a nice hot bowl ready for you at any time. It warms you from the inside out.