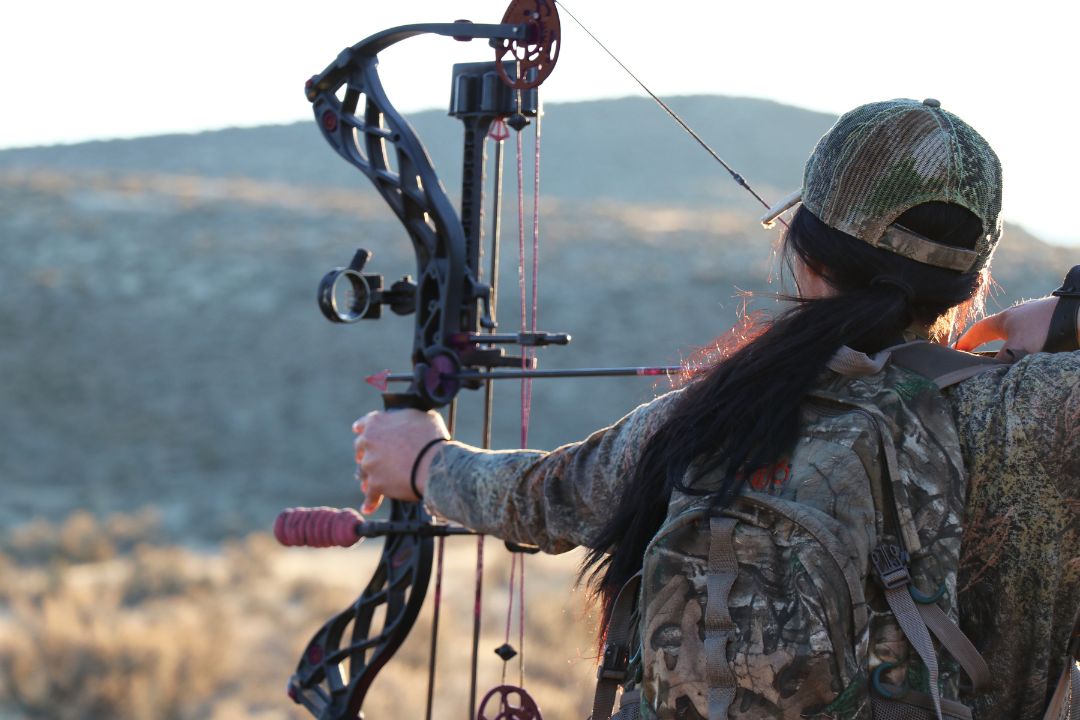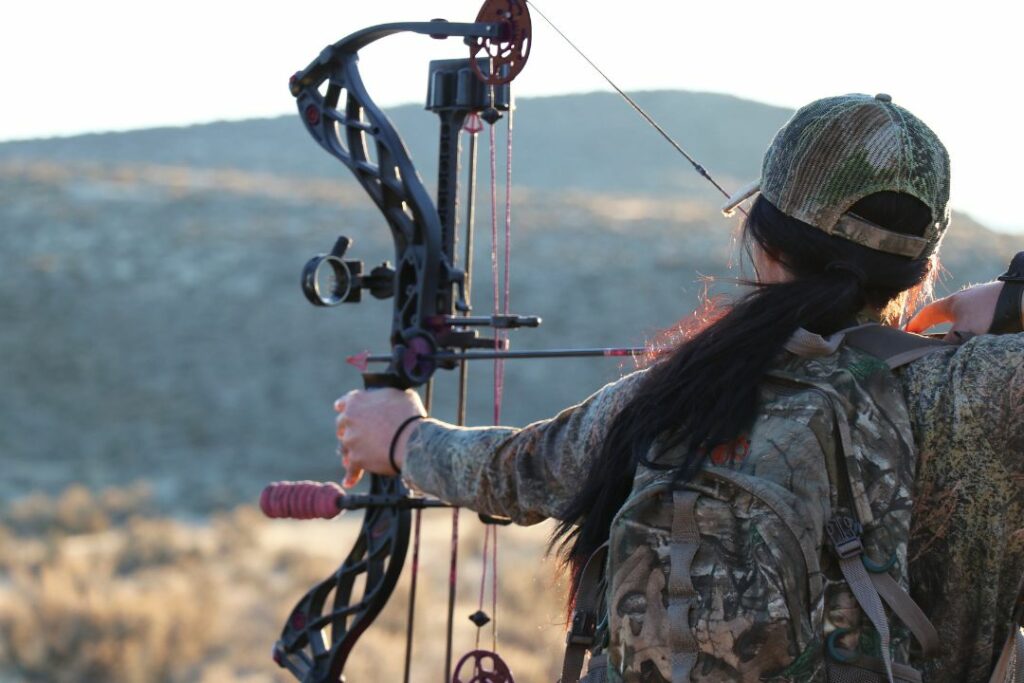 Whether bow hunting season just ended or is yet to start, improve or use your archery skills in other ways. Explore these activities for bow hunters in the off-season.
1. Bowfishing
Consider fishing with specialized archery equipment. In bowfishing, you mount a reel on your bow with the heavy line attached to a barbed arrow. Reels come in various designs, giving you options for what style of bowfishing you want to do.
You can try out this activity in rivers, lakes, and marshes, either by wading or in a boat. Popular bowfishing freshwater fish include carp, tilapia, and alligator gar. Start your bowfishing excursion off right by finding a quality bowfishing spot.
2. 3D Archery
Another popular activity for bow hunters in the off-season is 3D archery. You'll progress through different archery stations with a small group of fellow archers. At each station, you'll have a chance to shoot three-dimensional targets shaped like animals. This fun activity gives you the chance to improve your shooting techniques in different conditions.
At most courses, there are stakes in the ground at different distances from each target. Position yourself near whatever stake you consider a comfortable distance away from the target. You shoot one arrow at each target, and once everyone in your group finishes shooting, you will check your results and retrieve the arrows.
3. Archery League
Another way to improve your archery during the bow hunting off-season is to join an archery league. Joining a league connects you with a community of archery enthusiasts. You can gain motivation to improve your skills when you compete against other members.
Archery leagues also give you the chance to develop your skills by asking for tips from other archers or bow technicians. Improve your form and techniques while you deepen your muscle memory before the next season.