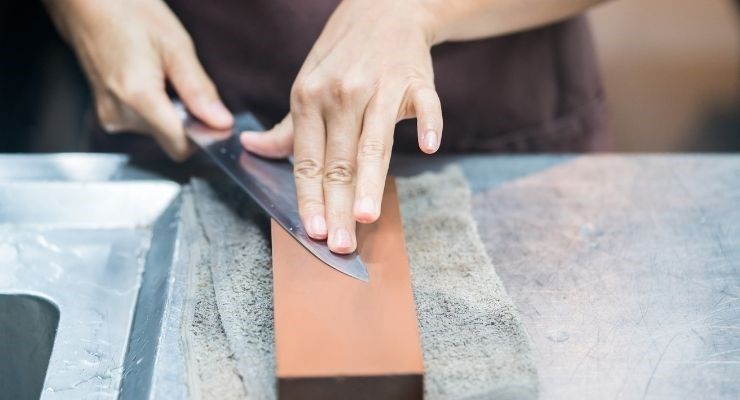 Cooking at home is a smart choice because it allows you to save money and make healthier food. Despite these advantages, however, cooking is a skill that many people don't practice in their daily lives. And the main obstacle that holds them back is the time it takes to prepare dishes.
Still, if you're committed to providing nutritious meals for yourself and your family, you can work cooking into your routine with these tips for becoming more efficient in the kitchen.
Organize ingredients before cooking
Looking around for the spices and components you need after you've already started cooking can slow you down immensely. Instead, organize ingredients before you begin so that everything is ready to go as you reach different steps in a recipe.
Make sure they're not only on hand but also that you've chopped, peeled, or prepped them as the recipe dictates. That way, you can place your meat and vegetables straight into the pan or pot.
Clean whenever you can
Most people wait until the end to clean up their dishes and any messes they've created while preparing food. This route might feel easier, but it can actually make the process much longer since you'll need to do a second large task after you've finished cooking. Rather than cleaning at the end, you can break it up as you cook.
While you're waiting for something to boil, brown, or bake, wash dishes and kitchen utensils that you've finished with, throw out scraps of food, and wipe down countertops. By the time the meal is ready, you'll have far fewer things to do.
Keep your knives sharp
Old and cheap knives can be blunt, which makes them hard to use. Instead of chopping with ease and precision, you might need to saw ingredients with a lot of force to cut through them.
More than just making cooking more difficult and time-consuming, this can also pose a safety risk because your knife might slip and hit your hand or cause you to knock nearby items over. A crucial tip for becoming more efficient in the kitchen, therefore, is to embrace the importance of using sharp knives.
To bring your current knives back to optimal condition and keep them that way, buy and learn how to use a knife sharpener. Another option is to invest in a higher-quality knife that is sharper to start with and will retain its edge better.
With these, you'll need to obtain whetstones for maintenance. Either way, the extra effort you put in will help you to cut your ingredients much faster while cooking.