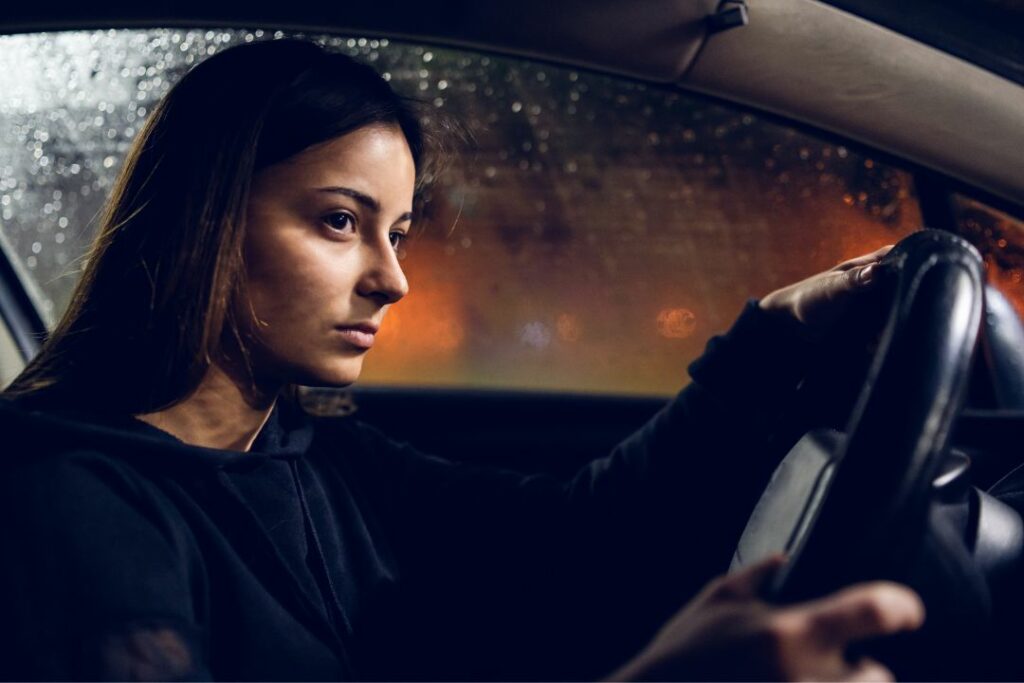 Driving at night can be a serene experience for some drivers, but that doesn't make it any less dangerous. Of course, driving at night safely is something many people do, so how do you avoid the many hazards present?
Let's assess these effective tips for driving safer at night so you can have more confidence and focus, whether it's in the city, in a neighborhood, or in the middle of nowhere. 
Install Better Headlights
Are your headlights holding you back from safer nighttime driving? For those answering yes, take time to explore aftermarket options. If you've never installed aftermarket parts, you may feel trepidatious about modifying your vehicle.
However, new headlights are relatively easy to install and come in many reliable models. Not only will better headlights help on the road, but they'll become even more helpful during dark off-road drives. 
For instance, you have many different reasons to install LED lights on your Toyota Tacoma, including their brighter light output for traversing the terrain responsibly. Whether you're driving to the city, suburbs, or a nearby off-road location, more light output will help you see obstructions in the road easier, so you can react swiftly and safely.
Don't Overlook Walkways
When you're driving at night, and it's relatively empty outside with no one walking or driving around, it's easy to let your guard down. However, when passing by bike trails, crosswalks, and any other pedestrian walkways, you should still be vigilant.
You should be even more observant at night because, even with headlights turned on, pedestrians can easily blend into the darkness until they're right by your car. Don't let the peace and quiet fool you, because a nighttime bike rider may be just around the corner.
Don't Overlook Wildlife
Walkways aren't the only areas where you may find someone crossing the road. When you're driving out in the middle of nowhere where woods surround the road for seemingly endless lengths, there's a risk of deer or other animals leaping into the road. The specific animal will vary depending on your location.
Thus, an effective tip for driving safer at night is to always prioritize your peripheral vision during the trip. Some areas have signs on the road indicating deer crossings, so be on the lookout for such warnings.
That said, wildlife can still wander into suburbs and cities alike, so never ignore what's happening around you, even if it's not happening on the road. By balancing focus between the road and your surroundings, you can start making nighttime drives a safer, calmer experience.