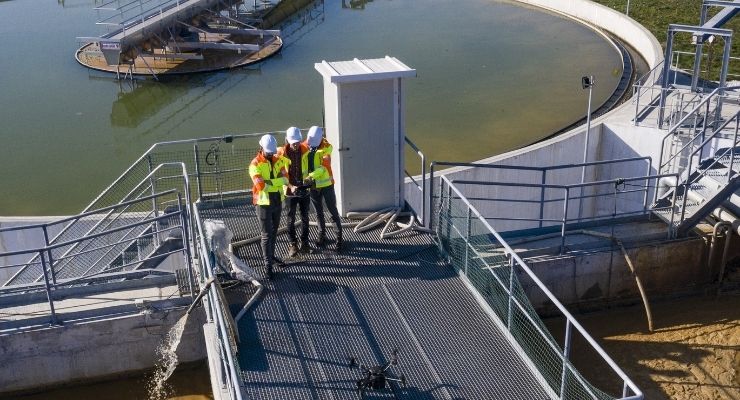 The potability of water describes its safeness for consumption. If water is impotable, it contains some level of debris or bacteria that is harmful to human health. Clean water isn't easy to come by, and there are massive operations in every county across the nation working hard to ensure the long-term cleanliness and drinkability of our water supply.
But exactly what is water monitoring and why is it important?
Water Monitoring: A Definition
Water monitoring is the practice of collecting water samples and assessing their potability. Bodies of water can contain many of our most feared contaminants, like trash and disease. That's why specialists must test and treat water consistently before pumping it out to the masses for consumption.
Where Does Monitoring Happen?
Water monitoring is a project that occurs in localized facilities near water sources. Federal agencies, the EPA among them, keep tabs on the cleanliness of bodies of water across the nation, from lakes to streams to rivers.
Water quality monitoring systems utilize industrial networking to synchronize analyses across multiple locations and laboratories. On a smaller scale, individual water treatment facilities utilize the industrial internet of things to collate information and render conclusions about natural resources in their vicinity.
Why Is This So Important?
If you've followed the news over the past decade or so, you likely heard about the water crisis in Flint, Michigan. Local governmental decisions over water supply changes due to budgetary issues caused lead to enter the drinking water, infecting the population with Legionnaire's disease, a form of pneumonia.
Though investigative journalism and swift institutional action course-corrected this domestic crisis, this isn't the case in other places around the world. Many developing nations lack the resources to supply their people with consistently clean water, making WASH—water, sanitation, and hygiene—projects some of the most important ongoing humanitarian and developmental initiatives.
Water monitoring is vital to our day-to-day existence because it ensures a clean water supply for all. Without proper treatment, microbes, trash, and debris would cloud our water, rendering it unsafe to drink. The next time you wonder, "What is water monitoring and why is it important?" remember the tragic examples of Flint, MI, and other places worldwide where clean water is scarce.