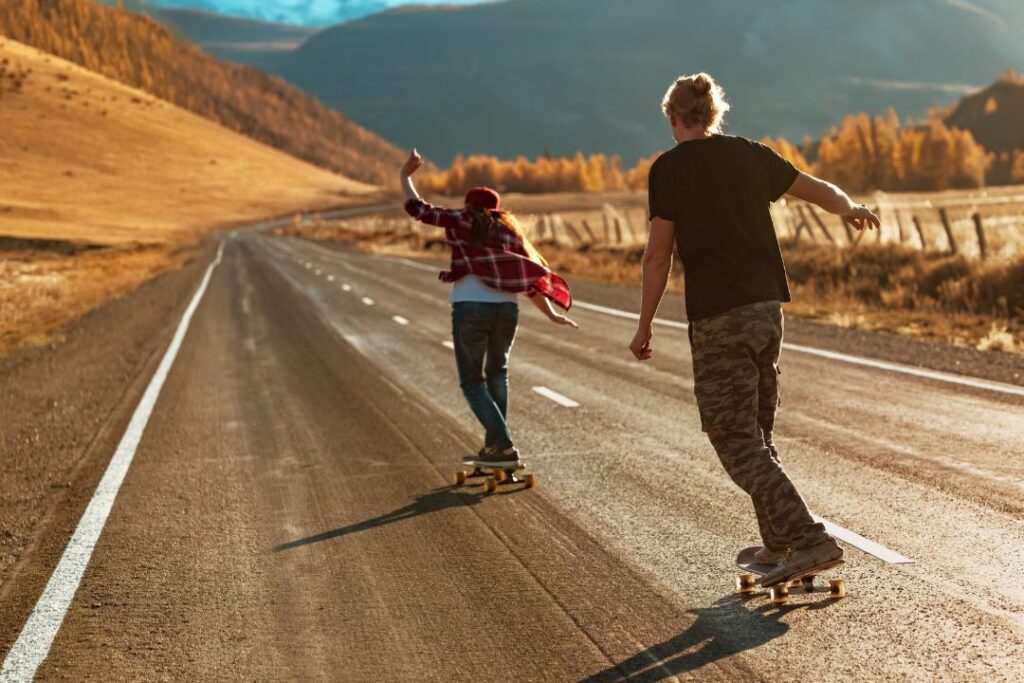 Some sports may make you feel on the edge of your seat. Whether you're watching or participating, there can be a huge mental drain after an event. But to avoid this burnout, it'll help to learn the best sports for feeling relaxed. 
Swimming: Go with the Flow
There's a short list of things you liked more than swimming as a child. Doing multiple cannonballs and seeing how long you can hold your breath when younger may have been more exciting than relaxing, but that feeling can change as an adult.
When you're feeling stressed, casually swimming and lounging in a pool are wonderful ways to center yourself. Being in the water brings a calm over you that's difficult to replicate anywhere else. Or, if you're in tune with nature, you can dip in your local watering hole. Regardless of where you jump in, you'll feel relaxed when you get out.
Hiking: Exploring the Trails
You don't need a scoreboard to be a sportsman. Even without records to break or a World Series of Hiking on ESPN2 to dream of competing in, it's still an excellent outdoor activity for relaxation. There's something special about disconnecting from society, putting the phone away, and moseying down a trail.
It might make you wonder how people from hundreds of years ago managed to travel such long distances by taking these same trails, putting your life's problems in perspective. So, get that endorphin boost by seeing all that Mother Nature offers.
Dancing: Set Your Spirit Free
It should be no surprise that your body feels good when your mind is at ease. One of the best ways to accomplish both is by dancing. Whether you're doing it like no one's watching or you're taking a class, dancing is a great physical activity that will boost your endorphins.
Since dancing is a creative outlet for several individuals, people of all ages can benefit from getting their juices flowing to spark their minds. By being true to yourself on the dance floor, you can let go of any inhibitions standing in your way.
Long-Distance Longboarding: Feel the Wind
Someone unfamiliar with longboarding may think of it as a variation of skateboarding, which can seem pretty intimidating. While there are similarities between the two boarding methods, longboarding is more than the extreme, gravity-defying tricks we associate with skateboarding. It can even be a mode of long-distance travel. If you're tired of hiking on foot, try tackling the trails on a longboard. Several trails are safe for longboarding, especially if you know the best tips for riding on rough terrain.
Golf: Teeing It Up
Seeing the lush green grass and birds chirping early in the morning is a fantastic way to feel calm, and the best way to experience both are by hitting the golf course. Golf is a laid-back sport that's easy on the body and mind, assuming you have the patience for it. For the easily agitated, golf might not be the best remedy because it requires patience and perseverance. But if you have nowhere to go and want to take it easy, there's nothing better.
Knowing the best sports for feeling relaxed could open your eyes to exploring a new venture. Staying active can help you physically, but it's extra beneficial when it can also help your mind.