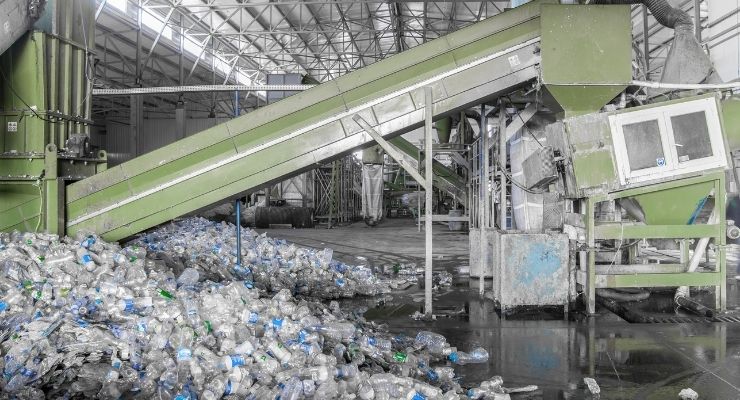 Recycling is a great step we can all take to live a more sustainable life. But have you ever wondered what happens to your recycled items after you toss them into the bin?
In some cases, these materials arrive at recycling facilities that make them into products we can use again.
Here are some examples of the types of products made from recycled materials that we use every day.
Paper Products
Paper items are popular for reuse in a variety of products. You may have already used a recycled paper product today and not realized it. Here are some examples of everyday paper products that can become new again.
Newspaper: Recycled newspaper can become insulation material, cat litter, paper plates, and thicker sheets of paper (like paper board and construction paper).
Magazines: Recycling facilities can reuse magazines to create newspapers, directories, and more paperboard products.
Everyday Paper: The classic A4 papers we use often can become thinner paper products like facial tissues, toilet paper, new journals, and other standard paper items.
Plastic Products
Plastic can have one of the most mind-boggling transformations of all. Recycled plastics can become anything from recycling bins to recycled clothing like t-shirts, sweaters, and jackets.
Even the toothbrushes we use every day may come from recycled plastic materials. This is all possible due to the thorough plastic recycling process and how different types of plastic undergo sorting to become various products.
Metal and Glass Products
Metal and glass in recycling facilities often become new metal and glass products. In fact, the metal cans and glass jars that we use daily may already contain recycled materials. This practice saves energy, as recreating these items through recycling is more efficient than creating new ones from scratch.
Were you surprised by any of these types of products made from recycled materials? These are prime examples of why recycling is so important and how we can be less wasteful through these sustainable practices.