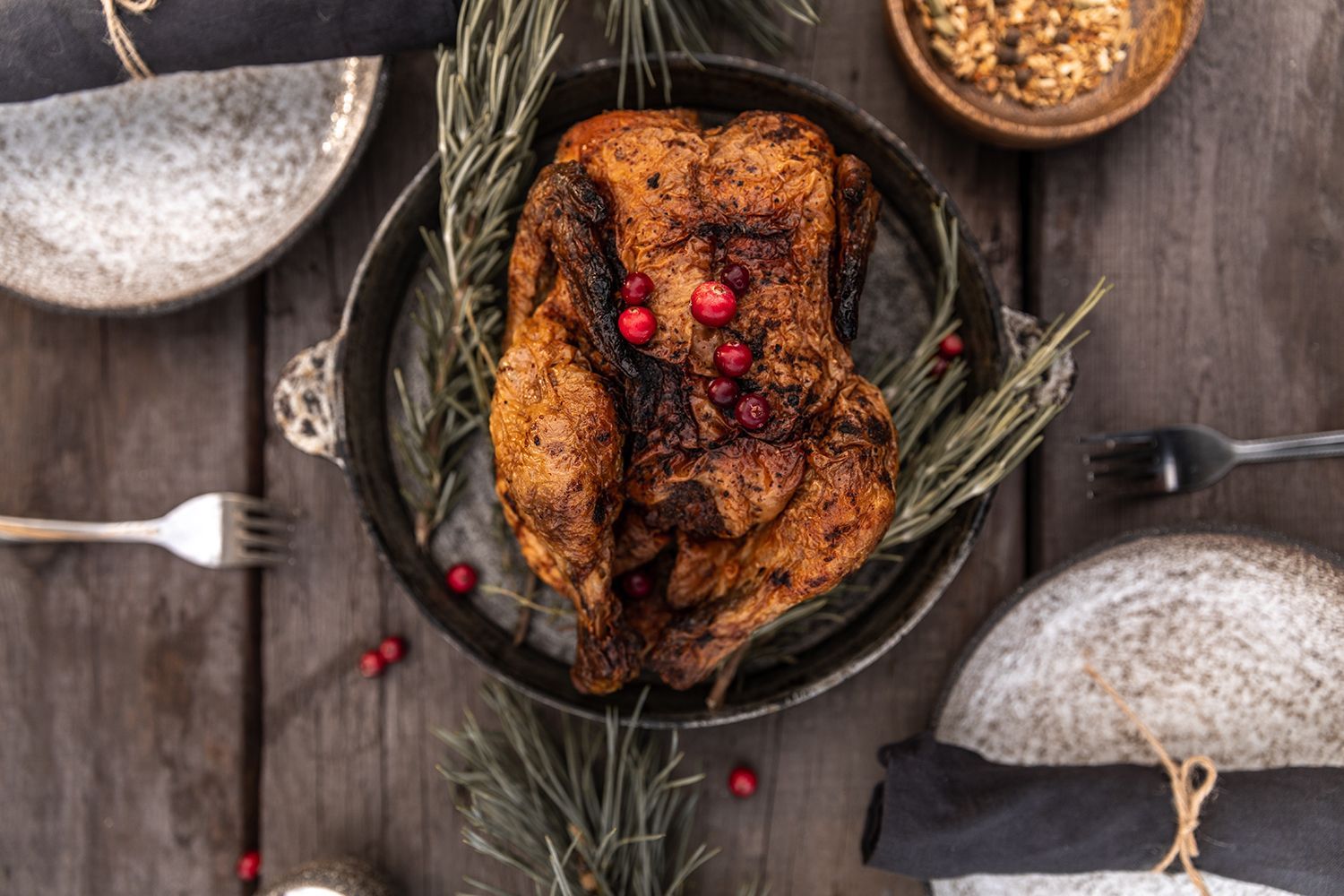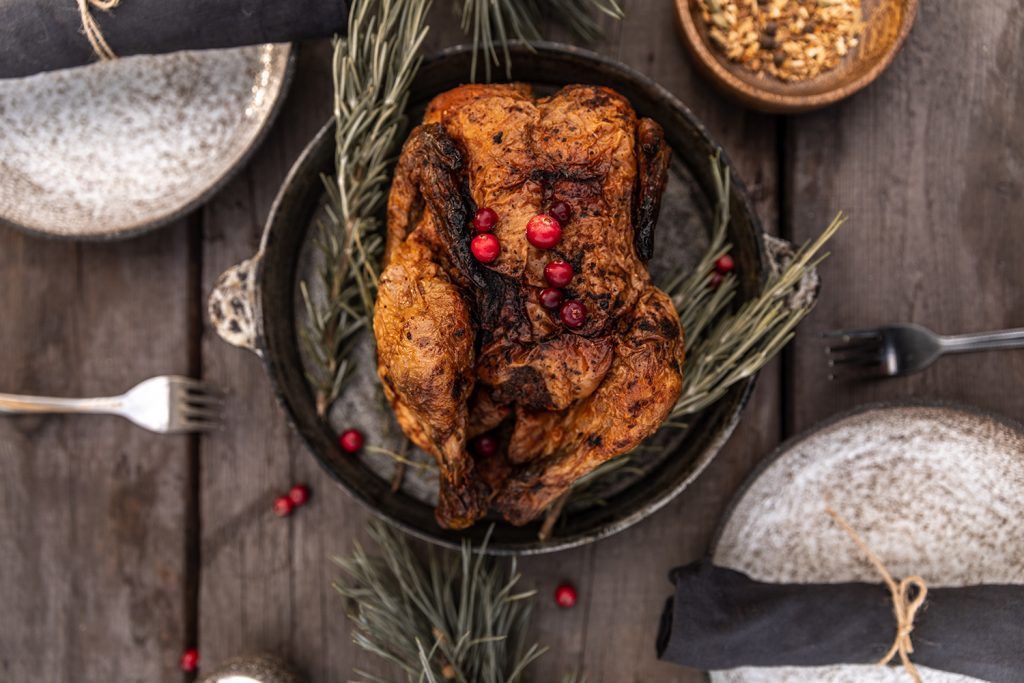 Happy Thanksgiving one and all! I can't believe in a week it will be Thanksgiving! I will be busy getting the table decorated, making sure the food is top notch, and the turkey is ready to bake in the oven.
Don't let Thanksgiving stress you out. There are simple ways to decorate, and you can do plenty of prep the night before.
Let me help! Here a few tips for the big day!

FOOD TIPS:
Prep your filling the night before. I slice all my bread into cubes then put them back into the same bag with a twisty tie so they are ready to dump in my roasting pan the next morning. I also chop up all of my celery and onion so that's ready too. Just don't put the onion and celery in together. You don't want the celery smelling strong of onion. Thanksgiving morning the hard part is done!
You can make baked corn, cheesy green bean casserole, and even mashed potato casserole ahead of time on Thanksgiving Eve! Thanksgiving morning, pull them all out of the refrigerator to start getting them room temp in time for baking.
Make sure to get your turkey out at least two days ahead of time to unthaw if that puppy is in your freezer! It's also great to season your turkey ahead time for flavor.
I also prepare my drinks the night before too. If you don't have room in your refrigerator, this is a great time of year to let cold drinks sit outside. It's so nice on Thanksgiving to not have to worry about making beverages. They will be all ready for you and you can bring them in as guests arrive.
DECORATING TIPS:
Everyone wants the Better Homes and Gardens look on their table for Thanksgiving and for guests to say how beautiful everything looks. You don't have to spend a lot, even just little things add a nice touch. Here are some ideas to bring your table to life.
First and foremost: candles. Candles add a cozy welcoming touch to anything! The Dollar Tree has cute little candles for $1. Buy some fall-colored ones and a few to your table for a cozy feel to your table.
I am sure most of you have at least one or two turkey decorations hanging around your home this season. Grab them and make it a centerpiece for your table. Walmart has paper Turkey Centerpieces that fan open. 2 for $1.97. They remind me of an Old Fashioned Thanksgiving, like my gram used to have. Love it!
Runners and doilies add a nice touch to set a centerpiece on. If your table is really long, do two different centerpieces, or even three if you are feeling adventurous!
Sprigs of fall berries are great to have to stick in here and there. You can find them for a few dollars a spring at Micheals! Last year I had sprigs around my turkeys.
Fresh flowers are always lovely if you have the money to spend. Wegmans has beautiful flowers and you don't have to spend a fortune! Buy a bouquet or two, hollow out a pumpkin and stick the flowers in for a popping centerpiece!
Small pumpkins, orange, white and green look amazing on a table too! Or any kind of gourds.
Just have fun with it. Your guests will just appreciate the time you put in to making Thanksgiving extra special for them.