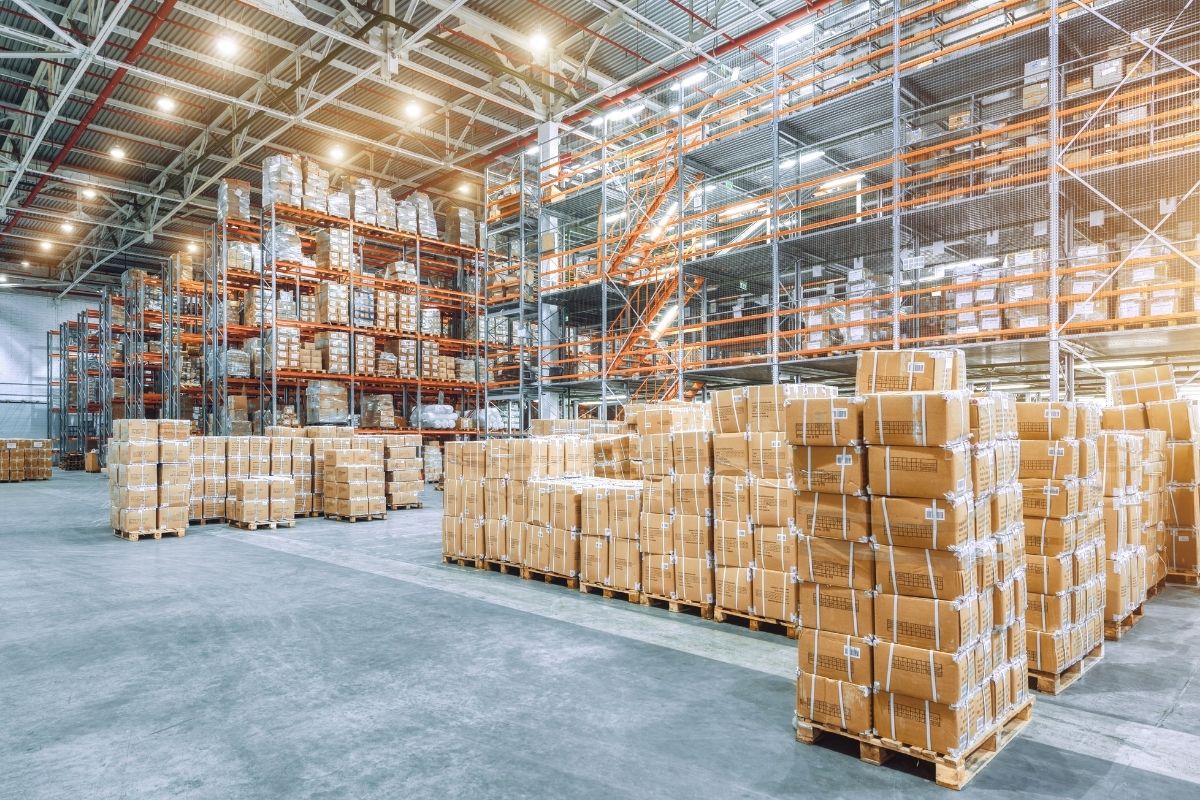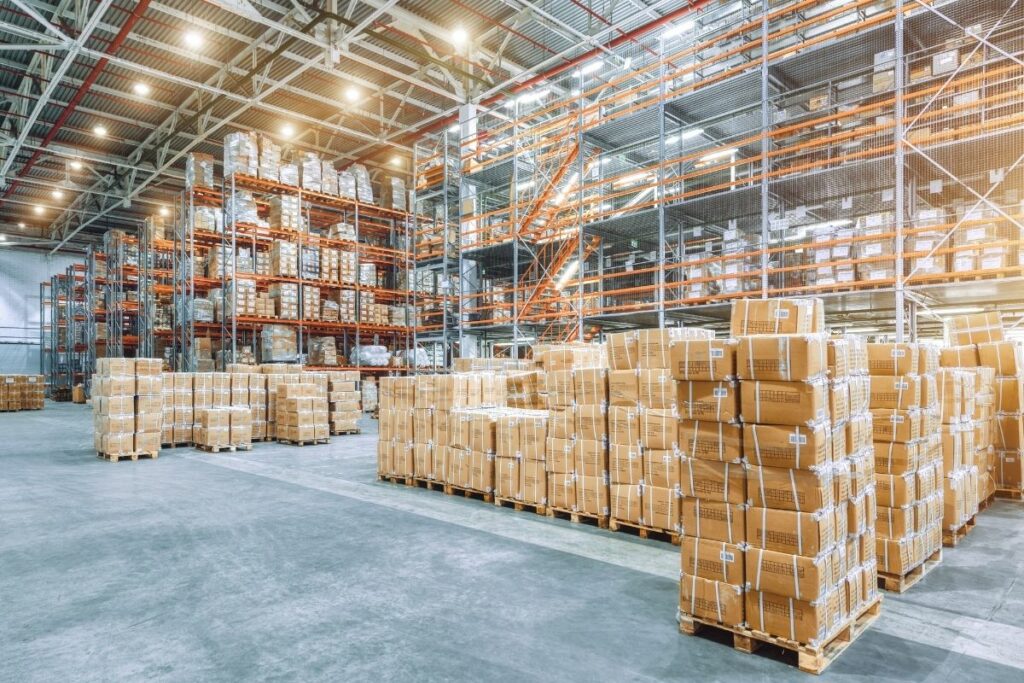 Warehouses are critical to the success of a wide range of companies across the country. They also provide jobs for countless people. While pallet rack systems can be in almost every warehouse, businesses often overlook safety in them, resulting in catastrophic damage and injuries.
Here are a few things you can do to ensure your warehouse takes crucial safety precautions to keep your pallet rack system from generating problems. These recommendations are vital to examine and put into practice whether you're establishing a brand-new warehouse or taking over and remodeling an old system that's already in use.
Here are some tips to help protect your racking systems in the warehouse.
Forklift Operator Training
Pallet racks can fail and cause damage for various reasons, but one typical cause is inexperienced forklift operators. Operating machinery can be challenging because it often requires tight maneuvers. There's always a risk of colliding with surrounding racks. OSHA requires all forklift operators to receive training, and this is what you need to do if you want to keep your warehouse safe and free of accidents.
Warehouse Layout
It's critical for warehouse aisles to be broad enough for any necessary machinery to pass securely. While it may be tempting to make aisles narrow so that the warehouse can hold more merchandise, this can lead to major problems when equipment collides with pallets and pallet racking systems.
Guardrails, Rack Guards, Column Protectors, and Bollards
Even the most experienced forklift operators can make mistakes and miscalculate turns. You should protect pallet racks with bright yellow guardrails, end-of-rack guards, column protectors, and bollards. These will guarantee safety.
Anchored Pallet Racks
It's generally a good idea to anchor your pallet racks to the floor for added stability. This will prevent the pallet rack system from collapsing or failing due to an unintentional collision. The seismic hazard zone you're in will determine the suitable anchoring of your pallet rack system. For instance, you may utilize one anchor with a 12-inch diameter and 14-inch length per footplate in very low seismic danger zones.
We hope you've enjoyed our recap of the tips to help protect your racking systems in the warehouse! If you're looking to install some protection systems, you should find out the benefits of wire rack decking, one of the most reliable safety systems in the warehouse! It can improve visibility and allow water from your sprinkler system to spread faster in emergencies because of its mesh framework.