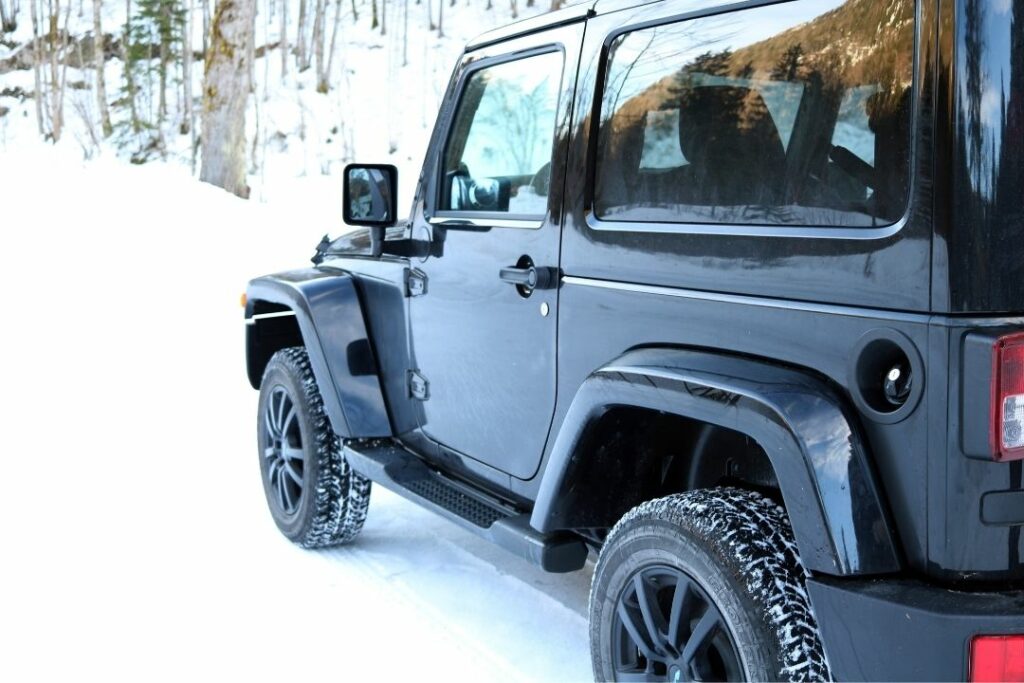 A Jeep Wrangler is a great off-road vehicle that also works perfectly for both adventure and city driving. The car also stands out and comes with many other benefits, such as open-air and closed experiences, a classic pedigree and a strong enthusiast community.
However, you need to know the possible problems as well as the perks before buying any vehicle. Here are some things to know before buying a Jeep Wrangler for yourself. 
The Jeep Wrangler Difference
Before buying a Wrangler, it's important to understand why the vehicle suits you better than other Jeep models. Generally, Jeep Wranglers are 4-wheel-drive, off-road SUVs available in long-wheelbase versions.
Before 2004, Jeeps were smaller. The company introduced the Wrangler to offer a long-wheelbase version that offered more space. Jeep Wranglers are more appropriate for family cars, while the two-doors with short wheelbases are generally for adventure.
Major Issues
Jeeps (the Wrangler included) have had a few recalls in the past, but that's pretty typical for most car companies. For example, some of Jeep's vehicles are susceptible to clutch and control arm issues.
Older Jeep Wranglers will also eventually suffer from breakdowns in the integrated power module—the electrical system of the car. This problem can make it impossible to start the vehicle. Other problems include air conditioning, lights and radio issues linked to the electrical system.
The interior components of Wranglers can also be shaky over time, particularly when people use the vehicle a lot for off-road use. in these cases, you should also expect suspension problems alongside the shakiness. This problem often requires the replacement of either a tie rod, ball joint or steering stabilizer, any of which can be costly.
Transmission issues also stand out among things to know before buying a Jeep Wrangler. If you're looking into a stick-shift, you should know that there are different types of manual transmissions it could use, each of which comes with unique problems.
For instance, worn/stuck pressure solenoids can cause shifting problems from the first to third gear. This problem can also relate to sensor and wiring failures. If you are buying a used Jeep Wrangler, pay attention to these issues. A good service record is critical to ensure you don't face anything too serious.
Manufacture Year
You can expect different problems based on the model year in question. A low-mileage vehicle is always preferable. However, the model year and general condition will dictate depreciation. Older Wranglers are typically less expensive, but the general condition of the car will matter more.
Even though we focused on some of the more prominent issues you might run into with these vehicles, they can still be a great choice for your needs. Be sure to seek help from Jeep experts before making a final purchasing decision.