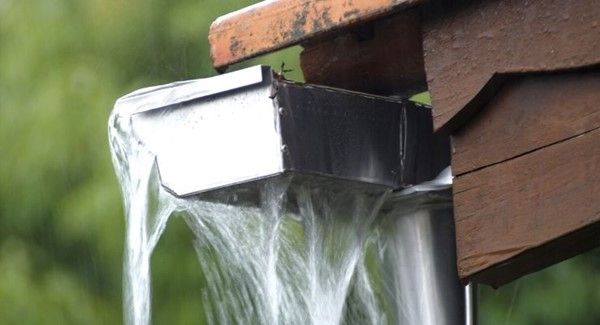 The phrase "home maintenance" encompasses many different topics. Sometimes, this maintenance comes in the form of testing smoke alarms, inspecting the roof, and other essential tasks. One of the most common maintenance tasks homeowners run into is repairing leaks. That being said, the reason for these leaks can differ drastically.
This guide to the top causes of household leaks can prepare homeowners if this problem strikes their property. Although there are many potential reasons for leaks at home, these are three of the most common.
Tree roots
Possibly the most prominent cause of household water leaks is a tree root attack. If you have trees in your yard, there's a chance that the expanding roots might make contact with your water line. There are different signs that this is the case on your property. For example, if you're experiencing any leaks in the basement, there are many possible reasons why, and tree root damage is one of them.
Tree roots can also puncture water lines in the yard, causing noticeable wet spots. If you notice this, hire a professional to fix the issue as soon as possible. The longer you wait, the higher the repair costs.
Temperature fluctuations
No guide detailing the top causes of household leaks is complete without mentioning rapid temperature fluctuations. This issue is particularly prominent during the winter thanks to the freezing water.
If you ever find a burst pipe on your property during winter, there's a good chance the damage was due to constant expansion and contraction promoted by constantly shifting temperatures.
Overflowing gutters
Any homeowner should take the time to learn the importance of gutters. Understanding the value of gutters is crucial because they're a bigger aid to homes than many people realize. Although gutters can be a great aid to homes, a lack of maintenance can turn this drainage system into a detriment.
Over time, gutters can become clogged due to debris like leaves or twigs. If rainfall occurs and your gutters can't properly move the water away from your property, the gutter will overflow, resulting in siding damage and interior leaking. By routinely inspecting and cleaning out gutters, homeowners can easily prevent them from overflowing.