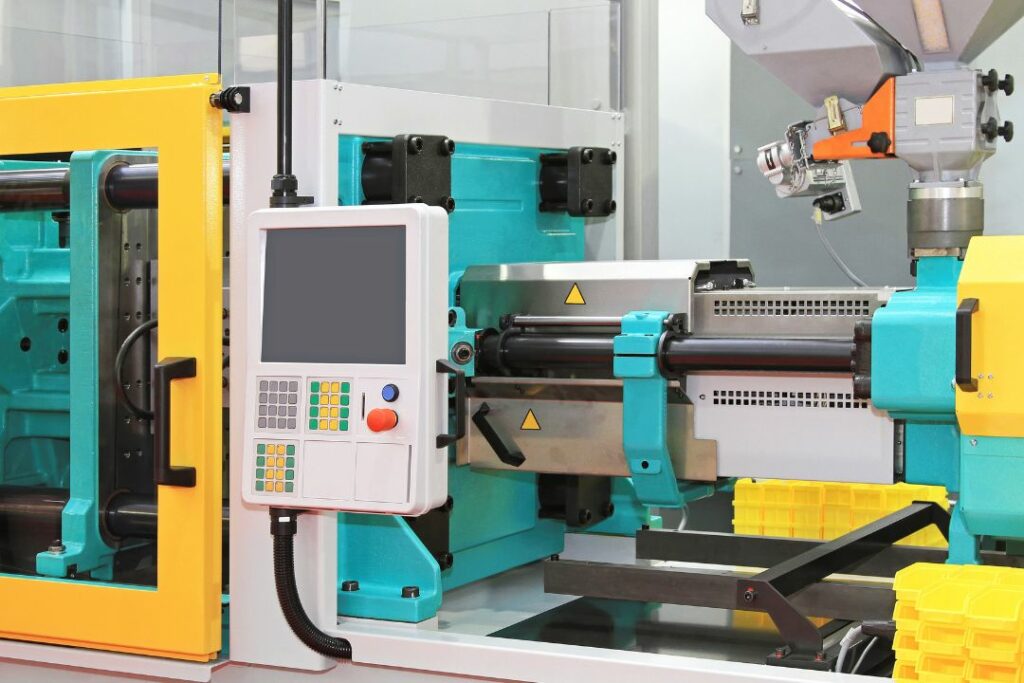 Injection molding is a very popular production method for any product that can use plastic in its design. There are many reasons why people insist on using this construction method for their products.
It comes down to the major benefits of using injection molding for the company, which you can see here. 
Quick and Efficient Production
The first thing to note in injection molding is the quick turnover rate of putting in materials and coming out with a product. Injection molding is very fast and efficient, which is why many businesses use it over older methods that can slow down production. Additionally, there's very little waste in injection molding, saving you money on material costs.
Durable Materials
If you understand what the injection molding process looks like, then you know that these molds use durable materials for mass production. This helps businesses mass produce quality goods while outpacing older methods in terms of speed and product durability.
Customizable Designs
Due to the nature of the injection molding process, you can create a wide variety of products by using different materials. This means you can create products with any shape, size, or color without switching your production method.
This is one of the major benefits of using injection molding. The customizable nature is extremely useful for many companies who need to switch out designs for any reason.
Lowers Production Costs
Because the materials for injection molding are easy to buy and you need fewer workers to construct products, injection molding can be much cheaper for production. This is great, as you can save lots of money while using injection molding techniques.
These are the reasons why so many companies use injection molding to create various quality goods and products they then sell at a higher profit. Injection molding can be a powerful tool if you can use it correctly in your business.