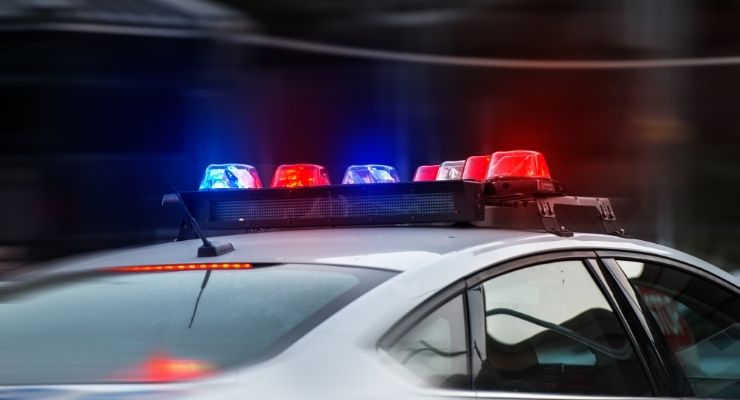 No matter where you live, you've probably seen an emergency vehicle at some point. However, distinguishing between all of them can be challenging if you aren't familiar with the different types.
Unless you're a police officer, firefighter or EMT, you may not know all the types of vehicles these people use in their professions. With this in mind, here's your guide to the different types of emergency vehicles.
Police Vehicles
Depending on their department, police offers use a variety of vehicles to transport themselves and detainees, hold traffic equipment and weapons and even serve as a mobile record-keeping facility.
For example, traffic enforcement officers drive vehicles that are different from the ones that SWAT teams use. Police vehicles can be tough to identify when they're unmarked — which is why they're effective tools for catching criminals.
Ambulances
Medical professionals drive ambulances to give people on-site medical treatment or to transport them to hospitals. A few of the different types of ambulances are the pickup truck ambulance, first responder ambulance, isolation ambulance, van ambulance, helicopter ambulance and boat ambulance.
Each of these types of ambulances contains different emergency response gear, which medical professionals use to provide medical assistance, block off roads and alert others to their presence.
Firetrucks
There are more firetruck models out there than meets the eye. First, you have your traditional firetruck, which carries all the necessary equipment to help people in a disaster.
Then, there are pumper trucks, which firefighters use to pump large amounts of water into a fire. Other types of firetrucks include turntable ladder trucks, tiller trucks, heavy rescue vehicles, wildland fire engines and quints (quintuple combination pumpers).
Overall, without the necessary equipment, first responders can't perform their jobs to the fullest capacity. Now that you know the different types of emergency vehicles, you can appreciate the tools that the heroes in your community use to save lives.