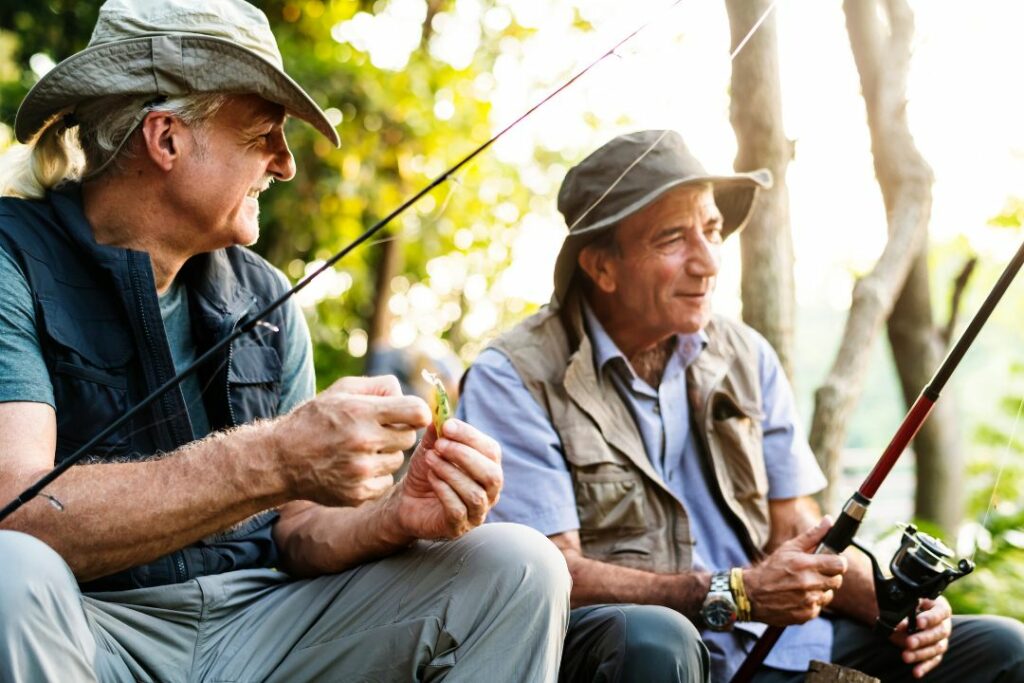 What is conservation fishing, and why does it matter? 
Simply put, it's the practice of fishing while keeping an eye on the environment and preserving the local fish population. If people overfish a lake or river, fish populations suffer and the environment is thrown off balance.
Here's what you should know about the basics of conservation fishing. 
Conservation Defined
When talking about the environment, conservation is the act of protecting the planet's natural resources and preserving them for future generations. People conserve energy by turning off the lights when they're not home, and they conserve water by avoiding leaving the taps running for too long.
Fishing enthusiasts conserve fish by being mindful of their fishing methods and avoiding taking too many fish home with them at the end of the day.
Sustainable Fishing
Conservation fishing differs from sport fishing because it's not competitive or focused on bringing home the biggest or the highest number of fish. It's more about the experience of fishing and being in tune with nature.
Think about your preferred fishing methods and the effect they could have on the environment. How many of your catches do you plan to take home? Many conservation fishing enthusiasts release most of their catches back into the water so they can continue to reproduce and peacefully live out their lives.
In addition, consider the materials you're using. Do you use live bait or artificial lures? Are you fishing with a single line or casting a net? Some fishing styles generate more waste than others. Think twice before you throw anything artificial into the water, and make sure you don't leave it there permanently.
Benefits of Conservation Fishing
When you fish with environmentally conscious practices, you help preserve the ecosystem for the future. The more catches you release back into the water, the more they can reproduce and keep the population stable. You help to ensure that your children and grandchildren can catch fish there, too.
Did You Know?
Remember when you bought your fishing license? Part of the money you spent on that license goes toward larger conservation efforts, from stocking hatcheries to performing lake and river surveys.
So, what should you know about conservation fishing? The basics are all there: it's kind to the environment, relaxing for you, and it helps preserve that area for future fishing enthusiasts as well.