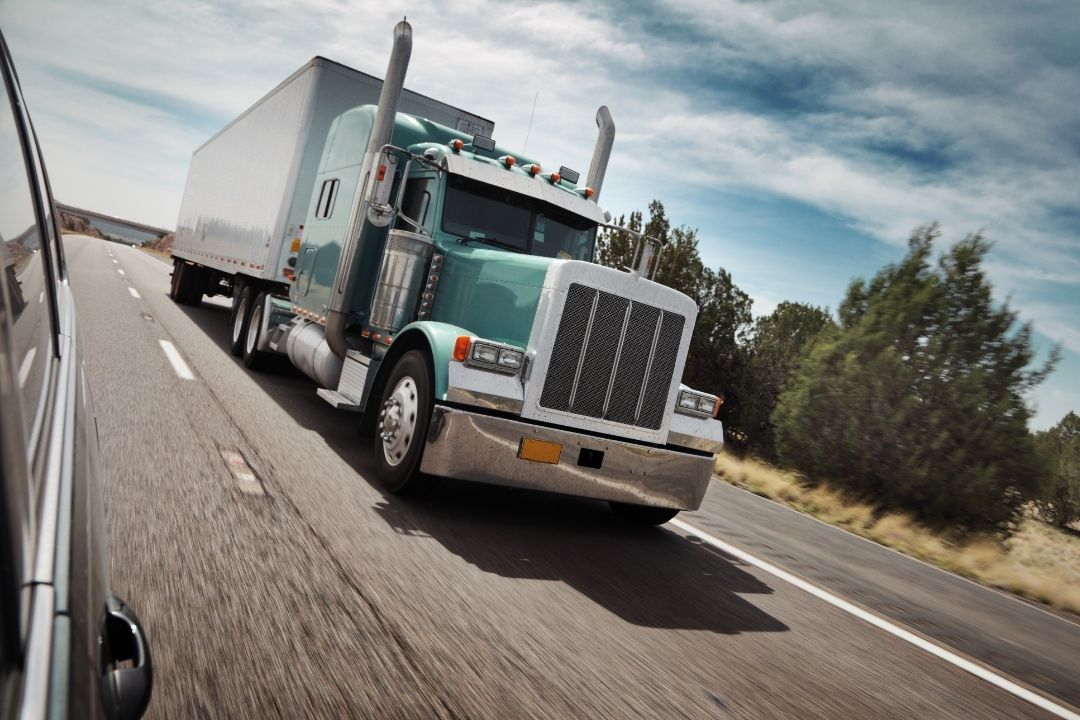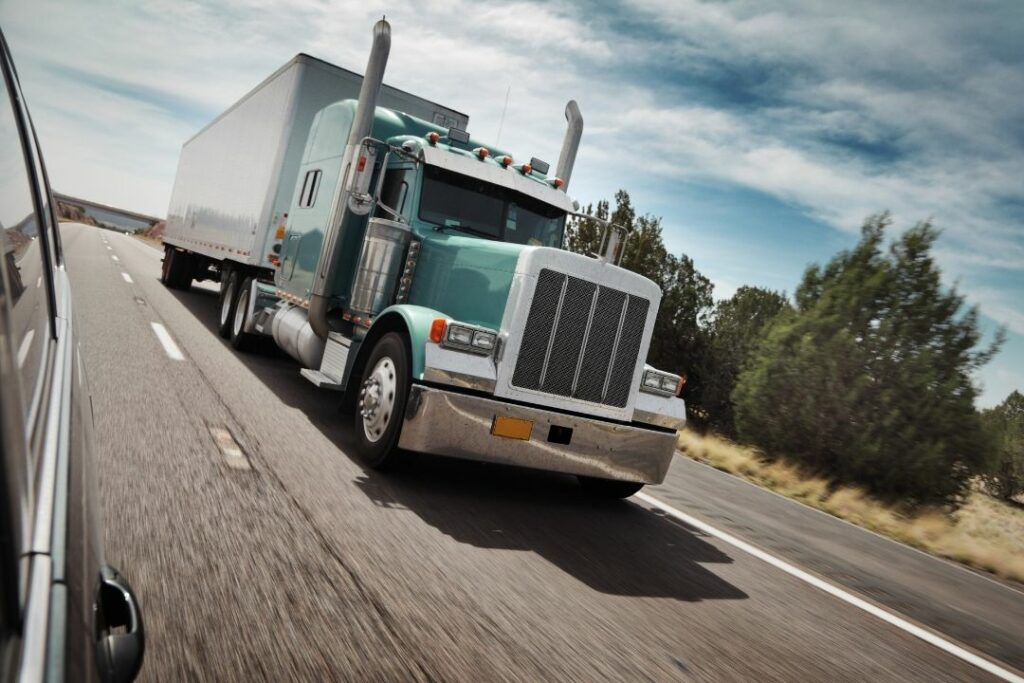 You rely on your diesel truck to tow or haul heavy loads for recreation, work or both. Your truck is your vehicle and your partner. Make your diesel truck perform better and stand out with these three best modifications for your diesel truck.
1. Lift Kit
If you want to lift your truck, starting with this modification makes the most sense. Lifting your vehicle makes it look more aggressive on the road and increases ground clearance, making room for bigger wheels and tires. After you raise your truck, you can then choose wheels and tires that fit your setup.
When you're deciding on a lift kit, think about your vehicle's factory suspension specifications, how you use your truck, your desired tire size and your budget. With some lift kits, you'll gain only an inch or two. With other kits, you can gain more than four inches and greater off-road driving control.
2. New Wheels
People who love to customize their vehicles often change the wheels. And no other vehicle shows off this modification better than a truck. Truck wheels come in various looks, depending on size, color and materials. Changing the wheel rims can also give your truck a bulkier or sleeker look as well as a smoother ride.
Options for wheel materials include steel (the standard for most vehicles), aluminum alloy, cast aluminum, flow formed and forged. These wheels have different densities, strengths and appearances. Take these features into account as you decide what will work best for your situation, budget and sense of style.
3. Programmer or Tuner
Consider getting a programmer or tuner if you want increased horsepower and torque and better engine responsiveness and fuel efficiency. These devices connect with your truck's computer to adjust parameters to your needs.
Programmers and tuners can adjust your speed limiter, rev limiter, injection timing and fuel rail pressure, depending on the vehicle. These adjustments can lead to increased power. Plus, whether you choose a programmer or tuner, both are easy to install.